Details

Published: 31 January 2017
Hits: 987
The last thing that any homeowner in Indianapolis wants to do is spend more money than necessary on home improvements. Home windows are a considerable investment, and paying attention to the necessities can help you keep more money in your bank account.
Before you sign your name in the dotted line, these are the technologies that's worth the money in 2017:
Triple Pane Glass
Triple pane glass is one of the newer technologies in the replacement window industry. Even today, not every window company even offers triple pane windows. This is partially due to finding a manufacturer to engineer the windows at a fair price, as well as offering a fair price to homeowners in Indianapolis.
Although triple pane glass costs more than dual pane, this is one of the technologies that is worth the extra expense. The third pane of glass provides an additional barrier against drafts and sunlight, making it much more difficult to impact the temperature inside of your home.
Before you think that triple pane is too costly, you might be pleasantly surprised at its price. The best place to start is by contacting a window company for a quote and comparing prices with dual pane. Some companies can offer triple pane windows for considerably less money than you'd expect.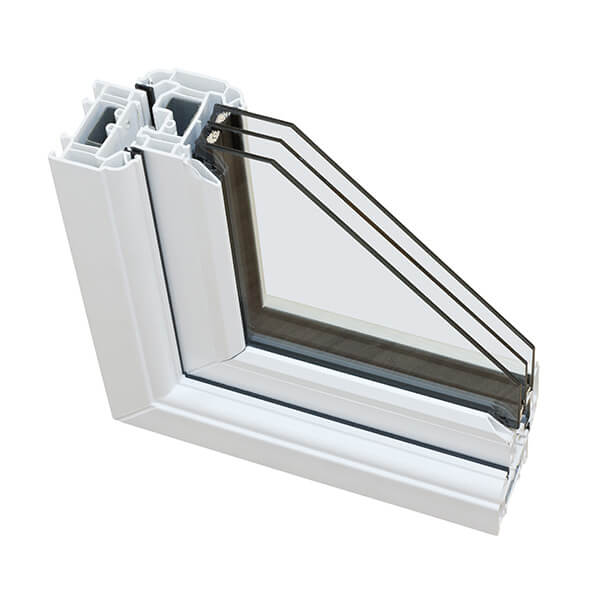 Argon and Krypton Gas
If you expect to save money on your utility bills, you'll need to include energy-saving gases in your glass package. Argon and krypton gases are denser than air and designed to keep your home cooler in the winter and warmer in the summer.
However, argon and krypton gas are an added expense. You can expect to pay around 15-25% more from the base price, with argon on the lower end and krypton on the higher end.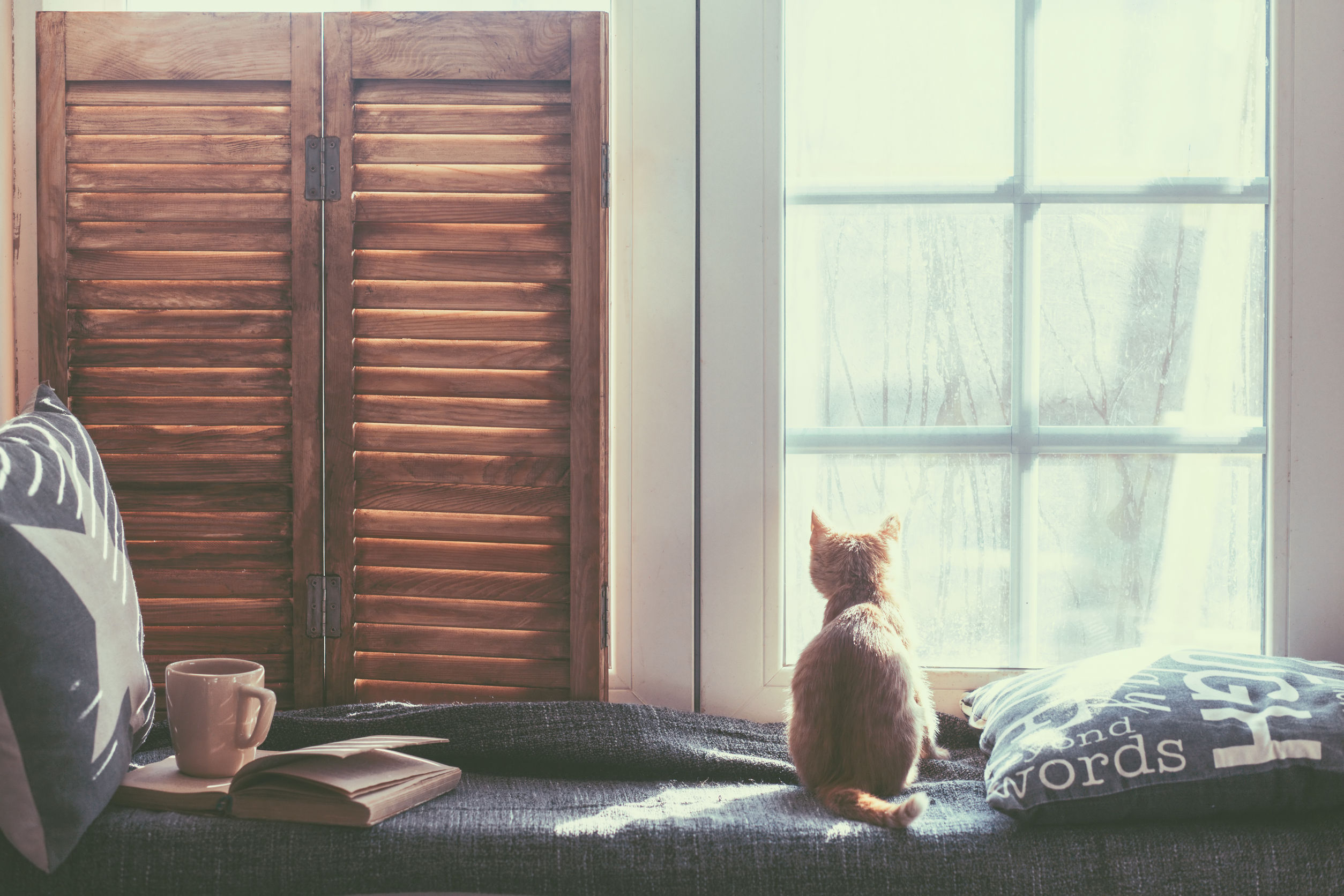 Want Wood Windows? Save Your Money 
If there's one thing to avoid this year, it's investing in wood window frames. While wood windows are beautiful and can provide a high return on investment, the reason why they may not be worth the money is because of high maintenance. If you don't properly maintain your wood windows, wood rot and mold can get quite costly to remove.
The best idea is to invest in vinyl windows that are designed to look like real wood. This offers the allure of wood windows without the burden of maintenance. Get the best bang for your buck from Universal Windows Direct