Details

Published: 14 February 2017
Hits: 1053
The good news is that you can have the best of both worlds with a new sliding glass door. You can enjoy the beauty and elegance that this door adds to your home along with sleeping soundly at night. These are the basics of sliding glass door security to give you peace of mind about your new purchase.
Upgrade from a Standard Lock Door
One of the first steps to enhancing the security of a sliding glass door is to choose a locking system beyond a standard lock. Similar to entry doors and patio doors, you can choose from a variety of hardware styles and options for your new door. On a standard lock system, sliding glass doors will typically contain a latch that connects to a small plate within the handle of the door frame.
Instead of opting for the latch lock, choose a double bolt lock to provide more security and protection. This allows the metal bolt to firmly attach to the door and make it very difficult to be opened from the outside.

Consider a Security Bar
This is an old-school approach for sliding door security, but it can also be very effective. Consider using a security bar that's installed on the side of the door frame. It's placed on the track and prevents anyone from sliding the door open. You can find these security bars at a variety of home improvement stores as well as Amazon. Keep in mind that this rod should be no less than ¼" of the track's length.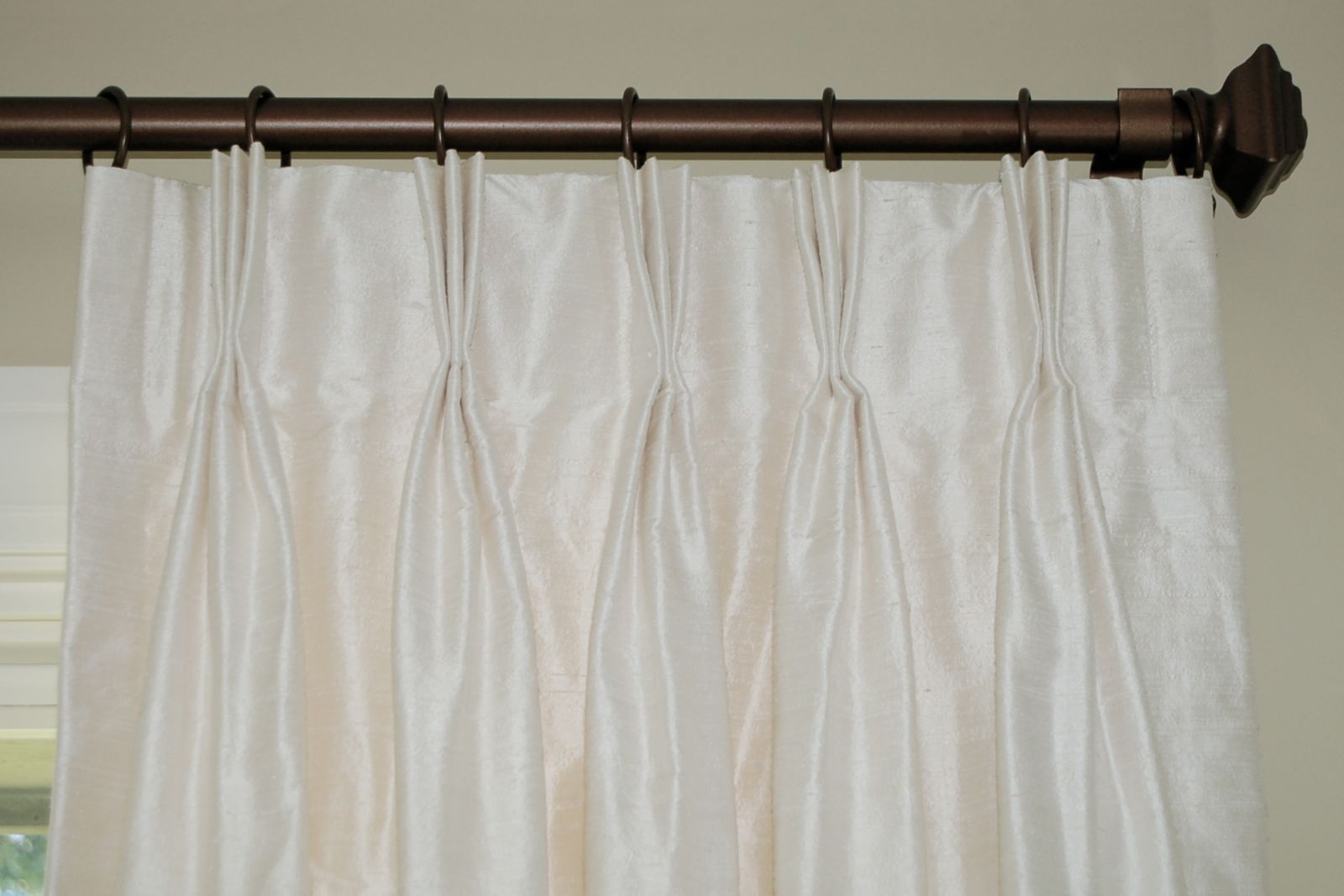 Install Window Coverings
Since a sliding glass door is mostly glass, privacy may be another issue. You can keep prying eyes out of your home by installing window covers such as drapes or vertical blinds. Vertical blinds will obstruct your views of the outdoors but will still allow light to pass through the slats. Drapes look and function the same way as they do on your windows—they're decorative but help keep your home feeling private at the same time.
Another smart consideration is to choose a sliding glass door that is made with reinforced glass. This is much more difficult to break than a door that has a ¼" thick sheet of glass standing between your home and an intruder.
If you'd like a sliding glass door in your Indianapolis home but you're concerned about security, contact Universal Windows Direct to explore your options.