Details

Published: 06 March 2017
Hits: 685
How Much Money are Homeowners Spending on Improvements?
According to Lightstream, 42 percent of homeowners plan to spend $5,000 or more on their next home improvement project. Furthermore, roughly one quarter of homeowners plan to spend $10,000 or more on home improvements this year. This is the highest rate since the Harris Poll data in 2014.
Most Popular Types of Home Improvements
It's easy to see that many homeowners are looking to spend money on home improvements this year. However, outdoor projects are topping the charts at the most popular type of home improvement this year. This includes investing in projects such as patios, landscape renovations, and other exterior upgrades.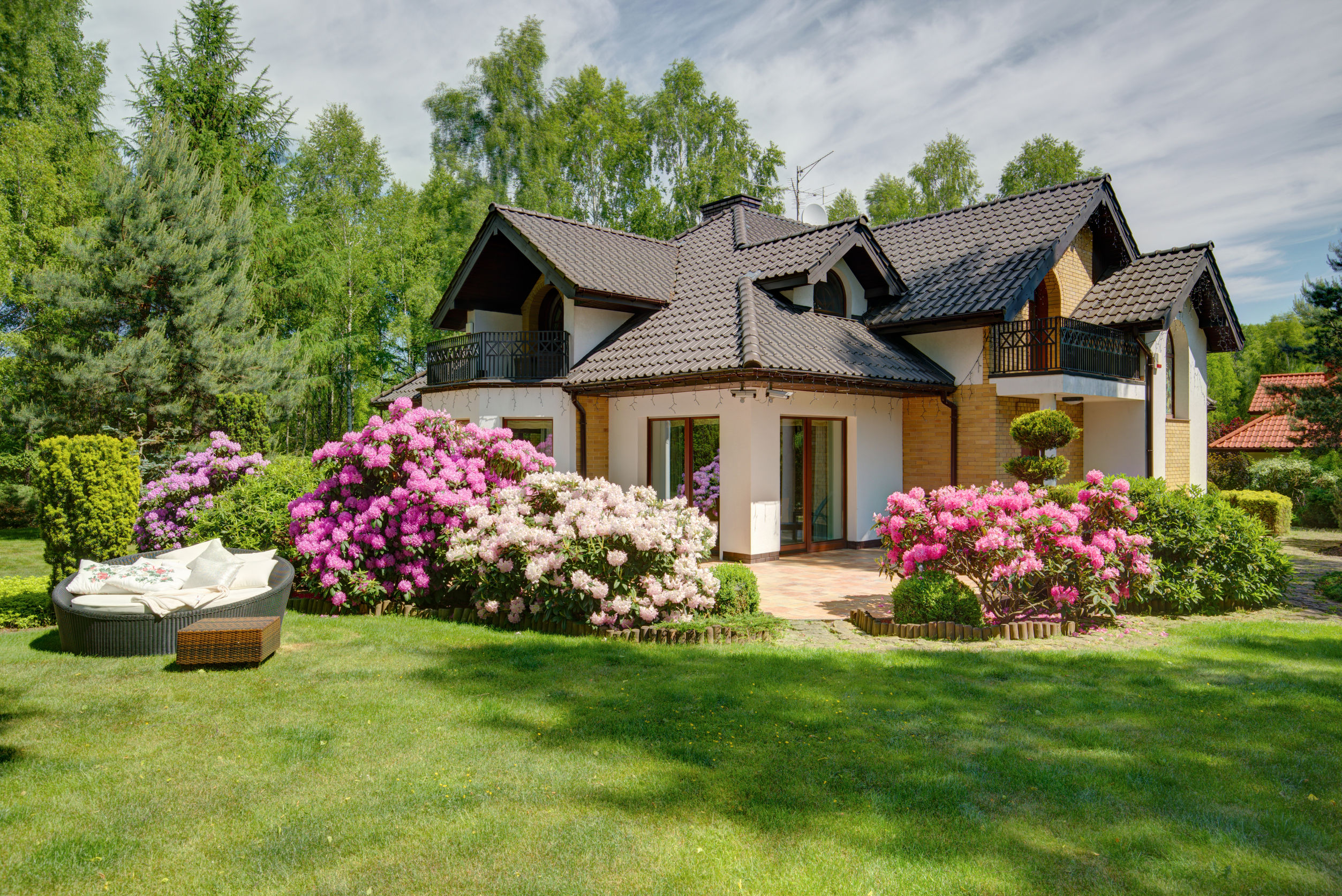 What Upgrades Offer the Best ROI?
If you plan to make changes to your Indianapolis home this year, it's helpful to know the best projects to invest in for your money. Even though some home improvements might make your home sparkle, the truth is that you won't see much return if you ever decide to put your home on the market.
Remodeling Magazine's Cost vs. Value Report for 2017 outlines the best projects in terms of ROI this year. Luckily, there are plenty of exterior remodeling options to choose from that will increase the value of your home while making it more beautiful and efficient.
Vinyl Replacement Windows
According to the Cost vs. Value report, vinyl window replacement gives a considerable return on investment at 73.9%. Keep in mind that the quality of the vinyl matters in this case. Low quality vinyl windows typically won't yield the best ROI because they need replaced again within 5-7 years. 
Entry Door Replacement
In addition to replacing your windows, entry door replacement is another top contender for home improvement upgrades. When you replace your current front door with a quality fiberglass entry door, you can experience a ROI of nearly 78%.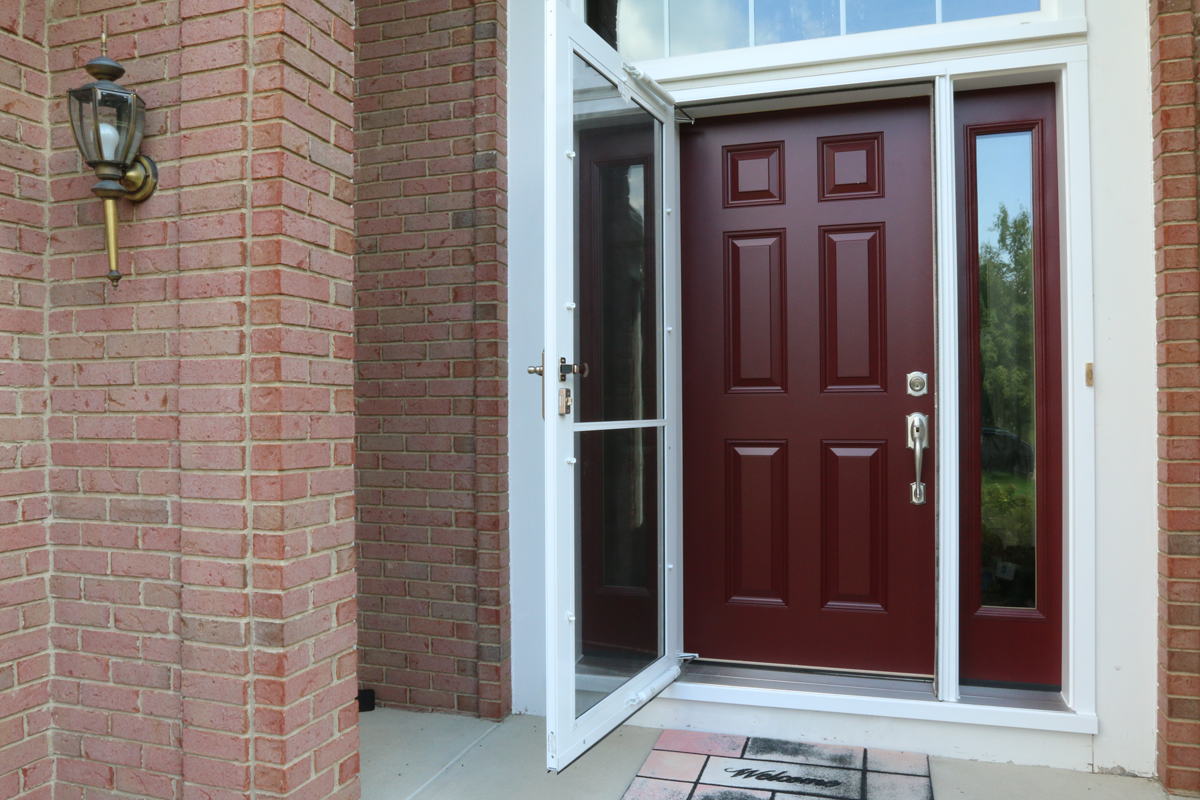 Siding Replacement
Siding replacement will also help increase the value of your home this year while offering a great ROI. Homeowners will see a return on investment as high as 76% when replacing their outdated siding.
Deck Addition
If you've thought about adding a new deck to your home, there is no better time than now. An upscale deck addition (using high quality products and materials) yields roughly a 56% ROI.
If you're looking to update the exterior of your home this year, turn to Universal Windows Direct for top-of-the-line upgrades with windows, doors, and more.