Details

Published: 13 March 2017
Hits: 1046
While there are plenty of benefits to go along with replacing your windows, you'll also find that there is a lot of industry jargon floating around. This jargon can cause a bit of confusion during the purchasing process, but this quick guide can help you piece together the terms and leave you feeling more confident in your decision:
#1: Low-e Glazing
Glazing on your windows might sound like a funky idea, but it's actually one of the best ways to help lower your utility bills and protect your belongings from harmful UV rays. Low-e glazing is thinner than a human hair and it's applied to your windows during the engineering process. Energy efficient windows typically have at least one coat of glazing, although homeowners also have the option to add two coats for twice the effect.
The primary purpose of low-e glazing is to prevent the sun from fading your furniture, carpet, curtains, and more.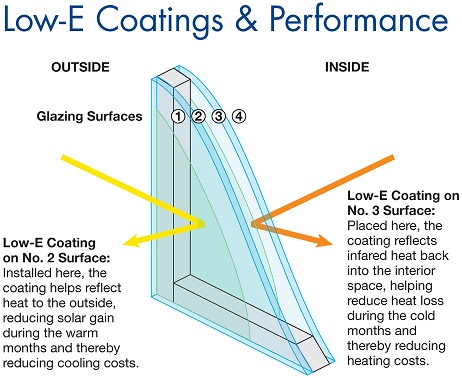 #2: Triple Pane Glass
Although dual pane windows are energy efficient, a third pane of glass takes energy savings to an entirely new level. Triple pane windows include a third pane of glass and an extra chamber to keep your home more comfortable. Another aspect that's great about triple pane is that its additional chamber provides an extra area to insert energy efficient gases.
Triple pane is one of the relatively new advancements in the replacement window industry. However, they are quickly catching on in popularity due to their incredible energy efficiency.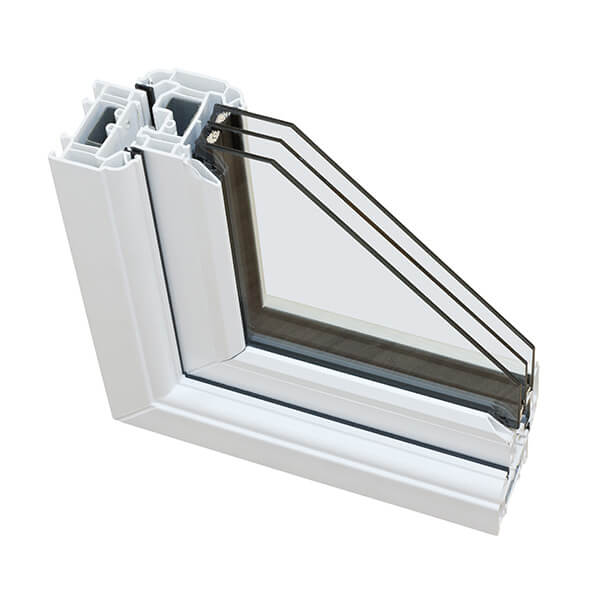 #3: Argon and Krypton Gas
Speaking of gas between the panes, argon and krypton gas are the most popular energy saving gases on the market. Both of these gases are denser than air, and they are critical for maximizing the efficiency of your new replacement windows.
Argon gas is the cheaper option of the two. It is less dense than krypton and works wonderfully with dual pane windows. On the other hand, krypton is the denser option with a slightly higher price tag. This gas also works great with triple pane replacement windows.
These are three of the most important replacement window terms to keep in mind. They impact not only the performance of your new windows, but the price as well. Don't be afraid to ask your window sales consultant questions if you're unsure about the technology they're offering you. As always, you can contact Universal Windows Direct with any terminology or performance questions about your next purchase.