Details

Published: 20 March 2017
Hits: 938
One of the biggest downers that can happen to your home in the spring is mold growth. While some mold is harmless, other variations are dangerous. Regardless of what type of mold you're dealing with in your home, it's important that it is removed to keep your home a safe and healthy place to live.
As we prepare for the spring season to arrive, here are 3 mold prevention tips to help keep your home in tip-top shape:
1. Keep Your Siding Sealed and Updated
Wood siding can be a beautiful feature of any home, especially historic homes that boast a lot of old world charm. However, the old world charm of wood siding is a feature that gets some homeowners in a lot of trouble with mold growth.
Mold growth can occur with old wood siding when it is not maintained on a regular basis. In order to keep wood siding in its best condition, it must be sealed to protect it from moisture. When wood siding becomes vulnerable to those spring showers, moisture will encourage mold growth. You can clean the mold away in some circumstances, but other times the siding will need replaced.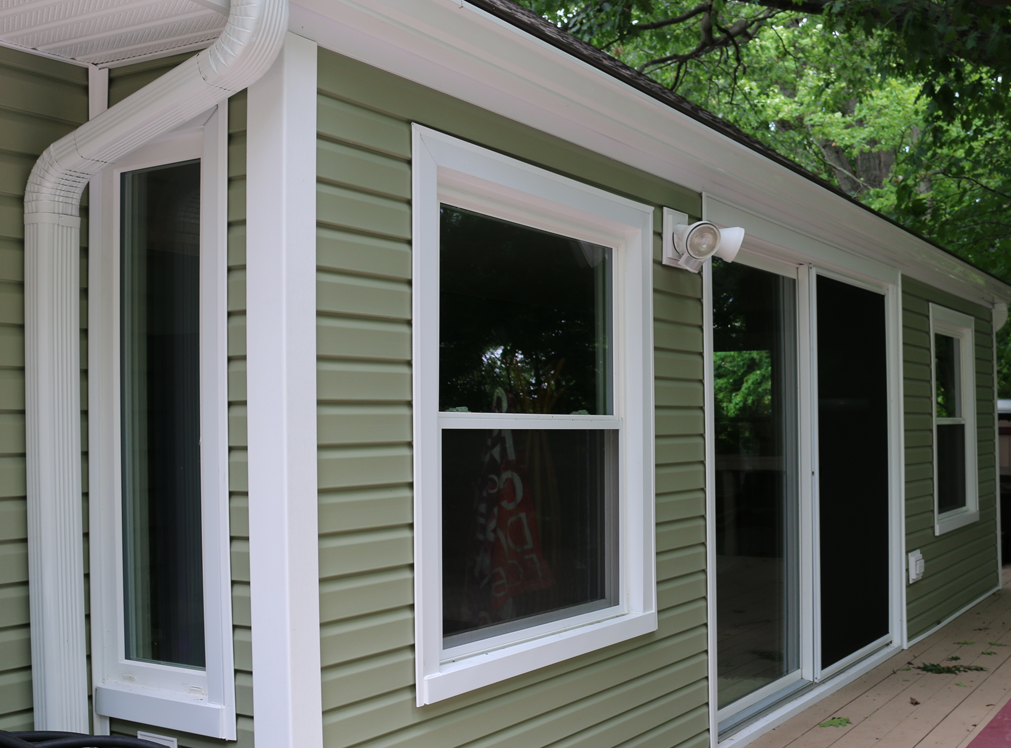 2. Use Quality Vinyl Replacement Windows
Similar to wood siding, wood window frames can also spell trouble in terms of mold and mildew growth. When your window frames are made of wood, they require the same care and upkeep as wood exterior siding.
If your windows are old and leaking, they may be prone to growing mold. If it isn't removed in a timely fashion, it can spread into the interior of your home and ultimately rot the wood. This is why vinyl windows installation is a great way to prevent mold growth this spring, as this material is highly resistant to mold and growth and rot.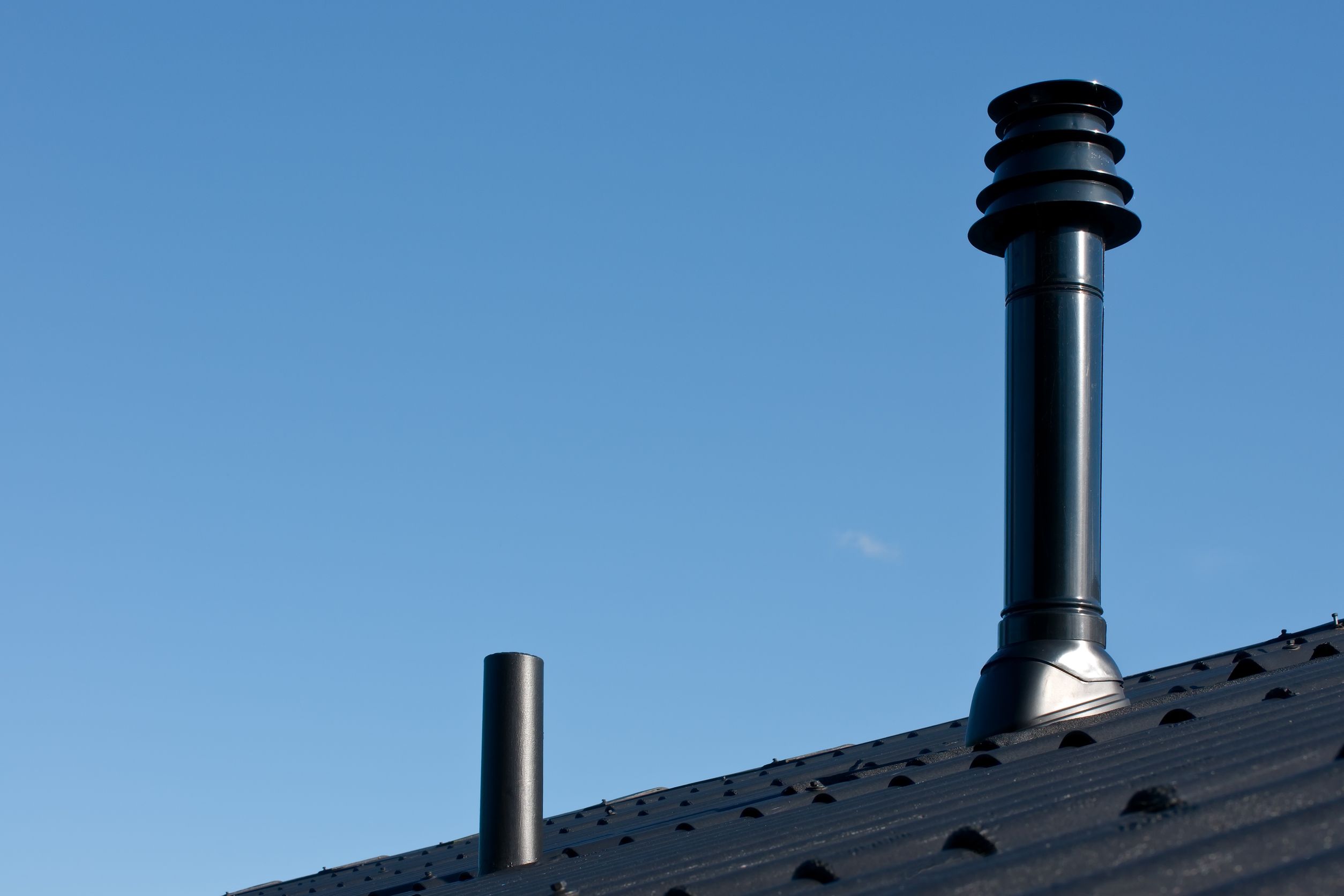 3. Keep Your Home and Attic Ventilated
You already know how to keep mold at bay on the exterior of your home, but what about your interior? Unfortunately, the attic is another area where mold can grow if you aren't careful. Inadequate ventilation traps moisture inside of the attic and gives mold ample opportunity to grow and spread. This can also be a result of inadequate insulation or uninsulated air ducts.
Be sure that all ducts discharge to the exterior of your home so air can freely flow through your home. Adequate air circulation is one of the best ways to help prevent mold in your home and attic.
If you suspect that your home's outdated exterior is promoting mold growth, contact UWD for immediate replacement.