Details

Published: 27 March 2017
Hits: 904
Cleaning the entire exterior of your home may feel overwhelming, but you don't want to cut corners if your goal is beautiful curb appeal for the spring season. Here are the best tips to get your exterior sparkling for spring:
1. Clean Your Vinyl Exterior with a Soft Cloth or Long-Handled Bristle Brush
If dirty vinyl siding has got you down, you'll be smiling again soon when you use these vinyl siding cleaning tips. The best way to clean vinyl siding after winter is with a soft cloth. For hard-to-reach places or stubborn grime, you can also use a long-handled soft bristle brush.
If your vinyl siding is textured, it's best to use a bristle brush so you can keep the grooves of the textures free from stains. 
Start from the bottom of your home and work your way up, making sure that you rinse your cleaning solution (water and vinegar works fine before it dries).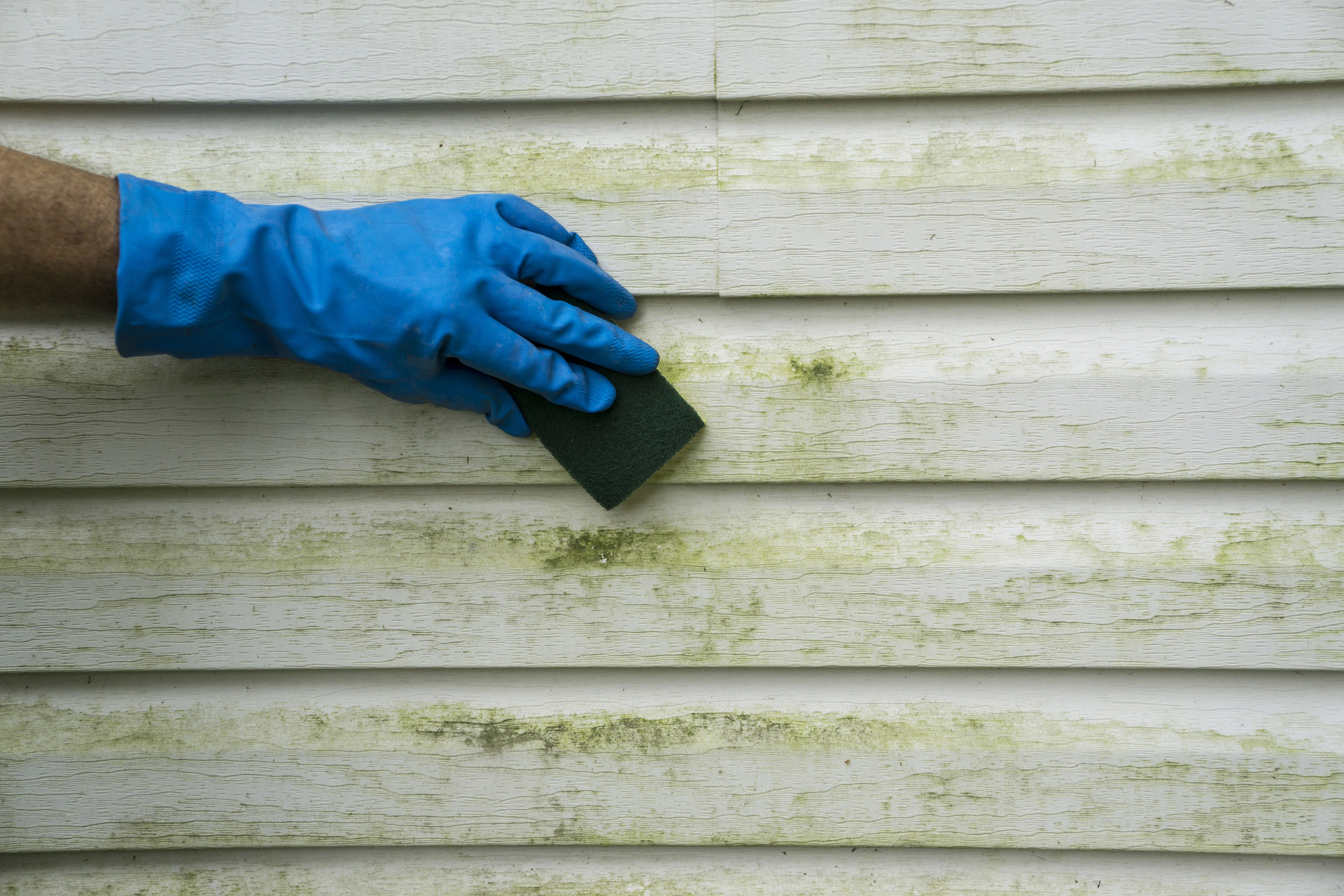 2. Pressure Wash Your Deck
Your deck is another area that likely accumulated a lot of grime over the winter. The best approach for deck-cleaning this spring is to use a pressure washer. Choose a pressure that sprays at approximately the width of a two-by-four. Be sure that you don't spray in one area for too long, otherwise you run the risk of stripping the wood.
After you're finished, consider resealing your deck to maintain color and shine.
3. Get Debris out of the Gutter
Not only are clogged gutters unsightly, but they can also cause problems for your home's foundation. However, the truth is that gutter cleaning isn't a chore that's reserved for fall. Maple trees and other specifies shed debris throughout the spring, and you'll want to keep those gutters clear.
If your gutters are overflowing, you'll need to climb up on a ladder and remove the debris by hand. Once they are clear of large debris, take a garden hose and spray the inside of the gutters clean and wash the rest of the debris away.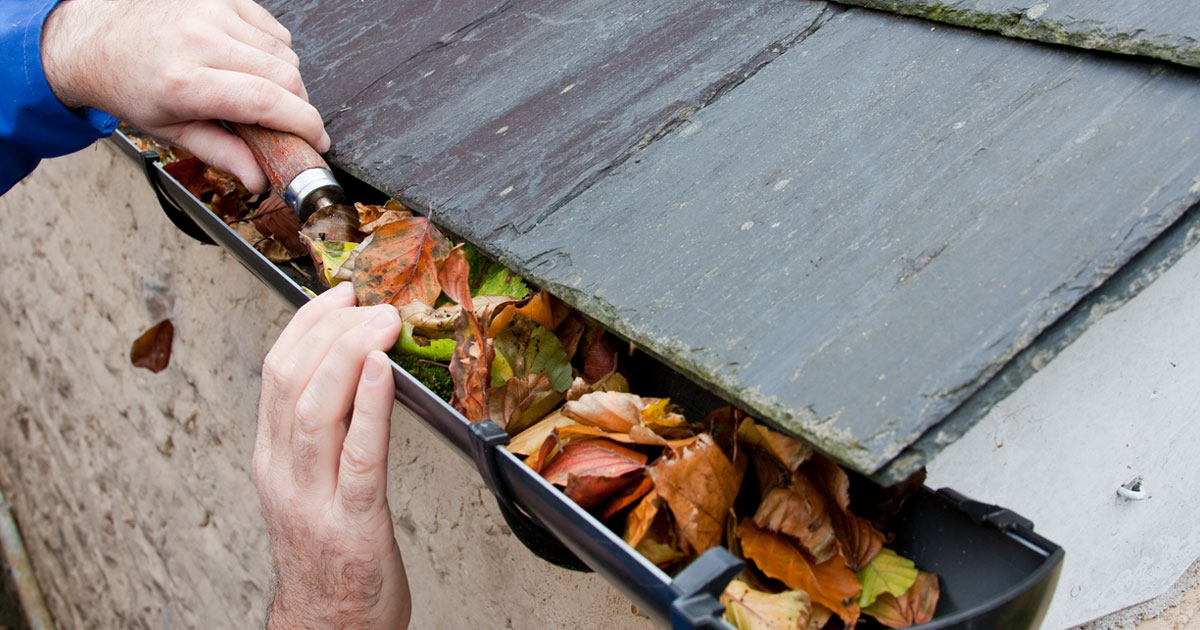 4. Touch up Your Shutters
If winter weather caused your shutters to fade, now is a great time to give them a fresh coat of paint. Be sure to thoroughly clean the shutters before adding new color. If you're feeling particularly bold, change up the color of your shutters this season to give your home an entirely fresh look and feel.
If you're ready for a complete overhaul on your home, consider upgrading with new vinyl siding, entry doors, and more from UWD.