Details

Published: 12 April 2017
Hits: 773
If you're looking for a few ways to efficiently spend your time during the upcoming weekends, consider the following 4 projects:
Project #1: Overhaul Your Front Porch
Now that warmer weather is rapidly approaching, you can use your front porch to spend the sunniest weekends watching the world go by. Of course, you won't enjoy your porch very much if it's in need of some repairs and a pick-me-up.
Use the next nice weekend to overhaul your front porch. You can start by giving it a good cleaning from top to bottom—dust cobwebs out of corners, wipe down dirt and grime, and sweep the floors beneath you.
Once the cleaning is done, be sure to update any burned-out light bulbs and even replace broken light fixtures. If the porch floor is made of wood, consider using the weekend to refinish the floor and add new stain.
Project #2: Clean Your Windows
While cleaning your home windows isn't the most fun thing to do on the weekend, it can make a big difference with your curb appeal and even your view of the world. If your windows are vinyl, your job should be relatively easy. All that you need is a bucket with a 70/30 mixture of water and vinegar, a long-handled bristle brush, and a squeegee for a streak-free shine.
Many modern windows come equipped with a tilt-in feature, so you won't have to climb up on a ladder to clean the outside of second-story windows. If your windows are older, be sure to use basic ladder safety precautions before you get started. 
Project #3: Rethink Your Walkway
If you have a walkway leading up to your home, you can easily spend a few hours during the weekend to give it a fresh look. A lot of homeowners will plant flowers, shrubs, and other greenery around the trail. You can also install solar lights to give your walkway a glow all spring and summer long.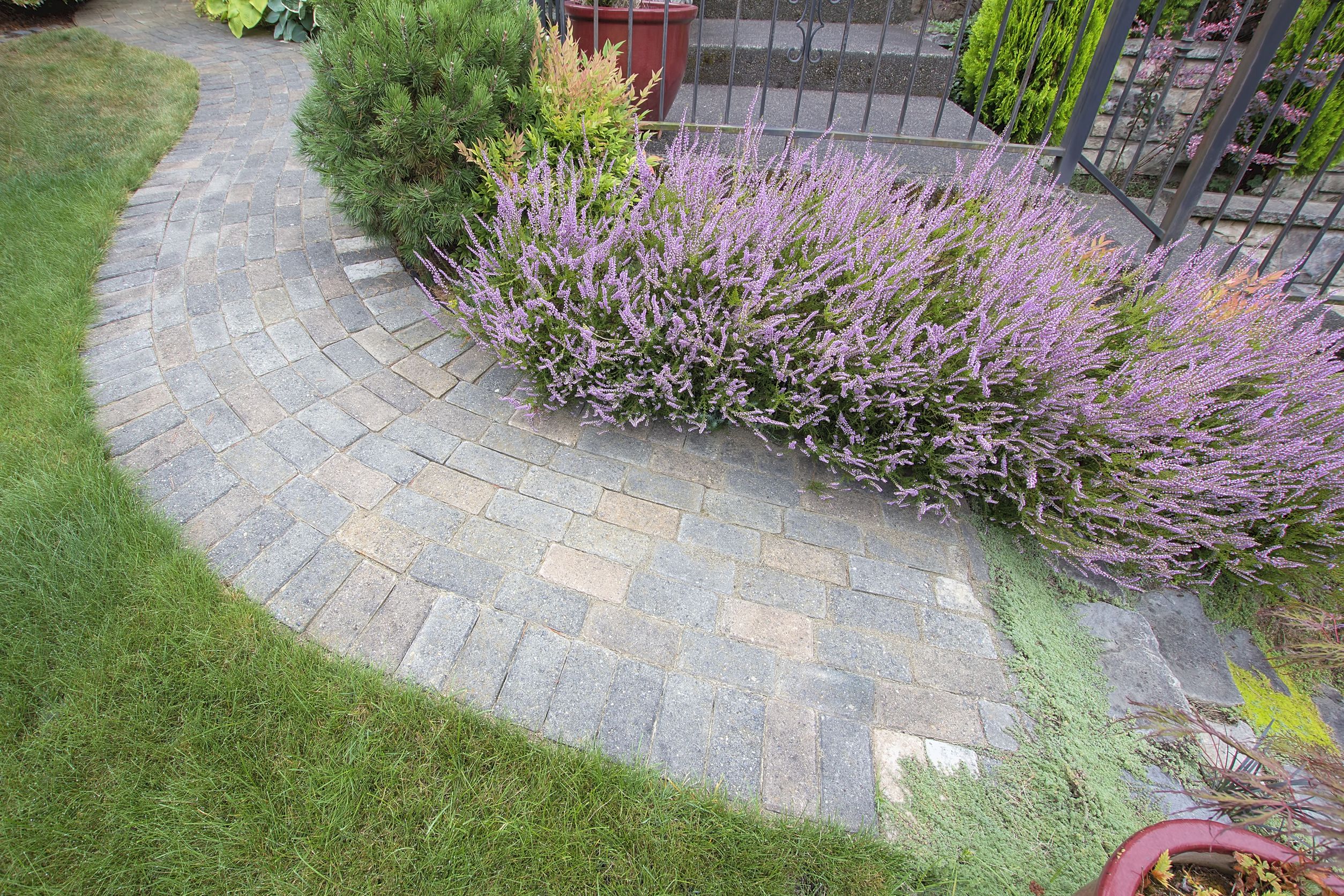 Project #4: Hang New Shutters
Shutters add a lot of character to your curb appeal. Consider the architectural style of your home and choose a color that coordinates or contrasts with the existing color palette. This quick transformation can help you beat the upcoming heat, and they can even help protect your home from strong summer storms.
If you're ready for a bigger overhaul for your home this season, be sure to contact Universal Windows Direct for new siding, windows, and more.