Details

Published: 24 April 2017
Hits: 632
Upgrading your home's exterior is one of the most cost effective upgrades you can make this year. According to Cost vs. Value 2017, upgrading your home with quality exterior siding can yield an impressive 76%.
Will my Vinyl Siding Fade Over the Years?
Vinyl siding is a protective armor for your home, but it is also one of its most prominent and aesthetic features. The answer to this question depends a lot on the quality of the siding.
For example, low quality siding may fade a lot faster from sun exposure than premium siding.  This is because different siding companies in Indianapolis use varying color processes for the panels. 
If you're worried about the color of your siding fading after a few years, be sure to work with a company that offers a guaranteed color warranty.
What are my Aesthetic Options?
Speaking of aesthetics, siding companies such as Universal Windows Direct offer an abundance of cosmetic upgrades. There are numerous colors to consider along with additional features such as shakes and scallops. These upgrades help make your home look truly custom. You can also opt for siding that gives the appearance of natural wood, for those who want the look without the maintenance.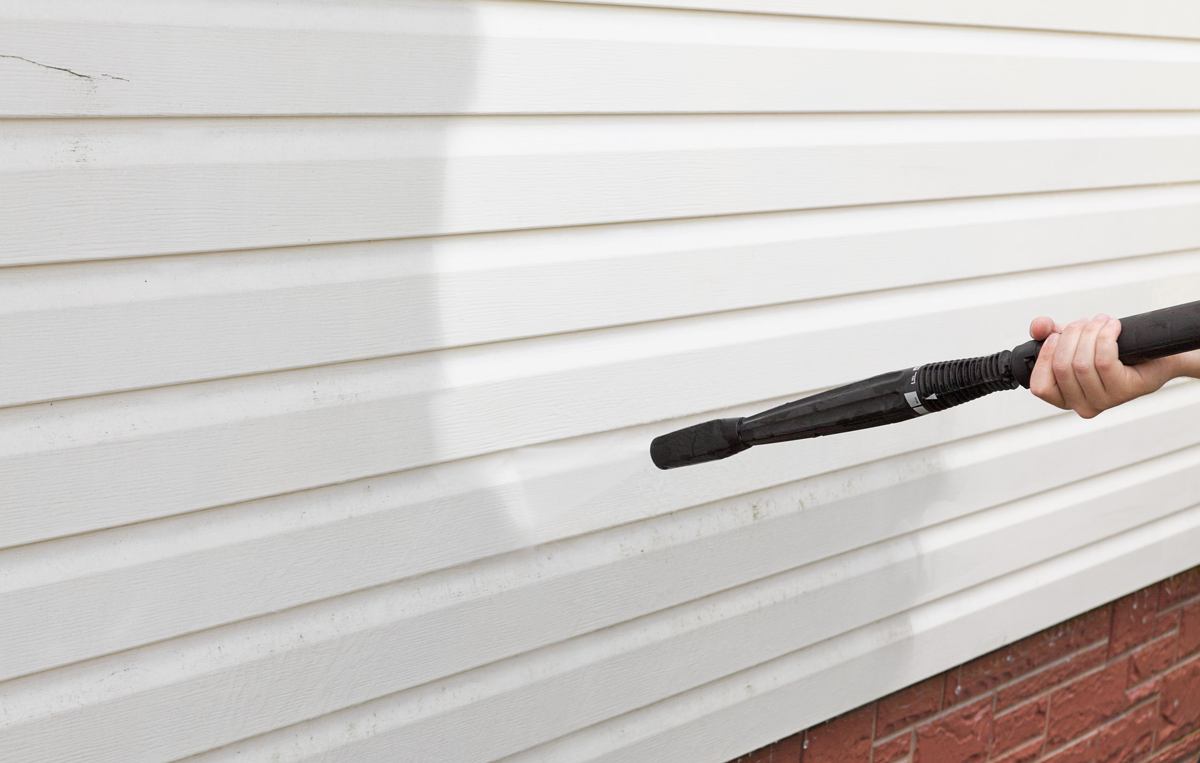 How do I Maintain my New Siding?
One of the reasons why homeowners choose vinyl siding is due to its low maintenance. Unlike wood, vinyl does not require maintenance such as sanding, staining, or repainting. 
The biggest part of maintenance boils down to occasional cleaning. This is typically in form of atmospheric dirt that will collect on the exterior of your home. The good news is that this is easily removed with a general cleaning solution such as a 70/30 mixture of water or vinegar. Some homeowners may choose to power wash their vinyl siding, but it's recommended that you check with your manufacturer first.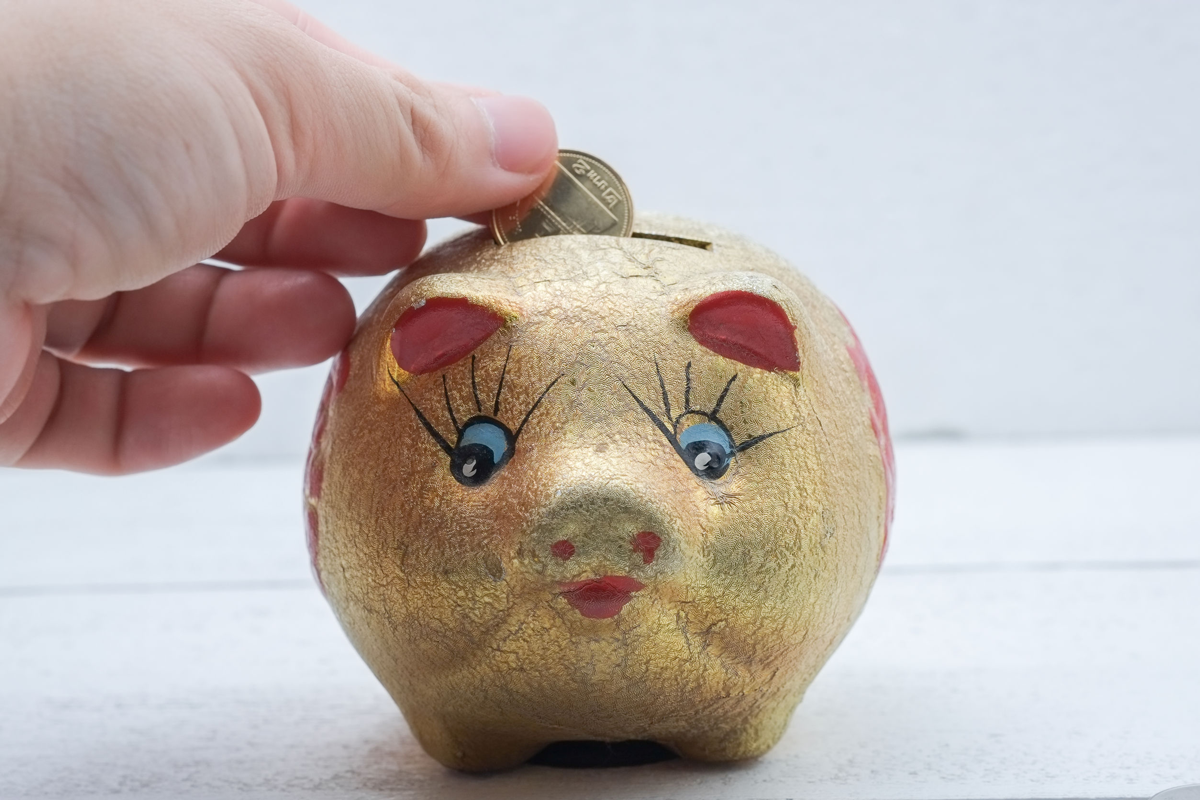 How Much Does Vinyl Siding Cost?
This is perhaps the most common question from homeowners. The truth is that you aren't going to get the same answer from every company. Pricing depends a lot on the quality of the vinyl, the panel lengths, insulation options, and more.
At Universal Windows Direct, we can tell you that you won't necessarily pay the lowest price for our vinyl siding—but we're confident that you'll receive the best value.
So, how much will new vinyl siding cost you? We don't like to throw out ballpark figures, so contact us for a quote to learn more.