Details

Published: 08 May 2017
Hits: 760
Here are a few ways that you can filter in more sunlight and brighten up any space:
1. Wash Your Windows
This is an easy yet often overlooked method of increasing natural light. If your windows collected a lot of dust over the winter season, consider giving the interior and exterior of your windows a good wash down.
What's the best way to clean your house windows? Vinegar and water works well, but you can also use Palmolive detergent and water. Palmolive is useful because it suds up and you can clean the glass as well as the rubber tracks and the vinyl. It also makes it easier to see any streaks or water marks that need wiped away. Whatever cleaning solution you decide to use, the only other tools you need to clean the glass is a bucket, squeegee, or rags.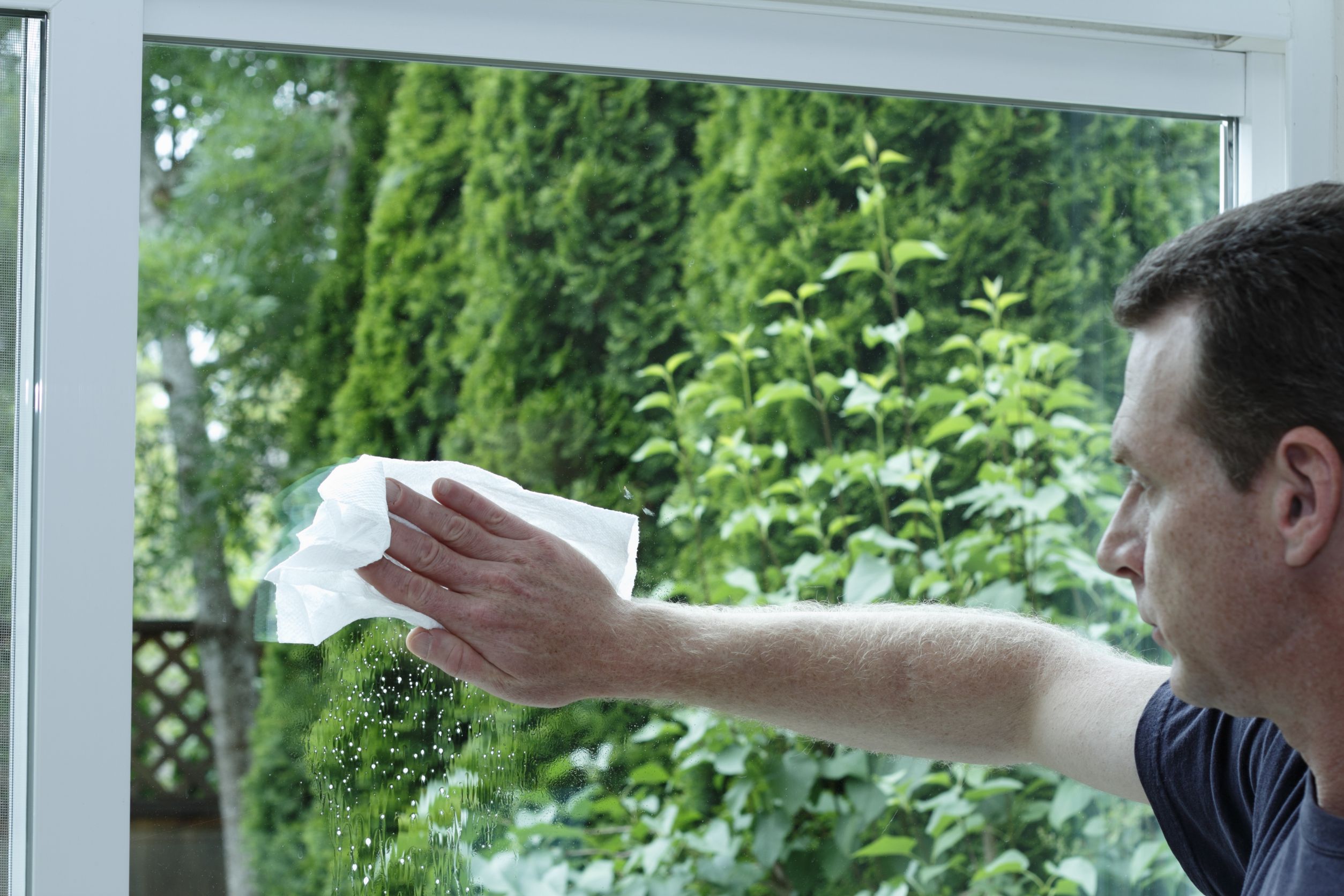 2. Use Mirrors and Reflective Surfaces
Now that your windows are sparkling clean, it's time to help spread sunlight through your space with the assistance of mirrors and reflective surfaces. Shiny surfaces reflect light, and strategic placement will help enhance the sunlight.
Consider placing mirrors near your windows—this will make it easy for the sun's rays to bounce off the mirror and illuminate your home.
3. Think Sheer
While heavy drapes offer privacy, they also block out a lot of sunlight. Heavy window treatments aren't designed to keep your home bright and happy, but sheers will help maximize lighting in your home while maintaining privacy.
Sheer panels in a light color, such as white, are one of the most popular options. If sheer isn't your style, you can consider light-colored woven curtain panels that allow sunlight to peak through while blocking out prying eyes.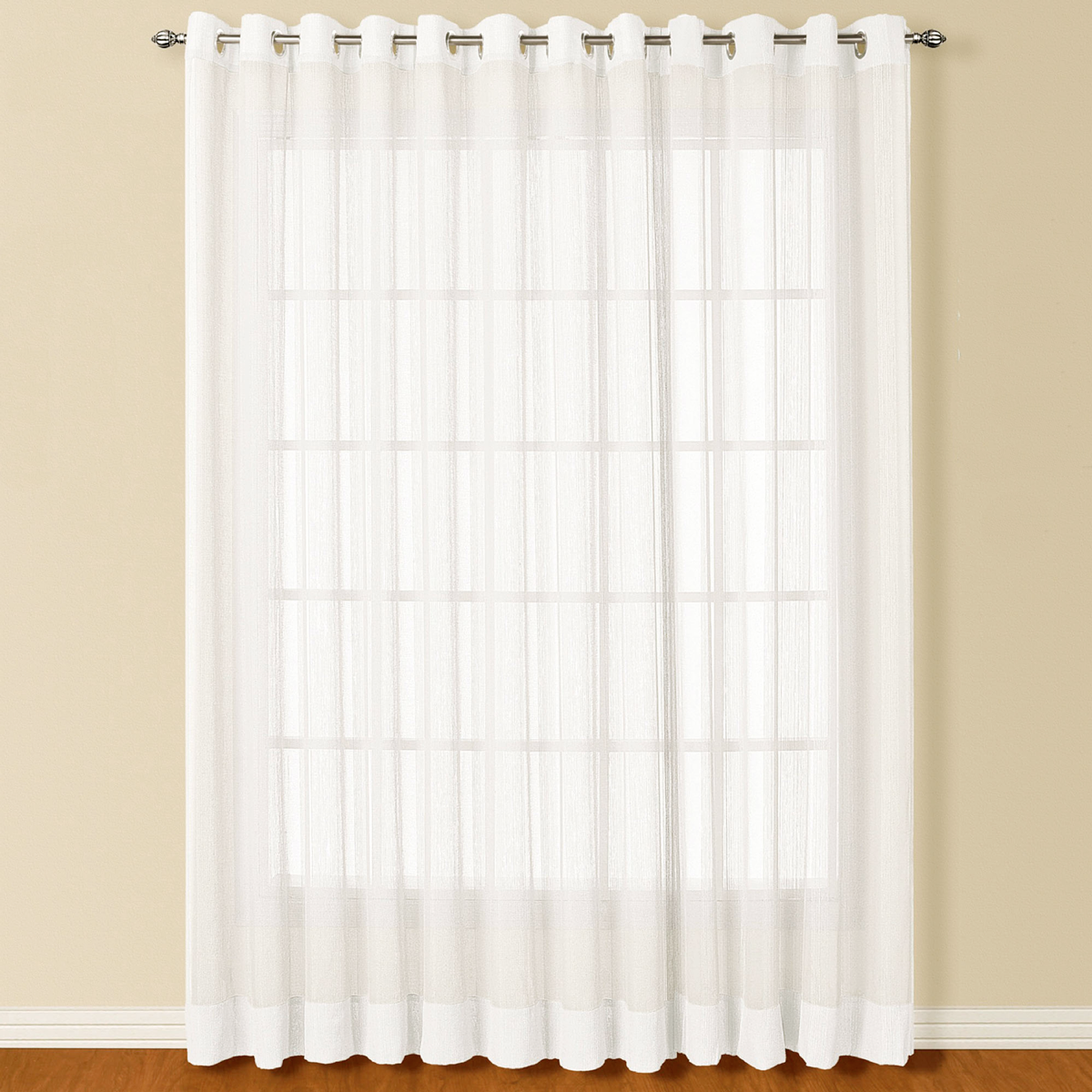 4. Dump the Dark Paint
If your walls are a dark color such as navy blue, this may hinder the amount of light that spreads through your room. Sunlight is easily absorbed by dark colors, which can make your space feel dark and dreary even on the brightest days.
Consider painting your space a new, lighter color to help sunlight reflect through your home. White is one of the best colors for this technique, but light reflection can also be achievable with darker paint colors in a satin or high-gloss finish.
Take advantage of the sunlight and your windows this season to brighten up your Indianapolis home.