Details

Published: 12 June 2017
Hits: 412
If you are looking to overhaul your home this summer season, here are some of the top window trends to consider:
1. Half Circle Windows
As you're installing new windows in your home, it isn't always hip to choose square (or rectangular) shaped products. Half circle (or radius/half moon windows) are an often-overlooked yet aesthetic addition to any home. They are perfect for topping off larger windows and even doors. Not to mention, half circle windows will allow extra natural light to filter through your home—brightening up any living space 365 days per year.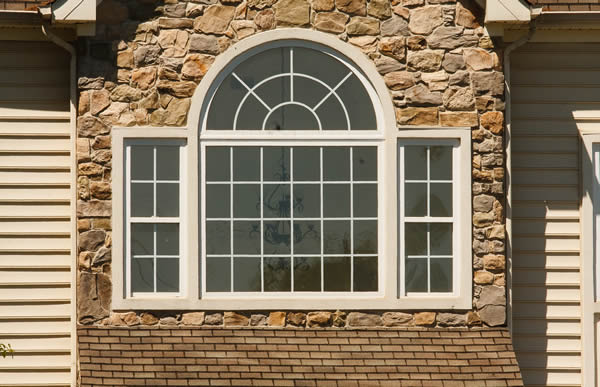 2. Adding Sidelites to Doors
Speaking of natural light, why not take advantage to the extra sunlight during the summer with sidelites? Sidelites are narrow windows that are located on either side of an exterior door. You can choose windows with clear glass or even add decorative glass upgrades. Choose from elements such as privacy glass to prevent prying eyes from peeking into your home, or prairie glass to add a contemporary vibe.
3. Floral Glass Design
If you want an intricate window that reflects the summer season all year long, consider a floral glass design. This design is the perfect complement to entryways, hallways, and other spaces where traditional artwork just won't do. Floral glass design is a custom aesthetic feature and a small upgrade that makes a big impact in any home.
4. Low-e Glass
Continuing with glass trends, this is a characteristic that you can't see with the naked eye. While the summer season is great for extended hours of sunlight, the extra rays can take a toll on your home. This is especially the case for Furniture and flooring, since these home elements can fade from too much sunlight.
Luckily, low-e glazing is designed to reduce these ultraviolet rays from the sun. When you choose this upgrade for your replacement windows, you won't have to worry about your carpet, wood flooring, or furniture fading over time.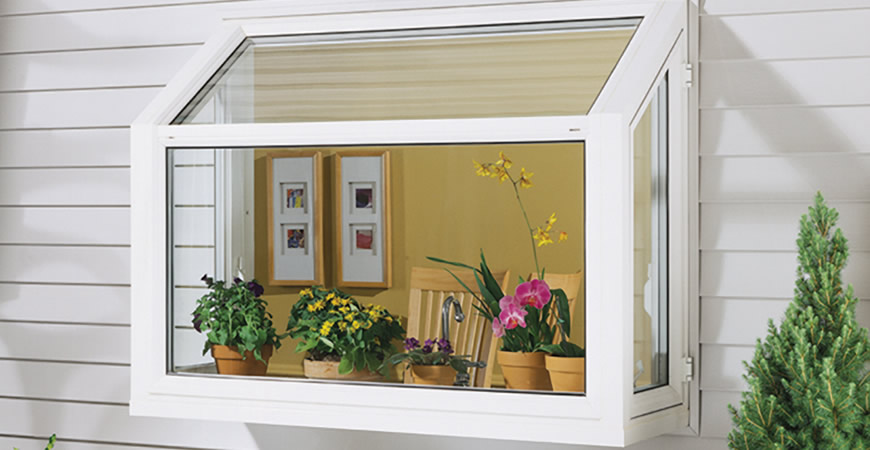 5. Garden windows
A garden window is a simple upgrade to make your home feel like summertime all year long.  Garden windows are designed to showcase plants and flowers while maximizing sunlight along with ventilation. Consider installing a garden window in your kitchen and filling it with sunflowers or even vegetables from your outdoor garden.
Even though these upgrades are perfect for summer, homeowners are sure to enjoy them all year long. Contact Universal Windows Direct to learn more about upgrading your exterior for the summer.