Details

Published: 19 June 2017
Hits: 309
Whether you use feng shui or inspiration from HGTV to design your master suite, the window's in this room can make a big impact on its design and functionality.
Bay Windows Add an Extra Reading Nook
While reading a book in bed is a relaxing experience, a bay window adds another cozy nook where you can enjoy magazines and more. Keep in mind that bay windows are quite large, but they'll certainly make a statement in large and luxurious master suites.
Furthermore, you can decorate your bay window to match the décor of your room. Consider adding throw pillows that coordinate with your bedding, or even create a matching seat cushion if you plan to use this window as a reading nook.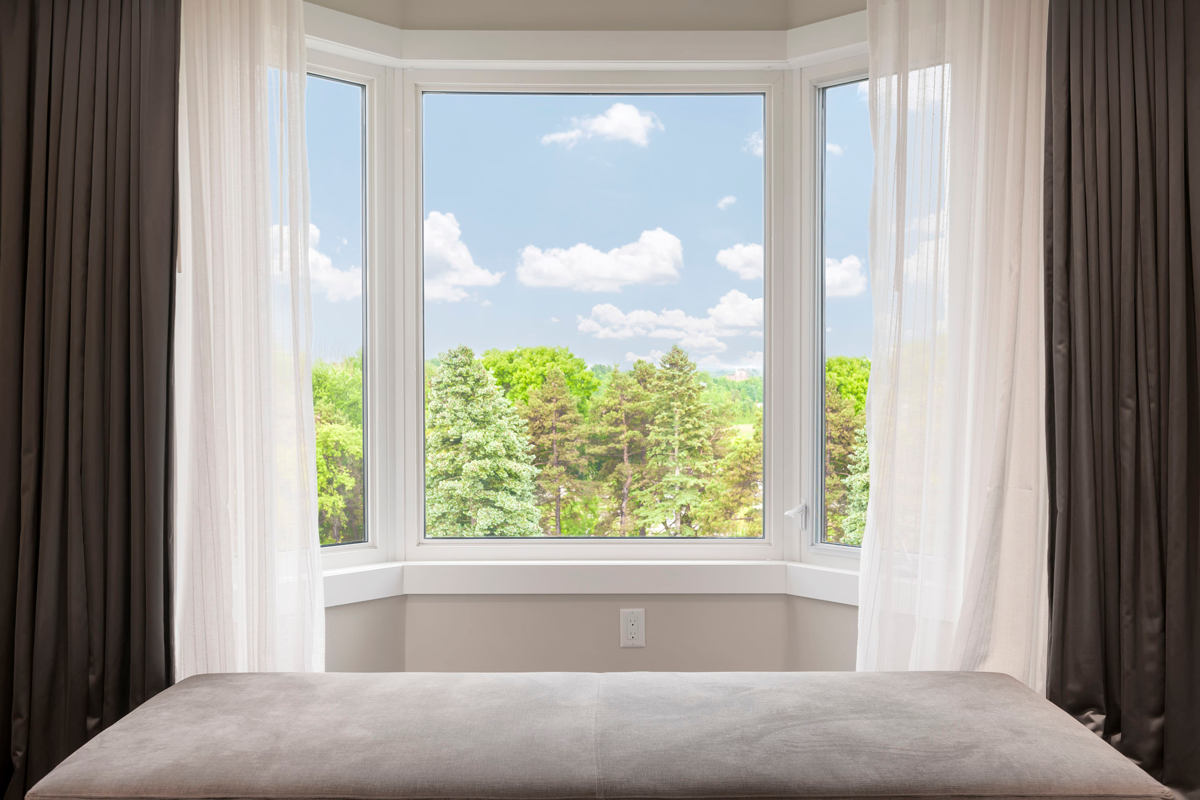 Slider Windows Complement Contemporary Bedrooms
If you have a contemporary master suite, a slider window is possibly the best option for you. These windows are available in custom sizes, making a precise fit for any contemporary-style master suite.
Another great characteristic about slider windows is their ability to maximize ventilation in the home. If you're looking to improve the air circulation in your bedroom, a slider window is simply one of the best options available on the market.
Double Hung Windows
Double hung windows are a traditional style window, suitable for nearly any type of décor that you have in your master suite. Not only do these windows look beautiful in your bedroom, but they are also a snap to clean. Frequent cleaning will help keep dust levels down, which will ultimately help with allergies during this time of year.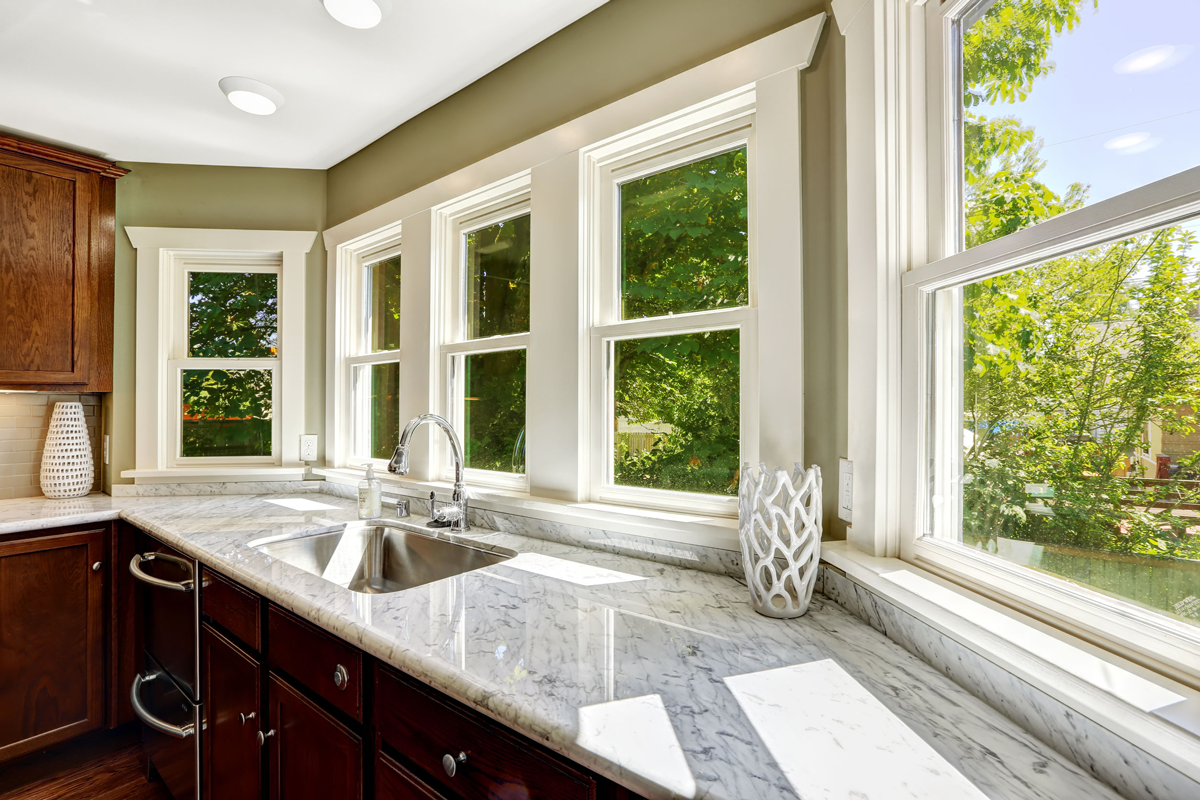 Geometric Windows
Want a way to add a unique flair to your master suite's décor? Geometric windows are a quick and effective way to add spice to your bedroom. Consider shapes such as octagon, half-moon, circle, square, and more.
Energy Efficient Windows
Regardless of what type of window style you decide to add to your master suite, an energy efficient glass package will help make your bedroom more comfortable. Triple pane glass is also smart investment, since it is very effective with comfort levels as well as outdoor noise reduction. This is the perfect choice if your bedroom is facing a freeway, located near train tracks, or if you're a just a light sleeper and need help getting a few extra ZZZs.
Need help finding the right window for your dream bedroom? Contact Universal Windows Direct today.