Details

Published: 14 June 2016
Hits: 1240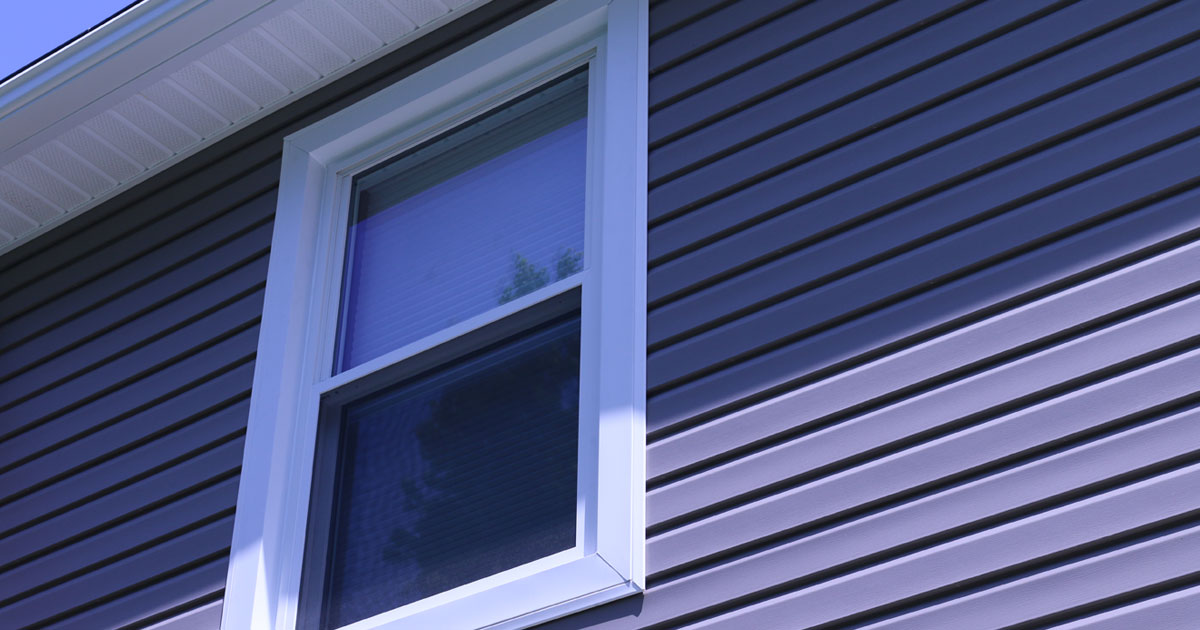 Replacement window quotes can be a bit confusing to homeowners. When you're doing research and calling around for the right price and value, you might be surprised to hear that your quotes are all over the map. The truth is that there are many factors that go into the cost of your new replacement windows, but there are ways to get the most accurate quote possible before making your final decision.
Here is some information that helps to have on hand in order to determine the most accurate window quote:
Consider Your Window's Aesthetic Features
Aesthetics can play a role in the cost of your new replacement windows. When a window company is discussing your options with you, it helps to have an idea of how you want your windows to look. Do you want decorative glass? How about grids or a custom color for your vinyl? Once you have an idea of what you want, you'll need to communicate this with your window company so they can factor it into your quote.
Keep in mind that aesthetic features can add roughly 10% to your overall quote. You won't be charged extra for any stock colors such as white.
Energy-Saving Features Will Influence Price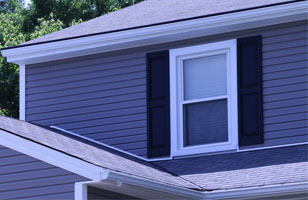 Another important consideration for an accurate window quote is energy saving features. When you're investing in new replacement windows, you'll find that there are a variety of options to choose from to help lower your utility bills. However, those options will have an impact on your quote.
For example, you'll need to consider whether you want dual or triple pane windows. You'll also need to think about energy-saving gasses such as argon and krypton, which help increase the thermal efficiency of your windows. Krypton is a denser gas than argon, which will add more to your replacement window quote.
What's Your Window Style?
Universal Windows Direct offers over 8 window styles that can complement your home. There are price differences between window styles, and you'll typically pay less for a double hung than you will for a bay window or bow window. However, it's important to have a window style in mind when you contact a replacement window company for your free quote.
The Most Accurate Way to Get a Quote: Request an In-Home Consultation
While some window companies may give quotes over the phone, this is actually one of the least reliable ways to get an accurate quote. Your window company will need to know measurements and specifications of your new windows, along with the aforementioned details. Universal Windows Direct offers free in-home consultations to measure your windows and discuss all of your options. Call us today for a free quote at 704-594-1900.