Details

Published: 23 June 2016
Hits: 1548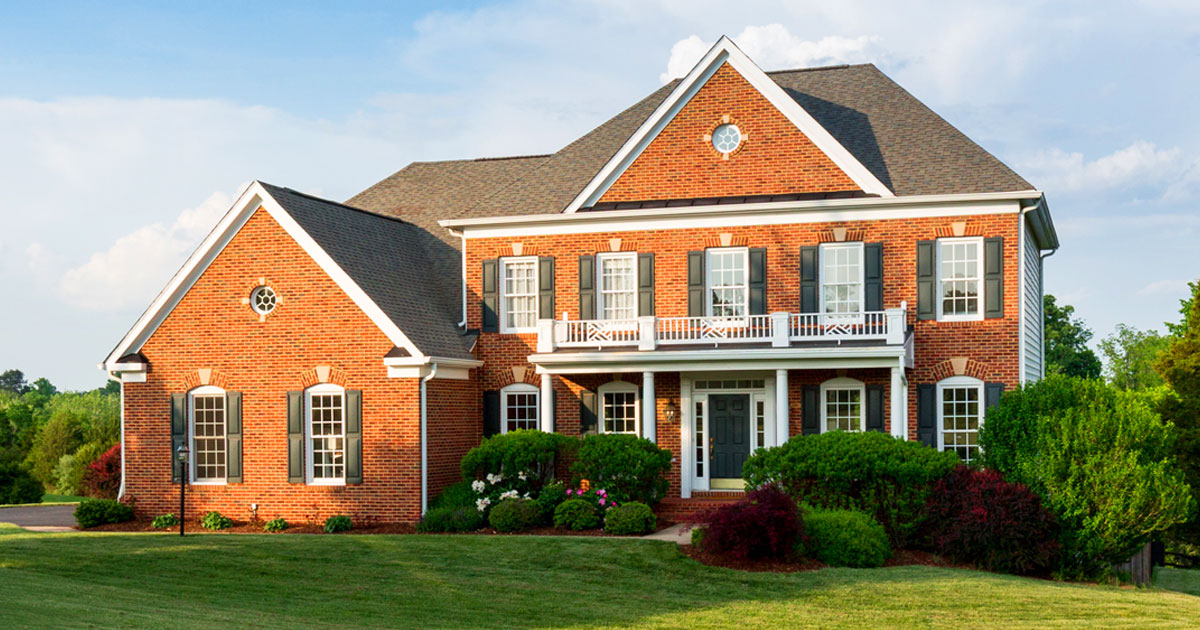 In the world of home improvement, there are a variety of options to make your home become the star of the block. Whether you're looking to boost your curb appeal to help sell your home or you simply want to make your home look more beautiful, you'll find no shortage of ways to improve your home. However, it can be challenging to decide which home improvements to tackle first.
There's a good chance that you have a budget to keep in mind when you're upgrading your home, so you'll want to be smart about your upgrades. While a white picket fence will jazz up your yard, it doesn't offer many benefits beyond aesthetics. In order to make your home the true star of the neighborhood, you'll want to combine beauty with energy-savings and value.
Below are some of the smartest home improvements that you can make in 2016, and transform your home into the star of the neighborhood:
Enliven and Brighten Your Home with New Vinyl Siding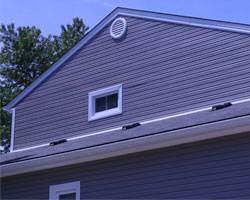 If you're looking for a dramatic transformation, vinyl siding is one of the go-to options in the world of home improvement. One of the best benefits of upgrading your siding with vinyl is that it is highly customizable and can completely overhaul your home's image. You can choose from an array of contemporary or modern colors, or even get the look of real wood by choosing cedar shakes.
Not to mention, vinyl siding has a great ROI of at least 80%. That makes vinyl siding one of the smartest exterior upgrades that you can do for your home and your wallet.
Upgrade with Energy Efficient Replacement Windows
According to a recent national survey by Demand Institute, energy efficiency is the top concern for homeowners across the country. Consumers lose $35 billion every year due to drafty windows, and window replacement is one of the best ways to lower your utility bills.
Not only will new windows increase your home's efficiency, they also come in a variety of styles to enhance its curb appeal and character. From bay windows to garden windows and beyond, you'll find that there's no substitute for a beautiful and energy efficient window.
Give Your Home a Pop of Color with a New Entry Door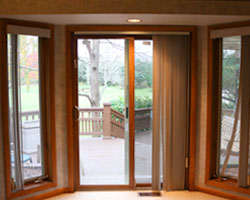 Entry doors are a subtle exterior upgrade that add a new dynamic to your home. Choose quality materials such as fiberglass or steel, and customize your new door to make it complement your home's architecture.
Regardless of how you decide to spend your exterior upgrade budget, you can't go wrong with quality windows, doors, and siding from Universal Windows Direct. Learn how we can help make your home the star of the neighborhood by calling 704-594-1900.