Details

Published: 05 July 2016
Hits: 1503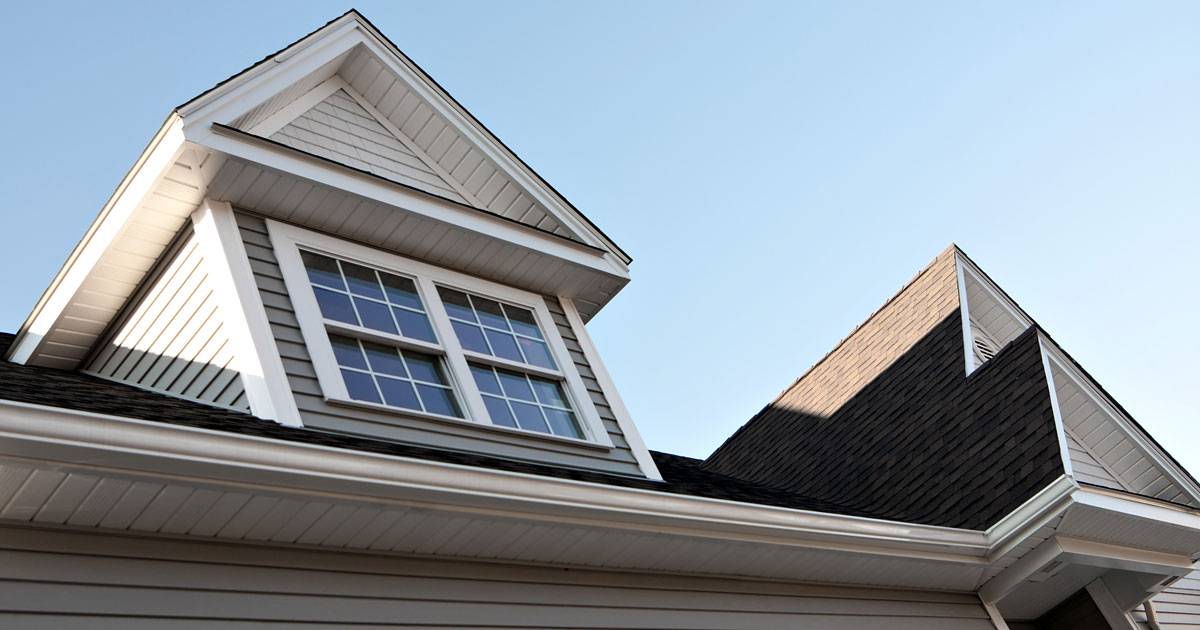 With 90% of homeowners concerned about the efficiency of their homes, they often look for ways to cut back on costs without breaking the bank. Although replacing your windows is the best option for increasing your home's energy and lowering your utility bills, some owners choose to invest in energy efficient window treatments for a quick fix.
Depending on the material and color of your window treatments, it's possible to reduce solar heat gain and provide extra insulation. However, there are pros and cons to choosing energy efficient window treatments over replacing your windows altogether.
Here are a few things to consider when you're using energy efficient window treatments to help lower utility bills:
Pro: Energy Efficient Window Treatments Cost Less Than New Windows
It's no secret that new window installation can cost a pretty penny—especially when you're upgrading to premium quality replacement windows. You can often find a pair of drapes designed to save energy for around $100 per pair. This is an attractive feature to many homeowners who are on a tight budget, but need a way to reduce their energy bills quickly.
Con: Energy Efficient Window Treatments Have a Low ROI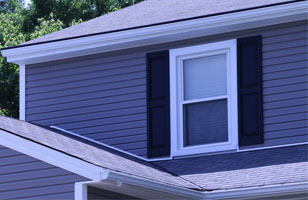 Even though new window treatments cost considerably less than new windows, they also have a very low ROI (return on investment). One of the best advantages of installing new windows is that you can enjoy an ROI of at least 70%. This is especially the case in the event that you decide to sell your home, which is an area where energy efficient window treatments can't compete.
Pro: You'll Enjoy a Darker Bedroom During Daylight Hours
If you tend to sleep in or you work night shifts, it's important to keep your room dark to increase the quality of your sleep. You can find energy efficient window treatments that also serve as blackout drapes, which can keep your room dark and cool.
Con: Energy Efficient Window Treatments are a Band-Aid Approach to Energy Savings
While a dark bedroom can help you sleep, it won't necessarily make your energy bills any lower. Window treatments can be a quick fix to reducing solar heat gain and insulation, but the truth is that the performance is lackluster compared to new replacement windows.
By installing new replacement windows, homeowners can enjoy a savings of up to $465 per year when switching from single to dual pane windows. New windows will reduce drafts, keep your home more comfortable, and save energy for years to come.
Maximize Your Home's Energy Savings with Universal Windows Direct
When you're ready to save serious energy in the home, contact us today for a quote.