Details

Published: 11 July 2016
Hits: 1458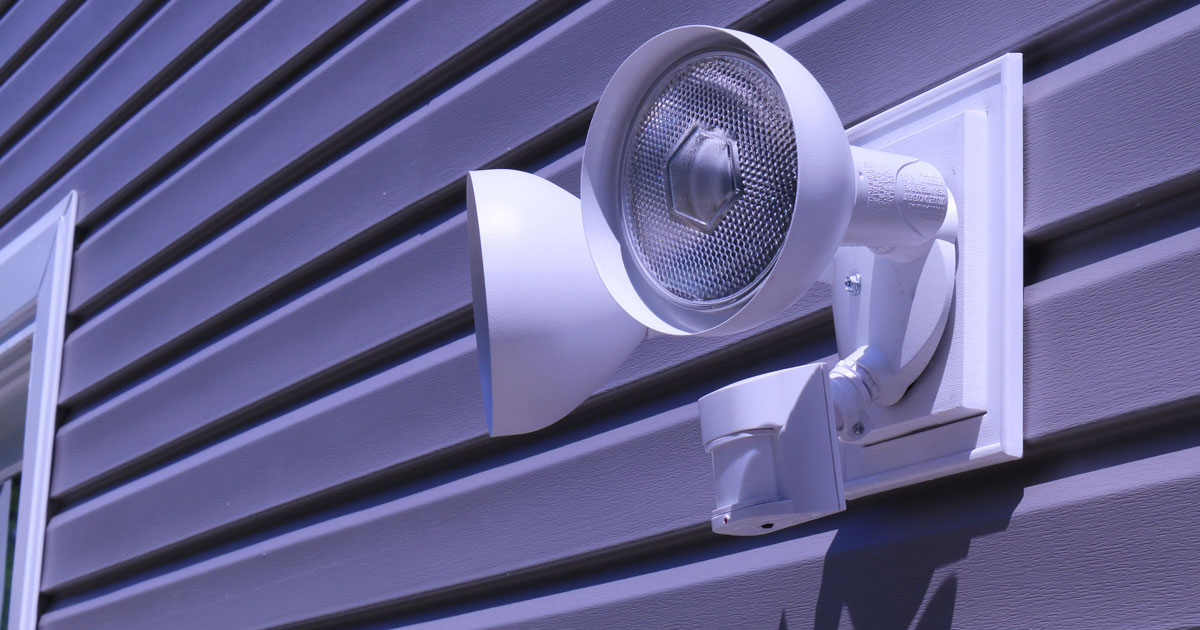 It's no secret that new vinyl siding gives your home an instant facelift. With its variety of colors and textures, it's hard not to love newly installed siding. However, your home's exterior is also exposed to atmospheric dirt, elements, and even kids who decide to get a little too creative with their new sidewalk chalk.
Luckily, one of the best benefits of vinyl siding is that it is incredibly easy to maintain. It's not prone to rotting or warping, and cleaning vinyl siding is essentially a snap. There are several ways that you can keep your vinyl siding clean throughout the seasons. Whether you're facing pollen, dirt, or grime, here are the most popular cleaning methods with Charlotte homeowners:
1. Routinely Clean Your Siding
One of the best ways to keep your vinyl siding sparkling is to stick to a consistent cleaning schedule. It's a lot easier to tackle a single layer of dirt than it is to scrape away several years of neglect. This is especially the case if your home is near damp or shady areas—which can easily promote the growth of mold and mildew.
Now that it's summer, get into the habit of routinely cleaning your siding. This will help makes things easier on you for cleaning in the fall, and you won't have to spend half of your weekend scrubbing away dirt and grime.
2. Be Selective with Cleaning Products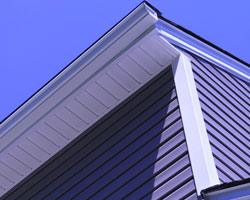 When it comes to cleaning your vinyl siding, you don't want to grab just any cleaner off of the shelf. Avoid any cleaners that contain bleach, grease remover, nail polish remover, and even furniture polish.
One of the best cleaning solutions is one that you can make yourself. Make an organic cleaning solution by combining 70% water and 30% white vinegar in a bucket. You can simply wipe down your vinyl siding with this solution by using a scrub brush.
3. Keep Grills and Other Hazards at Bay
Did you know the heat from your grill could actually damage your vinyl siding? When you're cooking out on the patio this summer, be sure that you move your grill to an area that's not up against your siding.
Furthermore, you'll want to be mindful of getting lawn mowers and even bicycles too close to your home. Although you can't dent vinyl siding, it can crack or break under certain circumstances.
Have Questions About Caring for Vinyl Siding? Contact Universal Windows Direct
Vinyl siding is perfect for making your home look more beautiful, and Universal Windows Direct can help you learn how to care for your new exterior after installation. Learn more about vinyl siding and maintenance by calling 704-594-1900.