Details

Published: 14 July 2016
Hits: 5097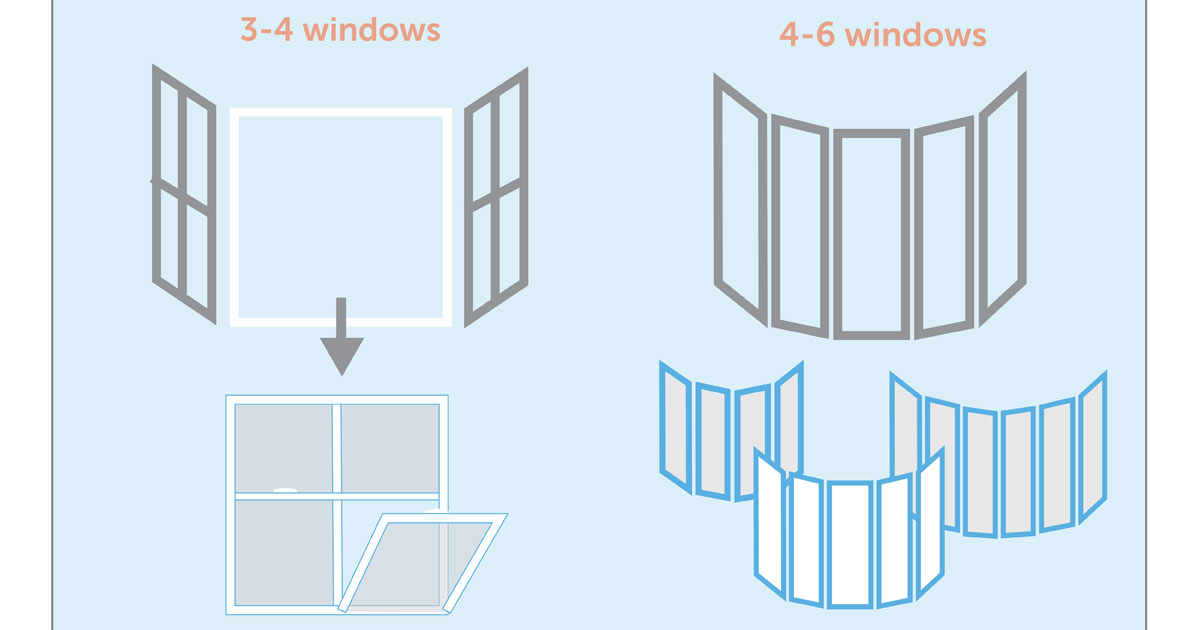 Are you currently shopping around for either bay or bow windows for your home? Are you confused on what separates them from apart from each other? This infographic diagram highlights key points and differences that distinguish bay and bow windows apart from each other. This guide will give you a better understanding and help clarify any confusion that you currently have.

Embed in your site:
When you copy and paste this infographic on to your site, you agree to include the byline ('Courtesy of Universal Windows Direct'), or provide credit in some comparable fashion. We'd ask that you preserve the included links back to UniversalWindowsDirect.com, but this is optional.