Details

Published: 01 August 2016
Hits: 1568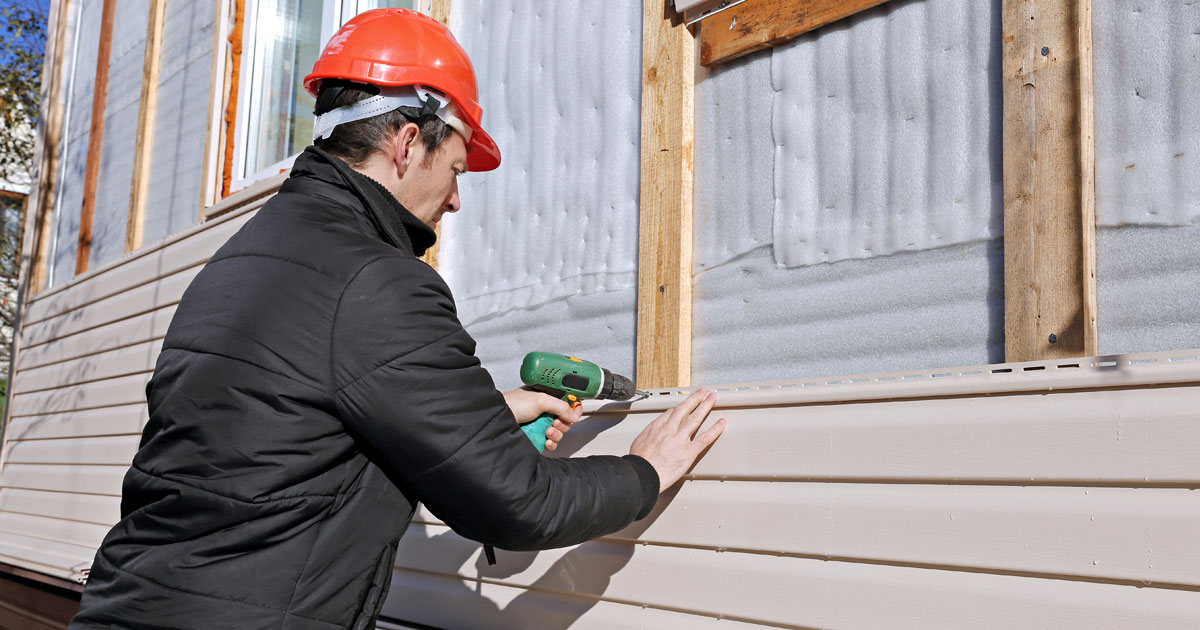 Vinyl siding serves as protection for your home's exterior. It also can entirely transform your home from top to bottom. While high quality vinyl siding can last for years, its installation plays a critical role in its performance. But as an average homeowner, how can you tell if your vinyl siding is poorly installed?
Fortunately, there are several ways to spot poor quality siding installation, even if you aren't a home improvement expert. But first, let's take a look at the properties of vinyl siding.
What is Vinyl Siding Made From?
Vinyl siding is primarily made from PVC (polyvinyl chloride material). PVC is an affordable yet durable material that is very versatile—and it can be engineered into a variety of colors, panel sizes, and even accent options such as scallops and soffit.
When it comes to vinyl siding installation, many of the common problems lie within its fastening. When siding isn't properly fastened to your home, it can result in bucking and warping, which can lead to a number of structural issues in the home.
With that in mind, here are a few ways how homeowners can spot poor quality installation:
Take a Close Look at the Nailing
Nailing technology plays a large role in the installation of your siding. When siding is not nailed in a specific way, your new vinyl siding can eventually rip. Although vinyl siding can expand and contract by up to ½" or more over a 12'6 panel, bad nailing techniques can be detrimental to its installation. This is also the culprit when it comes to vinyl siding warping and bucking.
Vinyl siding nails also should allow for clearance and expansion.
Check Corners, Door Frames, and Windows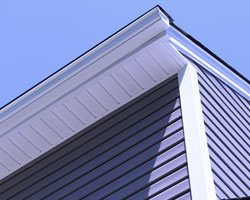 Corners and door frames is another area where siding contractors tend to cut corners. These areas are prone to allowing water to seep behind the vinyl, so it's important that the vinyl is sized to properly fit around windows, doors, and corners.
The best practice to fit vinyl around windows is to allow for an additional ¼" of proper clearance. The other corners require similar clearance measurements.
How to Avoid Poor Quality Siding Installation
Even though contractors can make mistakes, there are ways to avoid poor quality siding installation on your home. You'll want to avoid vinyl siding contractors who:
Have no proof of accreditation
No portfolio to share
No customer testimonials or references
Refuse to sign a contract
Contact Universal Windows Direct for Quality Vinyl Siding Installation
Hiring a professional vinyl siding contractor is key to getting the best vinyl installation practices. Universal Windows Direct stands behind our quality craftsmanship, products, and skilled installation crew. Contact us today to learn more.