Details

Published: 16 August 2016
Hits: 1184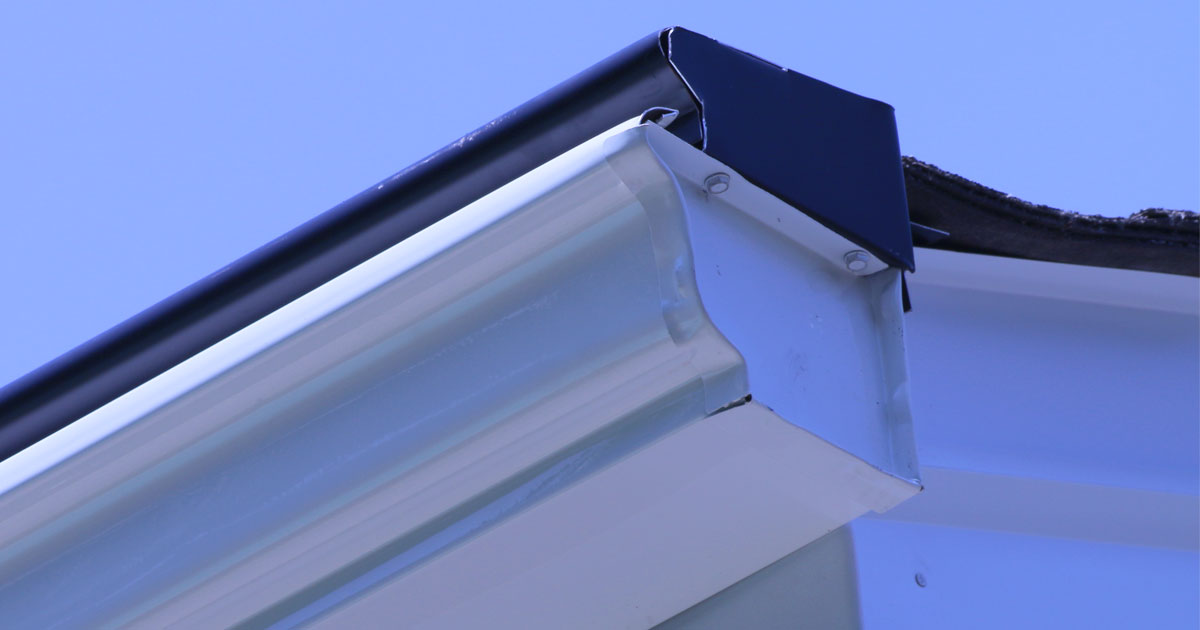 We're smackdab in the middle of August, and the seasons will start to change before we know it. As we quickly head into September, you might be thinking about crossing some important exterior upgrades off of your to-do list. While autumn is a good time to replace your windows and keep your home warmer during the winter, there is one exterior component that you don't want to forget—your gutters.
Autumn is also a time of year where homeowners spend time cleaning out any debris from their gutters that collected over the summertime. You'll likely find an assortment of debris, from twigs to insects. However, autumn leaves will quickly overtake your gutter system, which can quickly lead to clogs.
If you're still determining which exterior upgrade to tackle this fall, here are the reasons why new gutter guards should be at the top of your list:
1. Gutter Guards are Essential for Blocking out Autumn Leaves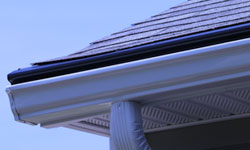 Autumn leaves may be beautiful, but they can certainly create hassles and headaches for homeowners. This is especially the case when those beautiful leaves begin to fall from the trees, and they ultimately wind up in your gutter system.
Gutter guards help keep falling leaves and debris out of your gutter system. Leaves in your gutter system can get heavy when they are wet, which can cause even more damage to your gutters and roof. The best gutter guards will keep even the tiniest debris from leaves out of your gutters.
2. Gutter Guards Add Protection to Your Home's Foundation
While clogged gutters from leaves might not seem like a big deal, the truth is that these little leaves can lead to big foundational issues. Clogged gutters can lead to all kinds of foundational issues and dangers, including:
Soil erosion and damaging of nearby landscaping
Damaging of fascia board
Peeling paint on your siding from excess moisture
Moisture near the foundation can lead to mold and mildew
Wet soil around foundation can turn into a breeding ground for pests
Cracked foundation that can lead to collapse
3. Gutter Guards Keep You Safe
Did you know that one of the main causes of ladder accidents is improper usage? While ladders seem simple enough to use, they can easily lead to injury. In fact, over 220,000 people visit the emergency room every year due to ladder injuries.
Homeowners can avoid climbing on ladders for cleaning by installing gutter guards. Gutter guards make your system essentially maintenance free—and helps keep you out of the emergency room.
Don't wait until the last leaf falls to install your new gutter guards. Contact Universal Windows Direct today for your free estimate.