Details

Published: 06 September 2016
Hits: 1687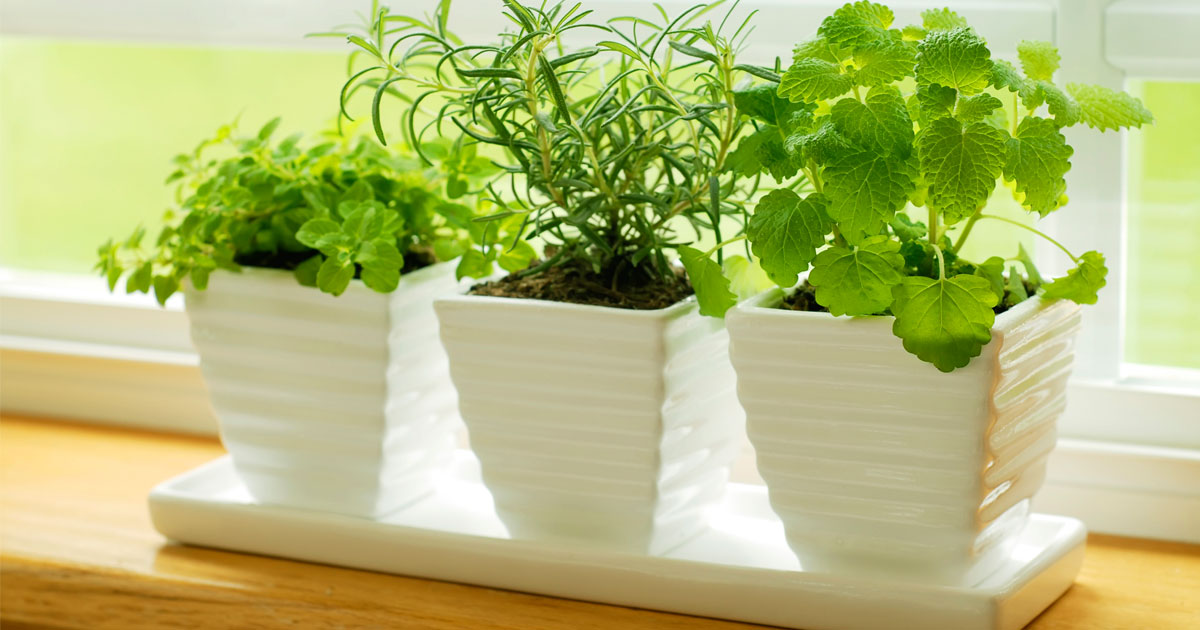 Does your home have a garden window? Garden windows are always a great feature to have in any home—especially your kitchen. They filter in a lot of natural sunlight and essentially function like a mini greenhouse. These windows are equipped with small glass shelves that are perfecting for housing plants, and even tiny gardens.
Fall is right around the corner here in Charlotte, and there won't be much gardening going on until spring. However, that doesn't mean that you need to put your passion for plants on the backburner. Use your garden window this fall to grow these 3 little gardens:
1. Succulent Garden
Succulents are plants that store water in their leaves. These plants are thick and fleshy, and they prefer to grow in dry climates. A cactus is an example of a succulent, but you can find many variations at your local greenhouse.
It's important to note that succulents need about 6 hours of sunlight per day. Keep your plants as close to the glass as you can, but be sure that they don't get sunburned. This can happen more easily with south-facing windows.
One fun note about succulents is that they have the ability to propagate. This means that if a leaf falls off of the main plant, a new plant of the same species may grow.
2. Herb Garden
Herb Gardens are fun and convenient little gardens to grow in your garden window. Herb gardens need at least 4 hours of sunlight per day.
Herb gardens are also happy with typical indoor temperatures—around 65 to 70 degrees Fahrenheit.
Some of the best herbs to grow in your indoor garden include:
Chives
Mint
Oregano
Rosemary
Sage
Thyme
Best of all, you'll always have herbs on hand when you're ready to cook up a delicious dinner this fall or winter.
3. Vegetable Garden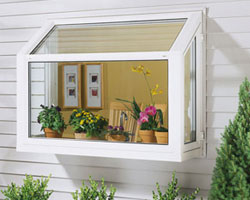 How would you like to have fresh vegetables at your fingertips this fall or winter? There are plenty of vegetables that you can grow inside of your window garden. These vegetables include:
Lettuce
Radish
Carrots
Cherry tomatoes
Hot peppers
Spinach
Onion
Bell peppers
Keep in mind that vegetables will need 6 to 8 hours of sunlight for adequate growth. During the shortest fall and winter days, be sure that your indoor vegetable garden gets as much natural sunlight as possible.
You'll also want to be sure that your vegetables aren't subject to dry air or drafts from your window. If your garden window is inefficient, consider upgrading to further protect your plants.
Universal Windows Direct offers garden windows and a variety of other replacement windows for Charlotte homeowners. Contact us today to learn more.