Details

Published: 11 September 2016
Hits: 1665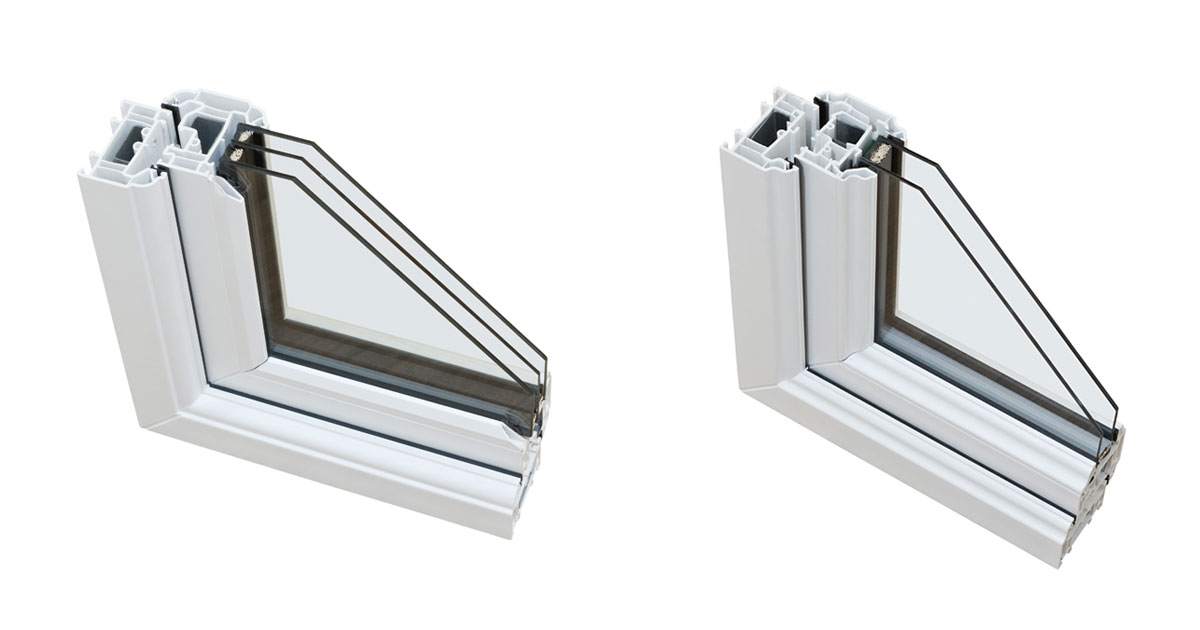 Have you heard about the power of triple pane windows? Dual pane has remained as an industry standard for windows dating all the way back to the 1800s. While dual pane windows are certainly efficient, new technology has allowed us to help save homeowners even more money on their energy bills—and this is where the power of triple pane comes into play.
If you aren't familiar with triple pane windows, you aren't alone. Many homeowners are unware of this option until they contact premium replacement window companies such as Universal Windows Direct. You won't find this option from bottom dollar window companies, as they are advanced technology compared to their dual pane counterpart.
However, this quick guide can get you familiar with triple pane and what you can expect with this upgrade:
What Are Triple Pane Windows?
Triple pane windows are a highly efficient replacement window that is engineered with three panes of glass instead of two. This means that there is an extra unit inside of the window to fill with krypton gas—while there is only one chamber available with dual pane.
Although a third pane of glass might not seem that impressive, the truth is that there are many reasons to be excited about triple pane windows.
What Are the Advantages of Triple Pane?
We're glad that you asked. Triple pane windows are the epitome of energy savings, and they come with many advantages that will help your window perform as efficiently as possible.
These advantages include:
Sound blocking technology: One notable advantage of triple pane windows is its ability to reduce outdoor noise. The extra pane of glass adds another barrier for sound resistance, which can help homeowners achieve more peace and quiet in the home.
Extra energy savings: Triple pane windows can help homeowners save money on their utility bills. If you upgrade from single pane to triple pane, you can expect to see a savings of up to $465 per year.
Keeping your home comfortable: Due to their increased insulation, triple pane windows can help keep your home at a consistent indoor temperature. You won't have to worry about fighting an endless battle with your thermostat with triple pane windows in your home.
UniShield® Windows with Triple Pane Option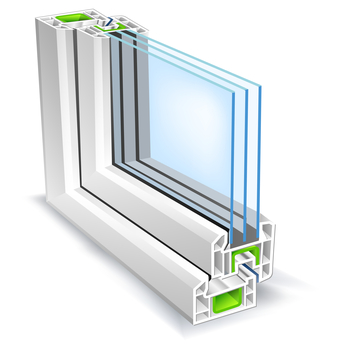 Universal Windows Direct offers triple pane technology with our UniShield® glass packages. This offers homeowners the best value possible in terms of energy savings, aesthetics, and price. While triple pane windows can cost around 15% more than dual pane, homeowners will get the most for their money by choosing UniShield® windows.
Triple pane windows might be relatively new to the window industry, but they're truly the future of residential replacement windows. Contact us today to learn more about the power of triple pane.