Details

Published: 12 September 2016
Hits: 1591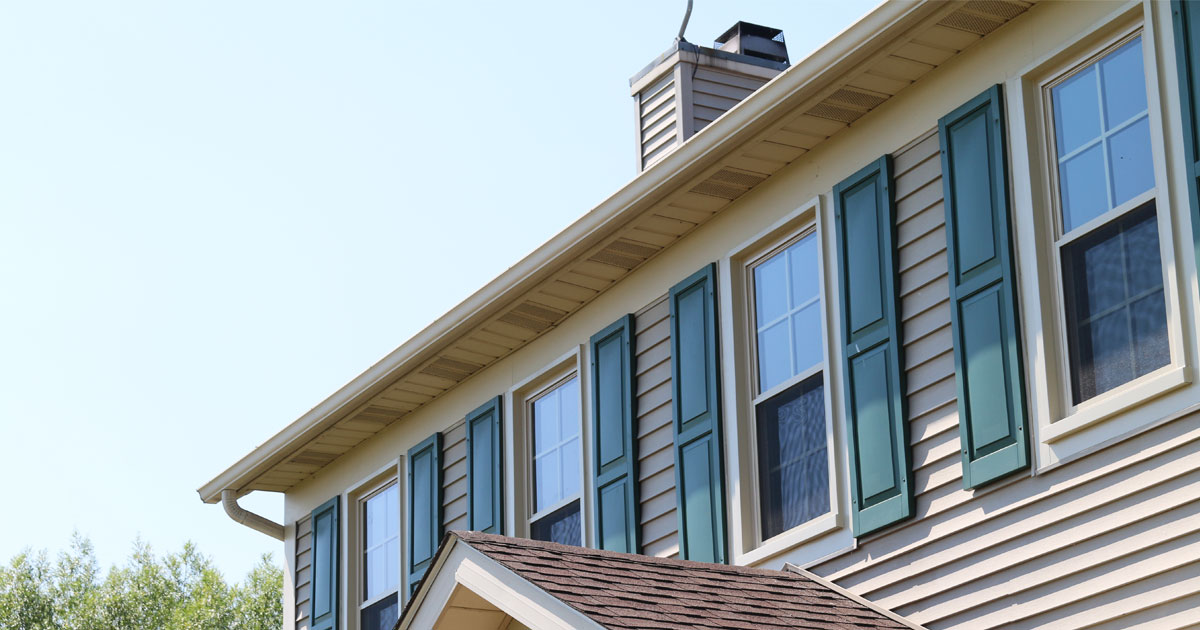 Window shutters are an understated exterior home feature. They can blend in with the color and architecture of your home, or they can make a statement with their own unique shape and color.
Whether you're one to notice window shutters, they have an extensive history that dates back as far as ancient Greece. In fact, window shutters are actually older than traditional windows that contain glass for protection against the elements.
Here is an overview on the history of window shutters:
The Birth of Window Shutters
It's believed window shutters were first used in ancient Greece. The Greeks used them to control light and ventilation. It's also believed that the first shutters were constructed with marble, rather than traditional wood like we're used to seeing today.
These marble shutters were constructed with louvres which helped shed rainwater and prevent insects from entering the home.
As shutters began to gain popularity throughout the Mediterranean, the concept spread to Medieval Europe where they were used for protection against elements and thieves. Some homes even had iron bars over the shutters for an extra level of security.
Old World shutters were also attached to the interior of the home instead of the exterior.
Shutters in the Elizabethan Era
When Queen Elizabeth ruled England during the mid-1500s to early 1600s, it was common to see wood shutters on nearly every home. These shutters were solid wooden boards, but they were designed to only cover the bottom half of the window opening.
Glass windows existed during this period, but they were considered as a luxury and were very expensive to install in the home. Shutters were designed to let light pass through just like glass, which is why they only covered part of the window during this era.
Wood window shutters became very popular during the Victorian era. By the 18th century, shutters were also used for decorative purposes and molding.
Modern Window Shutters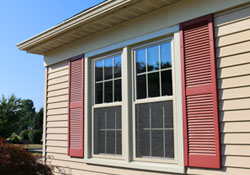 While window shutters mostly serve as decorative purposes today, they are still immensely popular and you'll find them on many homes throughout the area.
There are various window shutter styles available to complement your home. Some of the most popular include:
Raised panel: Raised panel shutters look similar to kitchen cabinets and include single or double raised panels.
Louvered: Louvered shutters, the style that we previously discussed from ancient Greece, have angled slats that allow light to pass through. These slats are either fixed or movable.
Bahama: These shutters are similar to louvered shutters and help protect homes from storm damage.
New shutters can be the perfect complement to your replacement windows. Be sure to look for our upcoming blog posts for home improvement tips and more.