Details

Published: 12 September 2016
Hits: 3395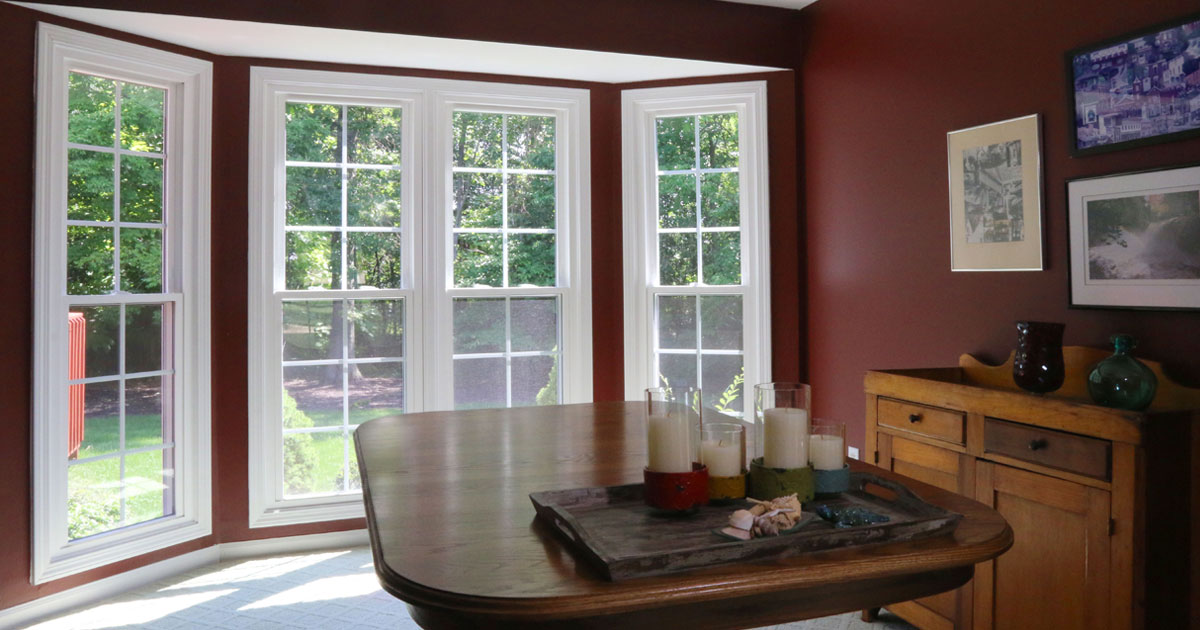 When you go to the grocery store, you have several items that you'll buy no matter how much it costs. You enjoy your organic products or even your favorite baked goods, and there is no way that you'd settle for anything less.
On the other hand, there are alterative products at the grocery store that are much cheaper—both in price and quality. They're comparable to your favorite products, but they don't have the same great flavor as your favorite foods.
When it comes to replacement windows, the concept is almost the same. While the same window from two different companies may appear identical, there is almost always something that sets them apart.
Identifying the Difference Within Windows
The short answer to the question "are all replacement windows the same?" is no. In fact, there can be very big differences in windows from company to company. However, it can be difficult to determine these differences with the naked eye.
This brief guide will help you understand and identify the difference with home windows, which will allow you to make an educated decision once it's time to make your investment.
Replacement Window Quality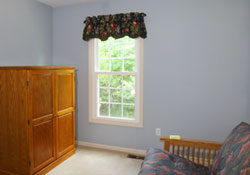 Quality is one of the biggest factors that set replacement windows apart from one another. The quality of a replacement window can greatly differ from the next, and an unsuspecting homeowner may never know the difference.
The key to quality vinyl windows comes down to its ingredients. High quality vinyl windows are engineered with a high amount of titanium dioxide. This helps to ensure the structural integrity of the window.
Poor quality replacement windows contain more calcium carbonate. This is a filler ingredient that allows window companies to sell cheap windows that have little to offer in terms of energy savings.
Energy Saving Features
Another differentiating factor between replacement windows is its energy saving features. Some windows come equipped with only a frame and glass, which means that homeowners won't see much difference on their utility bills throughout the seasons.
Quality replacement windows should include energy features such as argon or krypton gas. These gases are denser than air and they're designed to maximize the thermal efficiency of the window.
An energy efficient window will also include low-e glazing, which is designed to help control UV light that filters through the home.
The most advanced replacement windows will contain triple pane technology—which consists of a third pane of glass for ultimate energy savings.
Replacement Window Prices
The cost of new windows can also vary from company to company. Some companies charge less than $100 per window, while others may charge $1200. The key is to find balance in terms of quality and value, which is exactly what you'll find at Universal Windows Direct.
Contact us today for your free in-home estimate.