Details

Published: 19 September 2016
Hits: 1591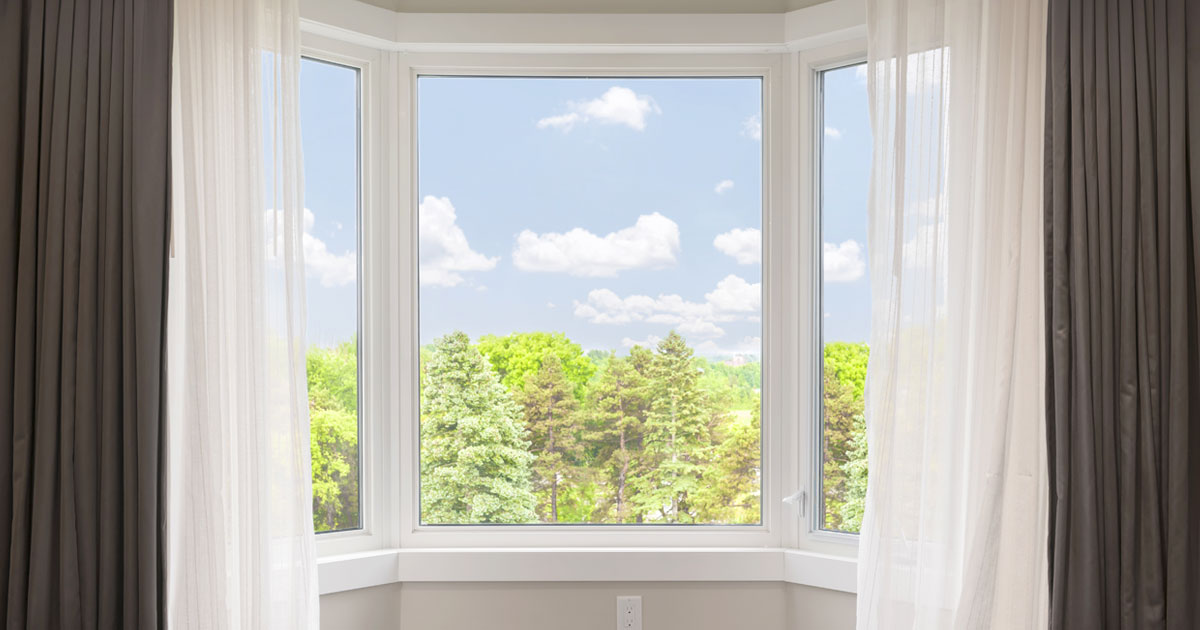 Window dressings are an easy way to turn a cold sterile house into a cozy and inviting home. They can transform the look of a room and provide the finishing touch for any decorating style. From simple and inexpensive to luxurious and indulgent, the right window treatments can make or break your décor.
Curtains
Curtains and draperies are a classic way to dress your windows, and they are available in the most extensive variety of styles. Sheers allow the extra light into a room while still providing privacy. Plain white sheers provide a simplistic look and maintain a light airy feel to the room.
Experiment with weaving complimentary colored sheers across the rod for a stunning elegant look. Thicker draperies can block out a draft in the colder months and give a room an instantly richer feel. Spruce up a boring room with curtains in a bold patterned fabric or pull out an accent color with an unexpected hue.
Blinds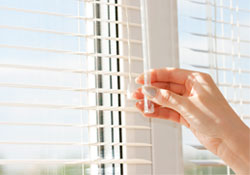 Window blinds are a functional solution to keeping out glare and light, but they also come in a variety of colors and styles to compliment your décor. Choose bamboo or wooden slat mini blinds for a clean minimalistic contemporary look, or roman shades in a rich fabric for a more elegant feel.
Vertical blinds are a great solution for sliding glass doors, they control the amount of sun let in as well as making the door appear neat and tidy.
Rods and Hardware
Do you yearn for a formal elegant look but don't want to invest a ton of money into expensive curtains? Make your plain window dressings pop by upgrading the curtain rod. Rich wooden rods can have a much bigger impact than plain white metal and ornate curtain rod finials can add a touch of class to any window dressing.
Curtain tiebacks can also be the perfect finishing touch to your windows, whether it is a large satin bow for a little girl's room or a simple mahogany ring for a sophisticated study.
Curb Appeal
Don't forget to take into account the exterior style of your home when dressing your windows. A lot of thought goes into improving your homes curb appeal. Don't overlook one of the easiest and most powerful components of your homes exterior—your windows.
Complementary window dressings in your visible front windows can provide a neat uniformed look for a more polished exterior finish. For example, lace curtains and a simple electric candle in each window can make an old Victorian home absolutely breathtaking.
If you're looking for more ways to add charm to your home, browse through our blog for more tips and ideas. Contact us today to upgrade your home with premium and affordable replacement windows.