Details

Published: 26 September 2016
Hits: 1320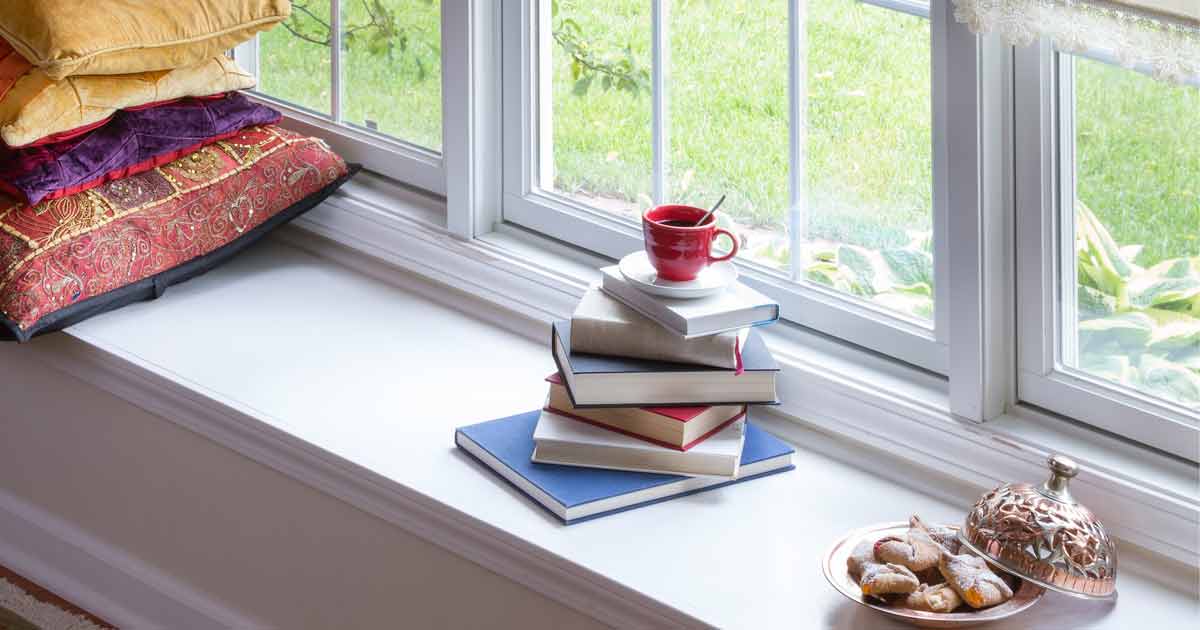 Window seats have been a sought after feature in home designs for decades. Whether they are built into a bay window, formed by a niche in the room layout or constructed under an existing window, these charming little hideaways are the perfect place to read, nap or enjoy. Here are three things to remember when turning your window nook into a cozy retreat:
Make Comfort a Priority
A lavishly decorated window seat can be breathtaking, but you don't have to sacrifice function in favor of style. A thick plush cushion and a pile of decorative pillows will add beauty to your seating area, as well as comfort that you won't be able to pull yourself away from.
Choose luxurious but durable fabrics that you can curl into without worry—the goal should be to create a space you can use daily, not just admire from afar. Don't be afraid to mix and match pillows of various sizes and shapes. Not only will this add style and dimension to the look but it provides endless ways to cozy up for long reading binges. Drape a chenille throw across one end for a rich final touch and to provide warmth for those chilly evenings.
Be Prepared for Inspiration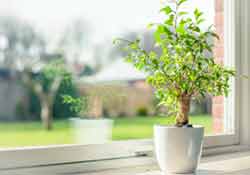 Sitting and watching the wildlife in natural lighting has inspired some of the most creative minds of our time, and don't be surprised if it encourages you to get in touch with the arts as well. A built-in bookshelf or storage nook is a great place to keep a selection of novels you've been trying to make time to read. Keep a journal stashed within reach in case inspiration strikes, a clip board and notepaper to compose to-do lists and maybe even some beautiful old-fashioned stationary. Encourage children to enjoy the space as well by keeping school supplies, magazines, or puzzles on hand.
Respect your Privacy
A wide open bay window overlooking a few acres of woods is perfection, however that same bay window facing a busy intersection or a close neighbors dining room may not feel quite so inviting.
Urban settings may leave window seat dwellers feeling a little too "on display" to really relax, and therefore this prime seating may go unused. Consider adding delicate sliding shutters or adjustable curtains at least half way up the window to provide privacy, while still letting in all the beautiful natural light.
If the sounds from a nearby road or neighbors are too distracting, consider upgrading to triple pane replacement windows that offer sound blocking technology.
If a window seat sounds like the type of comfort you need in your home, be sure to call Universal Windows Direct today for a no obligation estimate.