Details

Published: 17 October 2016
Hits: 1104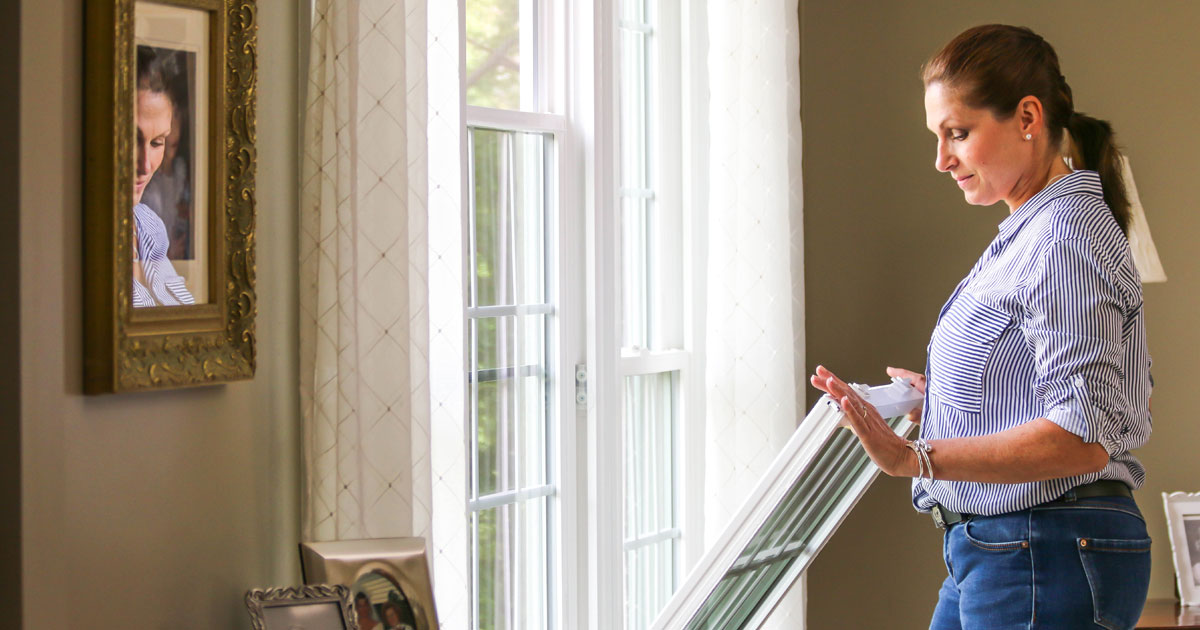 We all procrastinate from time to time—especially when it comes to spending a large amount of money to upgrade your home. While no one particularly wants to spend your savings on home upgrades, the reality is that there are some home improvements that simply can't wait. It's no secret that cold weather is right around the corner, and staying ahead of the game can help you keep your utility bills low.
If you're a procrastinator by nature, here are the top home improvement upgrades that can't wait until next year:
A New Roofing System
You're likely well aware that ventilation is very important for the health of your home and your roof. Proper ventilation helps ensure that moisture doesn't accumulate within your attic, which can ultimately turn to mold and mildew.
Around 4 inches of rain fell around Charlotte after Hurricane Matthew made its appearance. Although this doesn't compare to the 15 inches that fell in Fayetteville, it shows that North Carolina certainly gets its fair share of rain. If your roof is inefficient, moisture can make its way through your roof and cause havoc in your attic, resulting in costly mold and mildew removal.
In order to ensure that your roof protects your home from the elements while keeping your home ventilated, it's important to have a quality system in place. Consider upgrading your roof if it's more than 20 years old and you're experiencing an abundance of leaks.
New Attic Insulation
Speaking of an energy efficient roof, don't forget about attic insulation. Attic insulation is an easy upgrade to put on the backburner, but the truth is that it can also help keep your utility costs low.
Many older homes don't contain an adequate amount of insulation. However, new homes can benefit from this home upgrade as well. Attic insulation is a sound investment that will easily pay for itself in time.
New Home Windows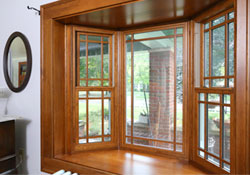 Have your windows seen better days? If so, you may want to consider upgrading sooner rather than later. Many homeowners put off upgrading their windows due to cost, but consequently find themselves paying higher utility bills. These skyrocketing bills not only drain your bank account in the winter, but they also won't help your energy bills in the summer when the weather turns hot.
If your windows are in need of replacement, don't put it off until next year. You'll only end up paying more for energy bills than necessary while your HVAC system works in overdrive.
When you're ready to make your Charlotte home more energy efficient, contact Universal Windows Direct to learn more.