Details

Published: 28 October 2016
Hits: 1412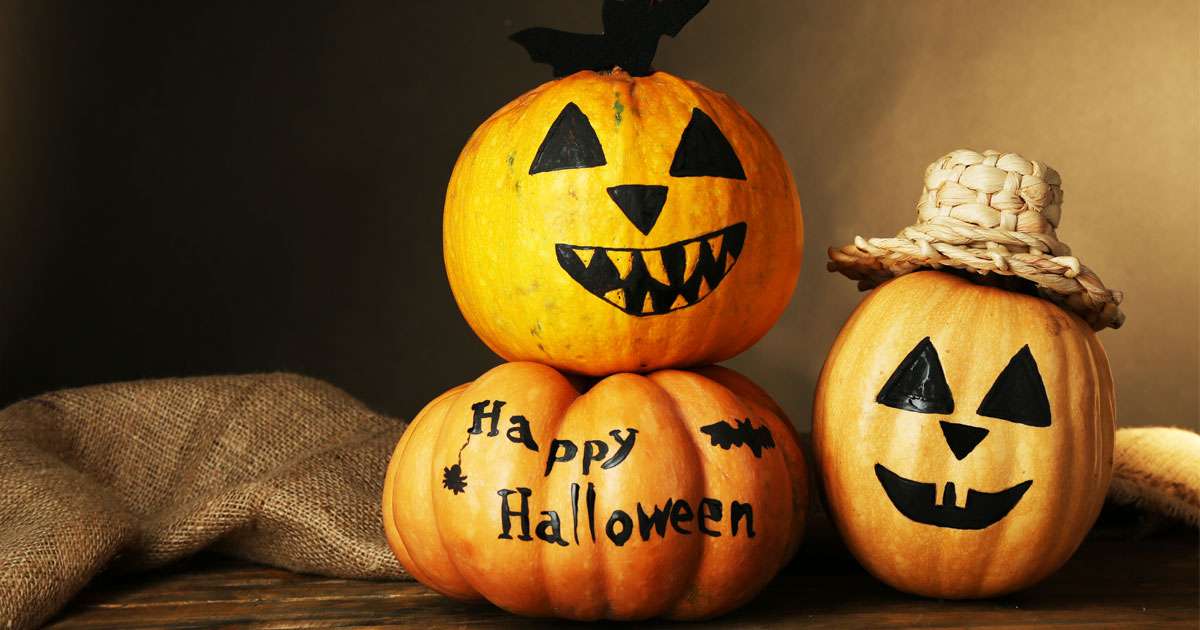 The clock is ticking and Halloween is right around the corner. If you still haven't decorated for the big night, it's not too late to add a little whimsy to your front door just in time for trick-or treaters. Best of all, there are plenty of great ideas you can create all by yourself without breaking the bank.
Add a Fun and Colorful Flair with Butcher Paper
A great front door can be as easy as a roll of colorful butcher paper. White for a ghost, green for Frankenstein, orange for a jack-o-lantern, simply cover your door with your color of choice, add some large construction paper eyes, mouth/teeth and other details to finish the effect.
It's quick, easy, and the results are adorable. No paper rolls on hand? Wrap the door in toilet paper with some yellow eyes peeking through for an instant mummy. This creation might not stand the test of time, but it will get you through Halloween night.
Get Spooky with Spider Webs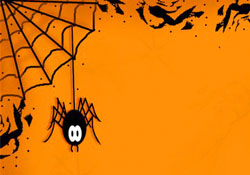 Fake spider webs are a great way to quickly and easily add spookiness to your door. A bag of faux webbing is super cheap at the nearest party store, or try your hand at constructing your own with yarn, cotton balls or pillow batting. Drape your "webs" across the corner of your door, dangle it across the top and add plastic spiders for a fun creepy effect.
Spell it Out
Stop by your local craft store and pick up some plain wooden or thick carboard letters. They are inexpensive and can be decorated in endless ways. Spell out an elaborate "Happy Halloween" or stick with a simple "Boo." Then paint your letters to suit your style, whether it's eerie glow in the dark yellow or cheerful orange and purple glitter. Affix your letters straight to your door or lace them together with ribbon and hang them vertically from a wreath hanger or doorknob.
Get a Visit from the Wicked Witch
As a nod to everyone's favorite witch, stuff a pair of striped tights with cotton or fabric scraps, tuck the ends into red sparkly shoes and position them so they stick out from under your door. An old broom or witches hat tossed nearby can add to the laughs.
If you are really pressed for time, a little imagination can make a big impact. Pick up some bright yellow caution tape from a home improvement store and hang it in a crisscross pattern across your door. Find an old plank of wood and carve or paint "Keep Out" for a creepy door sign. Handprints made with washable red paint streaked across the glass window panes will make everyone's hair stand on end.
It doesn't take much to have the cutest or creepiest house on the block. We hope you enjoy your Halloween night!