Details

Published: 28 November 2016
Hits: 1243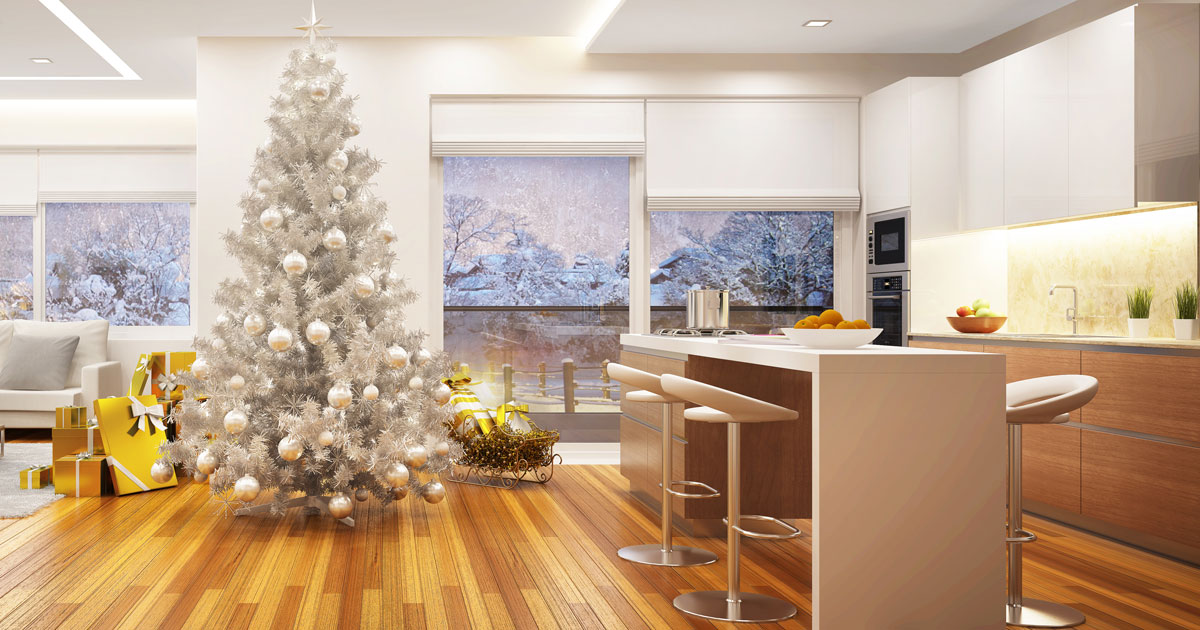 The holidays are here, and many of us are looking to make our homes look more festive this time of year. Even though many of us are looking forward to putting up the Christmas tree and decorating with lights and glistening tinsel, there's a chance there are other projects around your home that need tending to.
Before you pull your boxes of decorations out of the attic this season, now is a great time to tackle those small tasks that were pushed to the backburner all year. This will give you a fresh slate for your decorating endeavor while making your home a more comfortable place to live.
1. Tighten Loose Doorknobs
You know that loose doorknob that has driven your family crazy since August? It's time to get out your trusty screwdriver and tighten those loose knobs. This will make it much easier for guests to enter your home this holiday season, and it will also help make sure that your home is safe and secure.
2. Replace Your Exterior Lightbulbs
Have you neglected your porch light for the last several months? Now is a great time to get that lightbulb replaced, but there's no need to stick with a traditional bulb this time of year. You can find holiday bulbs at big box home improvement stores. If you're feeling really festive this year, consider adding a lightbulb that flashes from red to green.
3. Check Your Windows for Drafts
While most of us wish for a white Christmas, don't forget that cold temperatures come along with the snow. No one wants to feel like they're freezing cold on Christmas morning, even if you're sitting right next to a cozy fire. Unfortunately, drafty windows can leave your family shivering on Christmas morning.
Now is the time to check your windows for drafts so you can take action before freezing temperatures arrive. Take an incense stick and place it in front of the window frames. If there is movement in the smoke, you're likely dealing with drafty windows.
But what happens if you find a draft? The good news is that it isn't the end of the world and there is a quick fix. Consider investing in some festive thermal curtains to temporarily block out drafts. You can keep these in place until you can upgrade your windows, but don't wait for too long—thermal curtains will block drafts but you're still losing energy.
4. Make Over Your Staircase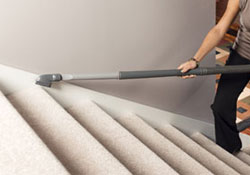 Don't forget about your staircase this holiday season. Be sure that steps are cleaned off to prevent tripping hazards, especially with young children. Once you've determined that your steps are a safe zone, decorate your staircase with festive garland, holiday lights, and more.
For more ways to prepare your home for the holidays, check back with our blog for next week's post.