Details

Published: 05 December 2016
Hits: 1463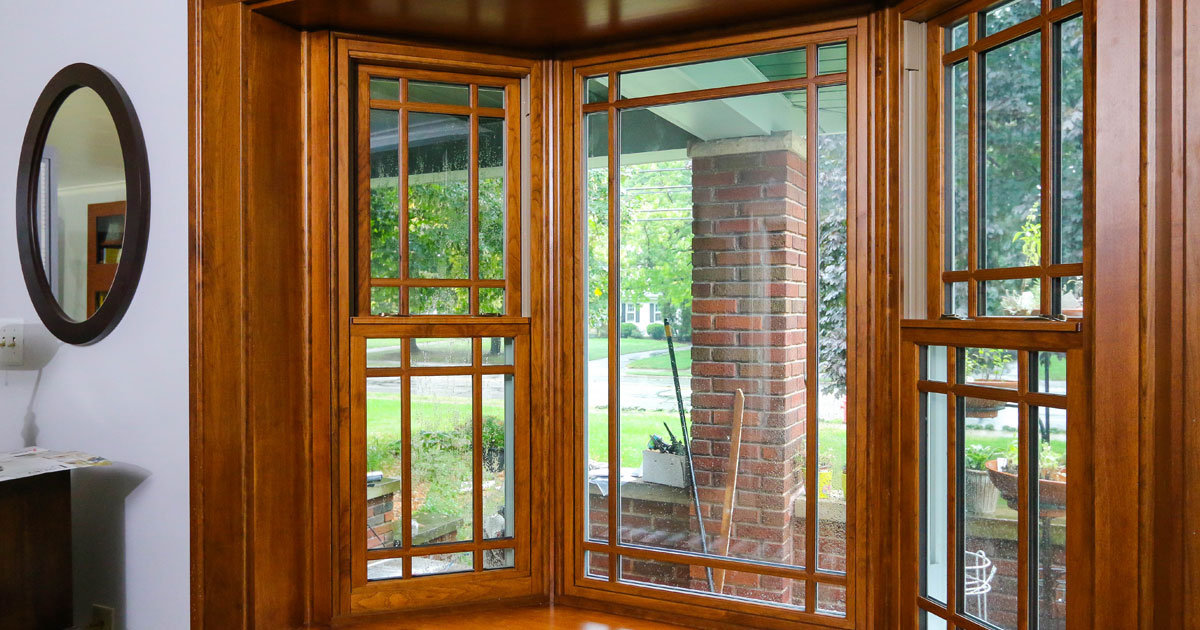 While replacement windows are famous for helping you save more energy, they also have another major advantage: aesthetics and enhancing curb appeal. New home windows can be quite beautiful, even if you opt for standard white vinyl. However, there is a whole world of aesthetic options that can dramatically impact your curb appeal.
If you're a homeowner who wants your home to look as if it came straight from HGTV magazine, you're in luck. You'll find an extensive list of aesthetic options for your new windows including decorative glass options, grids, and more. Here are a few of our top tips on how you can fine tune your curb appeal with decorative window options:
Material Matters
When it comes to making a statement with your windows, the first place to start is with its material. Replacement windows are available in numerous material options, although the most popular option in Charlotte is vinyl.
Vinyl is the best in terms of durability, but it is also very flexible for suiting nearly any personal style. There are numerous colors to choose from that will complement or contrast with your home's existing colors.
Are you a lover of wood windows? It's time to rejoice. Vinyl windows can be engineered to look just like real wood. The best news is that you won't have to spend any time maintaining these windows—which is perhaps the biggest downside of choosing real wood for your windows.
Add Timeless Design with Decorative Glass
If you're a homeowner who wants your home to have a lot of character, look no further than decorative glass. Decorative glass designs can bring even the most boring windows to life. One of the most popular decorative designs is prairie glass, which enhances both the window and your home's architecture.
Homeowners can also choose from an array of other decorative glass options, including floral patterns and obscure or rain glass for extra privacy.
Go Big with Grids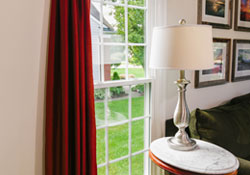 While decorative glass can certainly add an edge to your curb appeal, don't forget about grids. Grids give your windows a truly custom look and feel, and they can add a lot of character to nearly any home.
Grids are available in a variety of patterns and colors to complement the look and feel of your curb appeal. Colonial flat and colonial contour are timeless options, although diamond flat can take your home's exterior to the next level.
Keep in mind that geometric windows can also make a big impact on your exterior. Choose from a variety of shapes including diamond and octagon to add extra interest.
Homeowners can truly maximize their curb appeal with custom replacement windows from Universal Windows Direct. Take a look at our product pages for more options.