Details

Published: 20 December 2016
Hits: 1362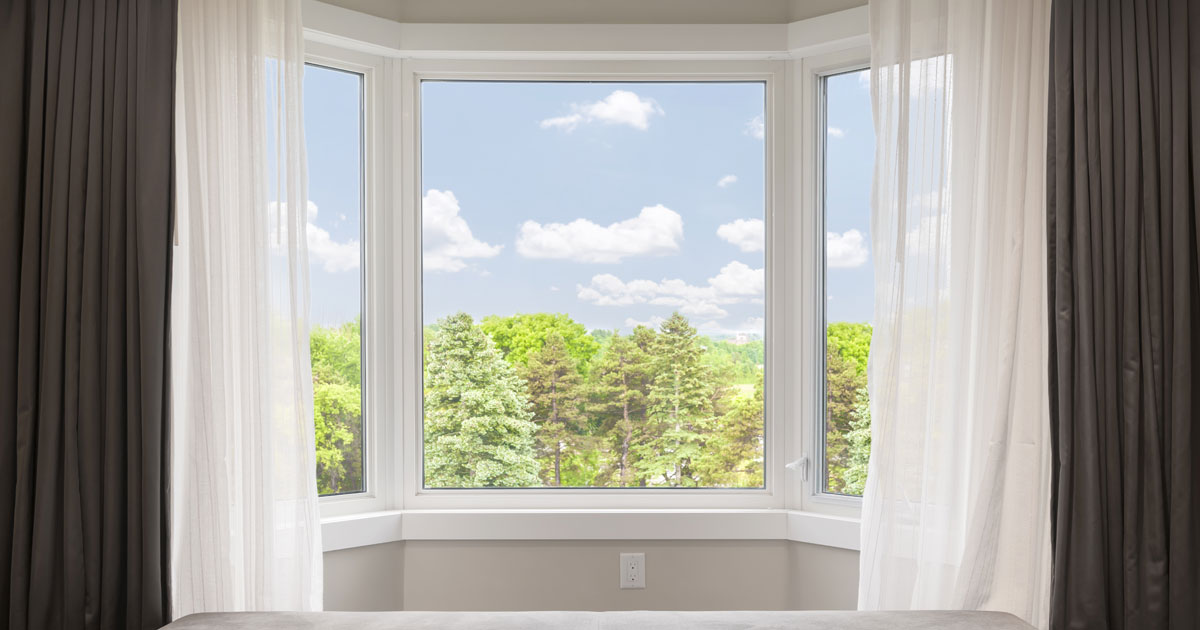 One of the best benefits of window replacement is picking the perfect style to complement your home. From the traditional double hung window to the unique geometric shaped window, there are a lot of great choices to make your Charlotte home a more beautiful and efficient place to live.
However, one of the most elegant and beautiful windows available today is the bay window. A bay window is quite large, and it creates a focal point both inside and outside of the home. It's engineered with three separate windows: a large picture window in the center and two smaller operable windows on either side. These smaller windows are typically double hung or casement windows.
If you're considering a bay window but you're still on the fence, here are a few reasons why it's a great fit for your home:
You Want a Bold Window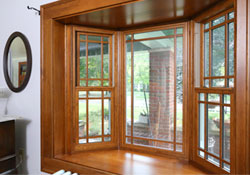 Replacement windows are very flexible in terms of aesthetics. However, some homeowners want to make a statement. If this sounds like you, a bay window might be right for your home.
Bay windows are large windows that are hard to miss. Their beauty is timeless and they can even serve as a great conversation starter. When you have a bay window in your living room, the eye is immediately drawn to this area due to the influx of natural light and appealing allure of the window itself.
You Want a Place to Display Your Belongings
Even though a glass cabinet or simple shelf on the wall can serve as a display case, there is simply no comparison to a bay window. The bay window's deep seating area can double as a display shelf that houses photo frames and knickknacks. You can even dress up this area for the holidays to put your guests into the Christmas spirit.
You Love Your R&R
If you love to rest and relax, there's no better option than a bay window. A bay window offers a seating area where you can watch the world go by, and you can make this area as comfy and cozy as you like. Consider adding a custom cushion to this window that perfectly complements your décor, and add some pizzazz to your new window seat with throw pillows.
Whether you want a bay window for a reading area or the perfect spot for a hot cup of coffee, homeowners will never regret this wonderful choice.
You Want Beauty Combined with Function
Above all else, bay windows are perfect when you want a beautiful and functional window that saves energy. Universal Windows Direct offers premium glass packages and custom aesthetic features to maximize your investment while loving your new window for years to come.