Details

Published: 27 December 2016
Hits: 815
With the holidays behind us, it's time to look forward to the new year. While some are hoping to lose weight or meet the love of their life, smart homeowners are planning to increase the value of their home. Pull out your calendars and start planning these key home improvement projects that will drastically increase the value of your home by the end of the year.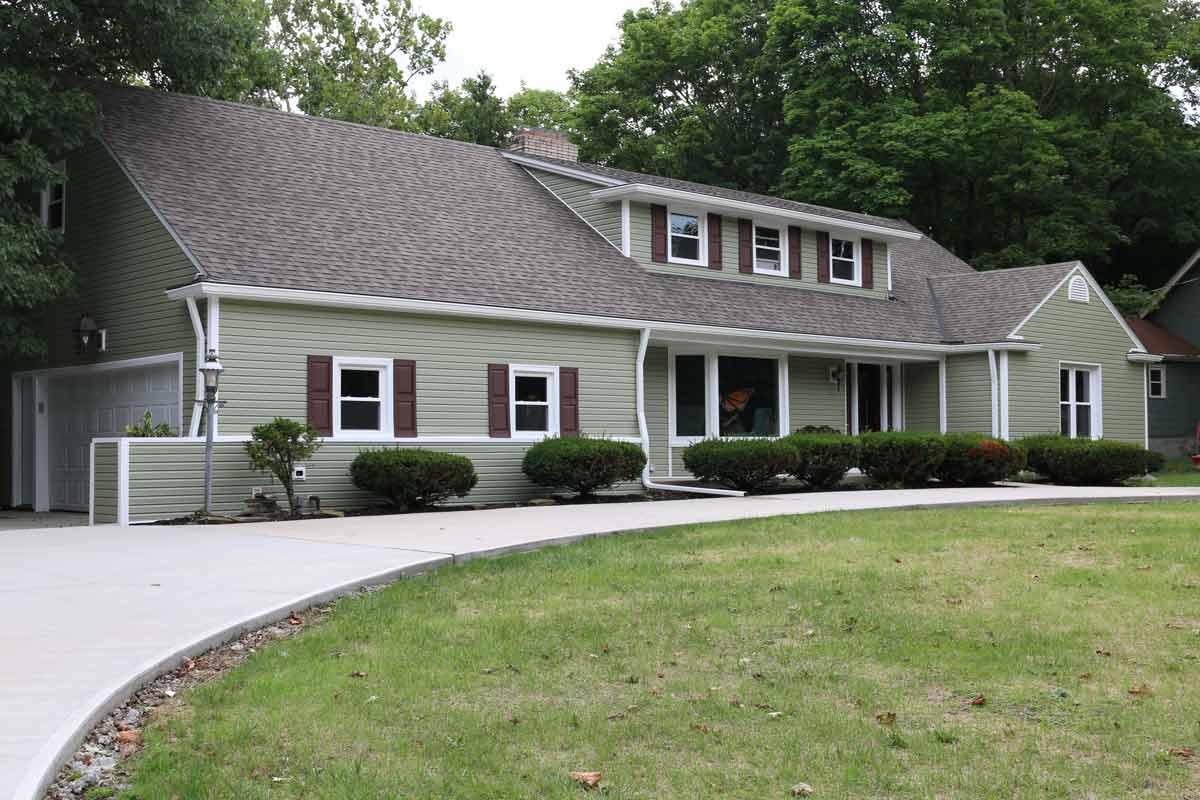 Spring
Mild temperatures and a freshly defrosted ground make spring the perfect time to revitalize your landscaping and outdoor recreational areas. Planting a flower garden with a charming brick retaining wall or lining your driveway with well-placed shrubs can instantly boost your curb appeal with little investment. 
Perk up your mailbox and shutters with a fresh coat of paint, hang window boxes and hanging baskets to freshen your homes charm. If you want to up the wow factor, consider a gazebo or new deck. Building in the spring will ensure your outdoor areas are ready for summer fun. 
Summer
Time to check your roof. Even if you're not in need of a complete replacement, it's important to inspect your roof periodically. Look for lose shingles, damaged flashing around the chimney and other areas of wear and tear. You don't want to wait and discover these problem areas when there is a pile of snow dripping into your attic. Take this opportunity to repair, replace, or reconfigure gutters and install gutter guards to keep your home low maintenance when the leaves start to fall. 
Fall
With winter approaching, this is the perfect time to look at vinyl siding and replacement windows. Replacing drafty windows and poorly insulated wood siding can lower your energy costs by up to 60%. Not only does it increase your home's value long-term, it puts more money in your pocket right away. 
Along with dramatically improving the look of your home, vinyl requires no painting and minimal upkeep, so it's a great way to ensure less hassle in the years to come. 
         
Winter
The temperatures are falling outside, so this is the best time of year to turn your attention to your homes interior. Simple updates such as upgrading to marble countertops, installing hardwood floors or finishing basement areas for more space can increase the value of your home as well as give you a beautiful setting for holiday entertaining. 
Home renovations can feel overwhelming, but dividing the projects and conquering them a little each season it makes the job more manageable and ensures that your home will be more beautiful, more comfortable, and more valuable by the end of 2017. We'd love to help guide you through your next home improvement, be sure to contact us when you're ready.