Details

Published: 09 January 2017
Hits: 1065
Have you recently bought a diamond in the rough? Some homeowners like the challenge of buying an older home and remodeling it to make it their very own. Whether the home you've purchased (or want to buy) is a complete gut job or just needs some tune ups, there are some smart investments to make to stretch your ROI as far as possible.
If 2017 is the year of making over that hidden gem in Charlotte, here are the top ways to start fresh:
Make a List
If the property that you purchased is in rough shape, it can be tough to get your priorities straight. This is the time where you should make a list and take note of needed upgrades in the interior and exterior. Some homeowners prefer to work their way from the inside out, or vice versa. 
This will also help you keep a running tally of what you need to do as you make your way through the remodel.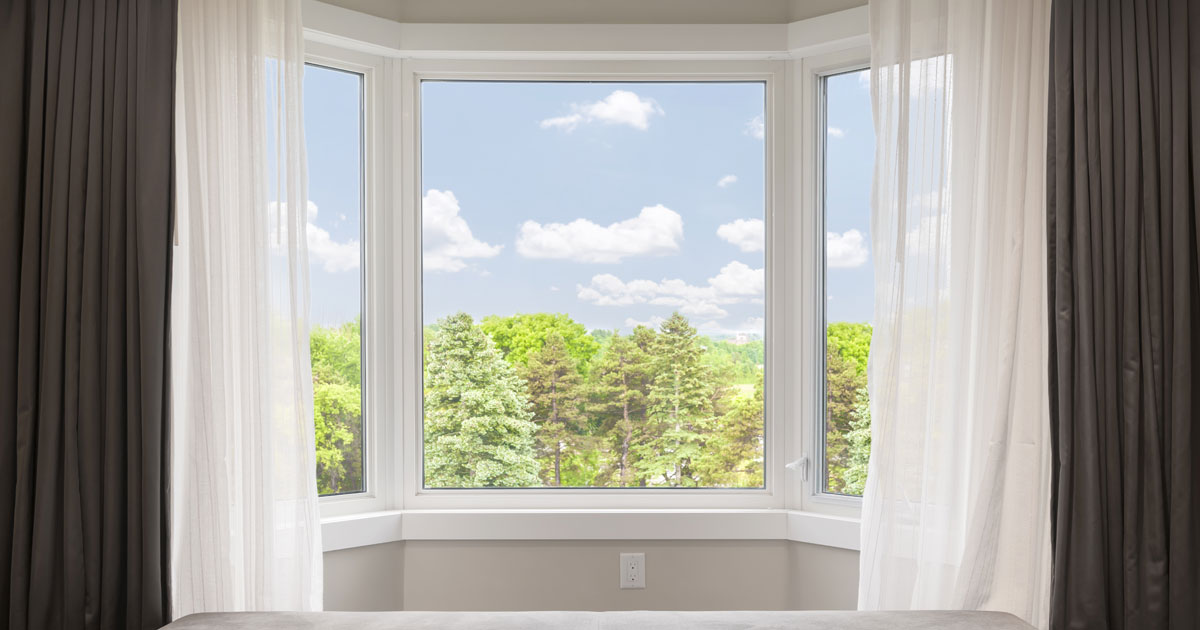 Replace Your Windows
Depending on the age of your home, your windows might be in really rough shape. The most urgent replacements are needed for windows that are showing signs of rot around the frames, which is present in old wood windows.
You'll also need to consider replacement in the near future if your windows are heavily fogged to the point where you can't see through the glass, or if you are feeling extreme drafts coming in through the frame.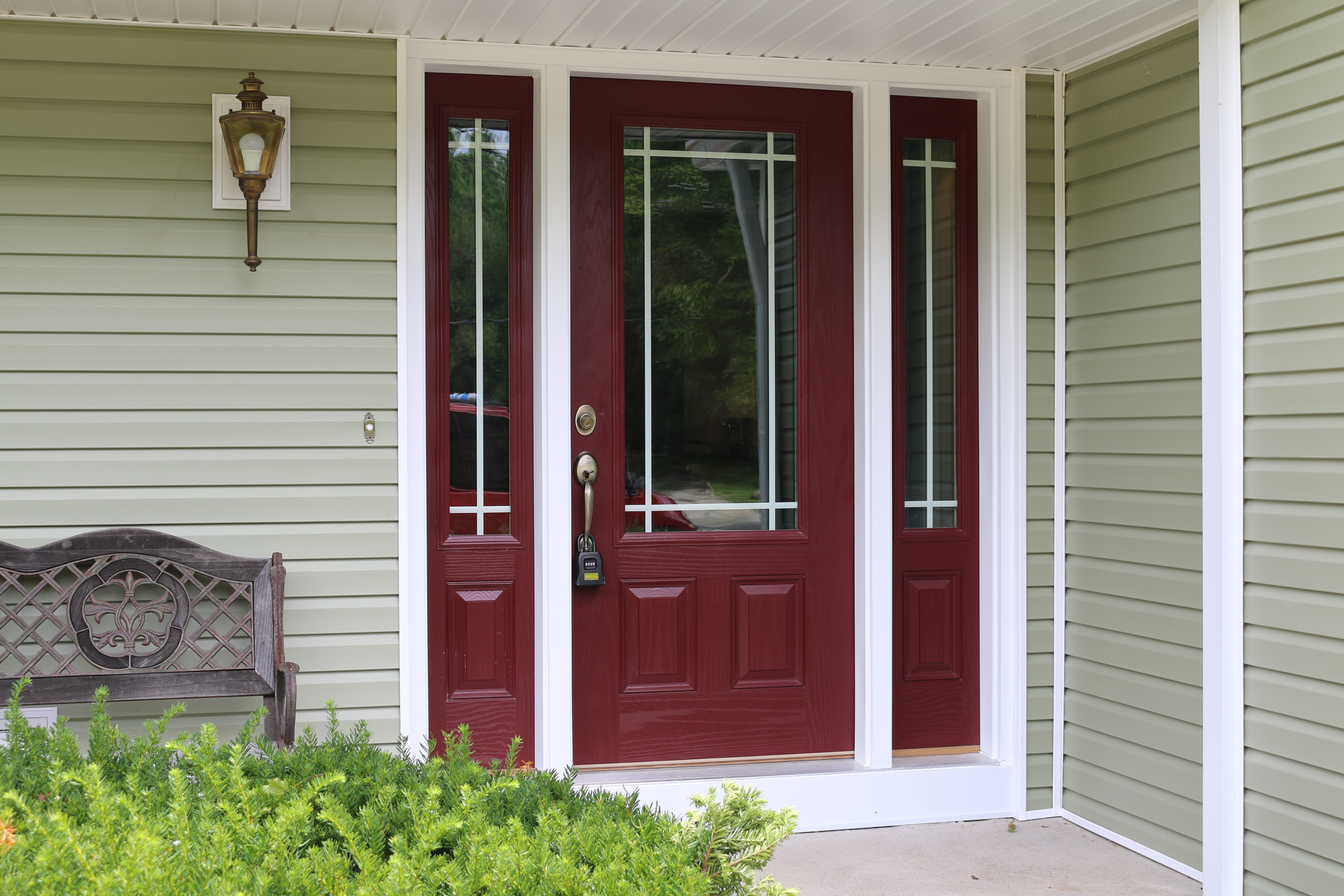 Upgrade Your Entry Door
Old homes often have wood entry doors. While these can last a while, they are also prone to rot if they're not maintained. It's quite easy to see if your door needs replacement. It may stick when you try to pull it open, or you may even feel drafts coming through when the door is closed.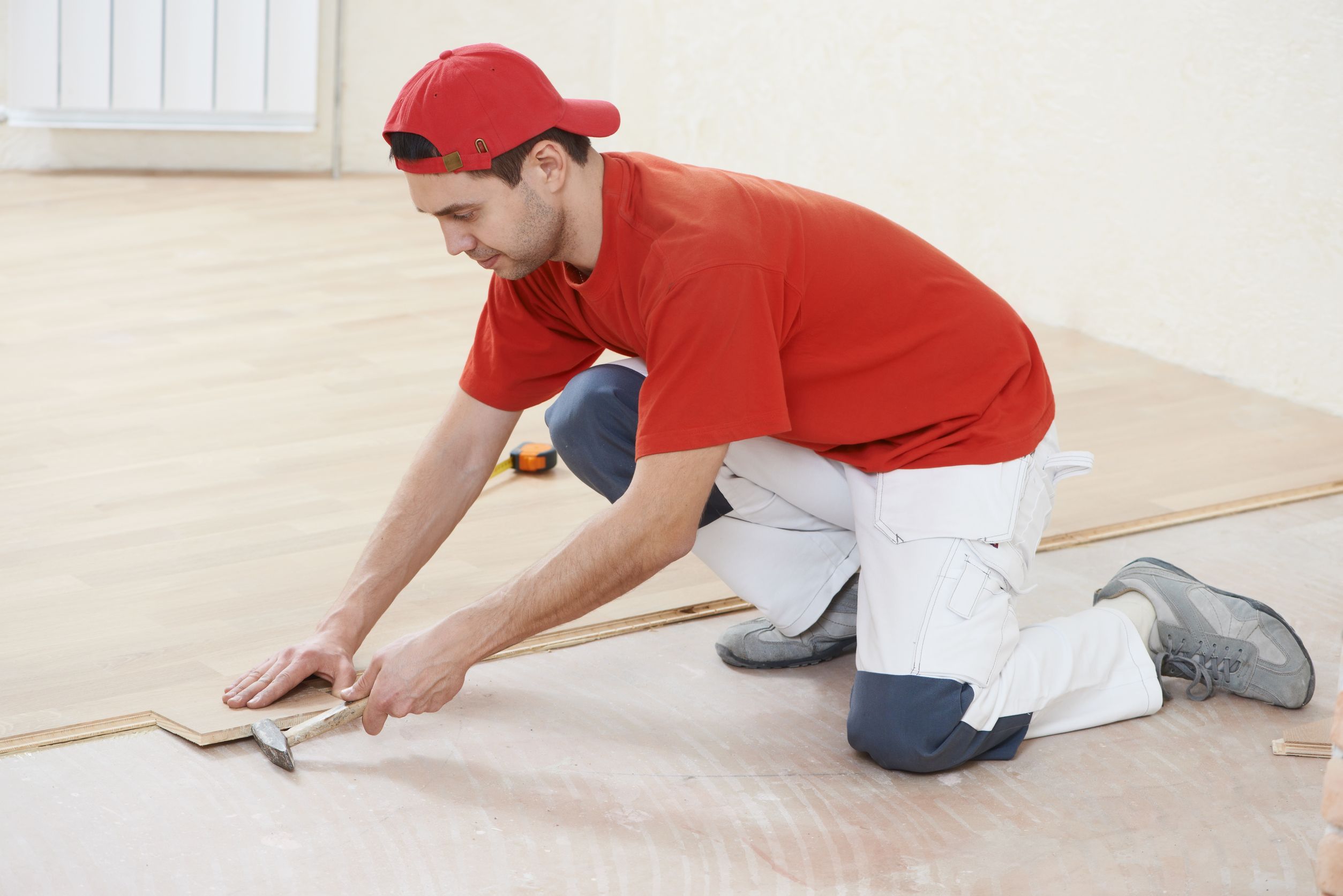 Replace the Flooring
Flooring is another possible issue in older homes. Some homeowners are lucky enough to peel back the carpet and find beautiful hardwood floors in excellent condition. On the other hand, some aren't so lucky.
If you see clear damage to the floor or there are areas where your foot sinks through as you take a step, take immediate action to replace the flooring.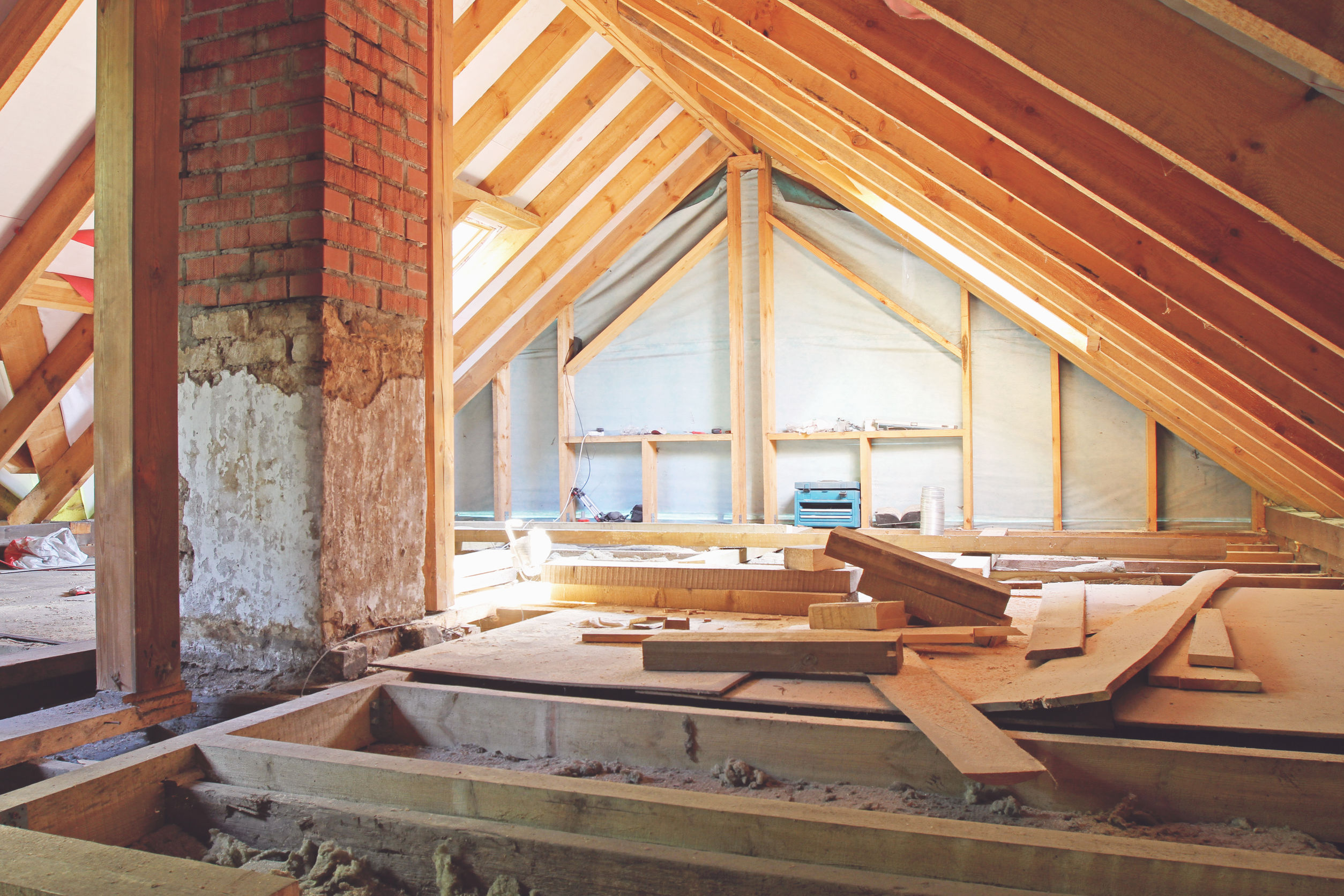 Check in on Your Attic
While the attic doesn't seem like a big focal point for your new home, it's important to check on its status and insulation. If your attic is lacking insulation, it's almost certain that you're losing energy out of your roof. Since your roof is responsible for up to 25% of your home's energy loss, you don't want to push this area of your home to the backburner. 
Are you remodeling the exterior of an old home this year? Get in touch with Universal Windows Direct for your quote on windows, doors, and more.