Details

Published: 16 January 2017
Hits: 1145
Are your windows looking a little drab these days? Even the most beautiful replacement windows in Charlotte can benefit from newly updated window treatments from time to time. Whether you're redecorating or need a quick pick-me-up for your home, you'll quickly learn that there are numerous options to choose from when it comes to window treatments.
Regardless of your personal decorating style, these are a few of the top window treatment types to enhance your interior:
1. Valances
Window valances are an age-old option for windows, and they look beautiful with traditional décor. However, today's vast variety of fabrics can give valances an interesting stylistic edge.
A valance hangs across the top of your window and covers around 25-50% of the glass. It adds softness to your window while giving the room some extra personality. Valances look great in nearly any room, but they're especially great for perking up bathrooms and kitchens.
2. Swags
Window treatments don't get much simpler than swags. A swag is a simple stretch of fabric that is draped over the top portion of your window. It's similar to a valance but it has less structure and almost worn on your window like a scarf.
Hang your window swag loosely and choose a luxurious fabric to fit traditional décor. However, you can even dress swags down with plaid fabric to fit perfectly into a country décor theme.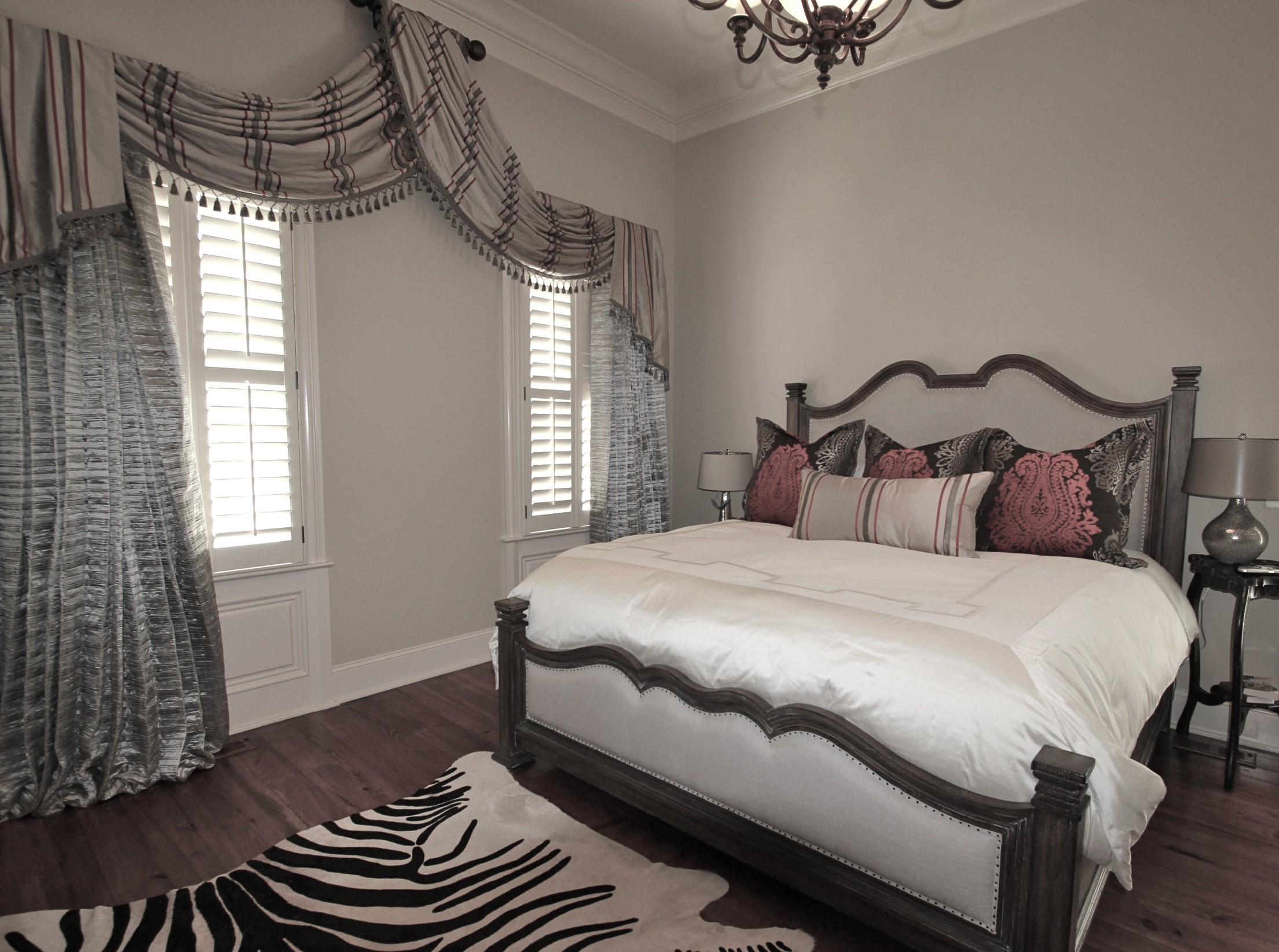 3. Balloon Shades
Balloon shades a very romantic choice for window treatments. These shades cover 50% or slightly more of your window and bunch up at the bottom, creating a ballooning effect with billowing folds. The amount of fabric used is often twice the width of the window, which is necessary to create the fullness effect.
4. Roman Shades
Roman shades make a wonderful addition to almost any home décor. These shades operate similarly to blinds, as they can be raised to let in sunlight or drawn down to protect from prying eyes.
Roman shades feature cascading folds that tuck in beautifully when the shade is pulled up. When you lower your Roman shade, you'll have a beautiful fabric feature taking center stage in your kitchen or dining room.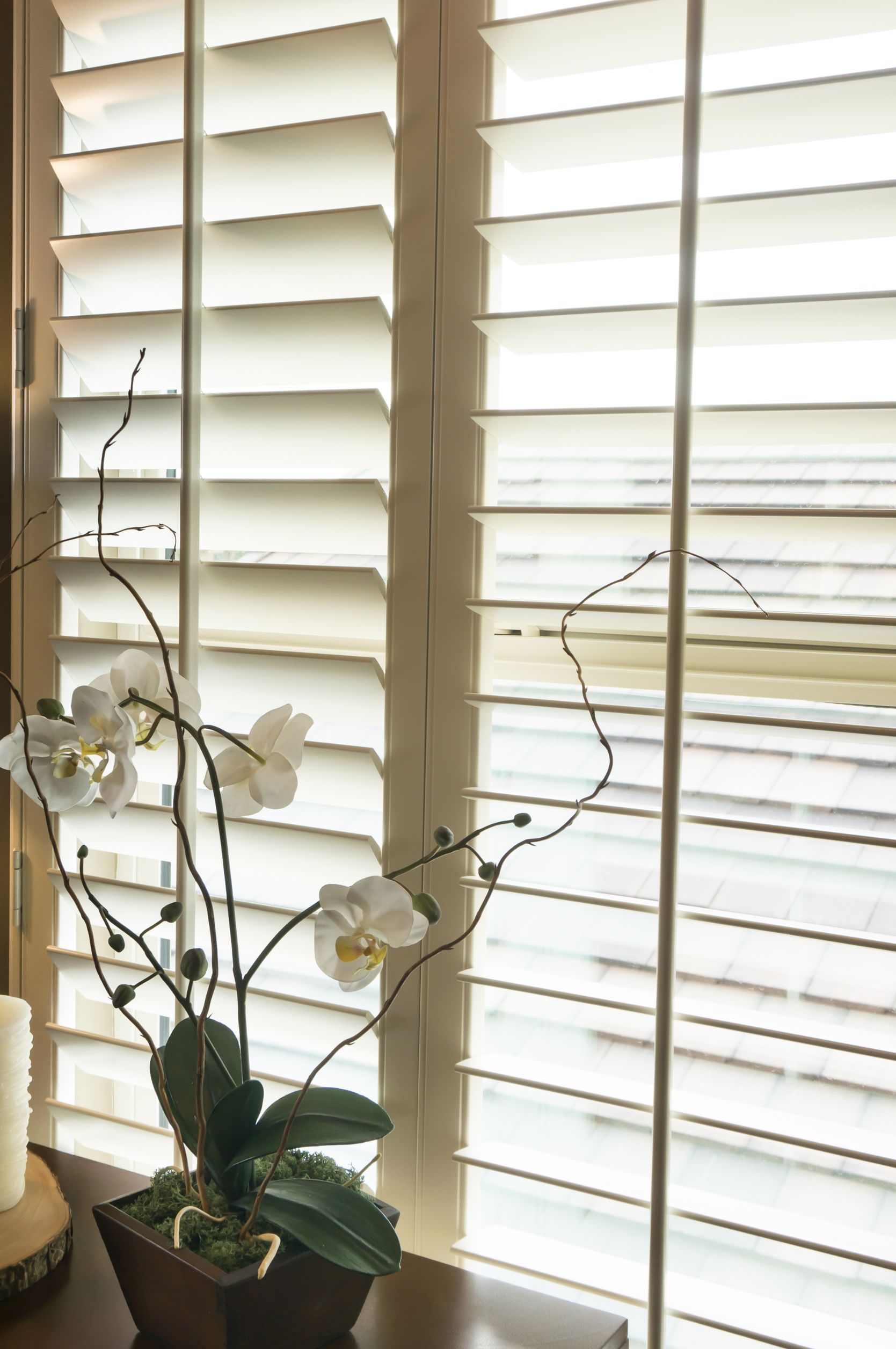 5. Plantation Shutters
Plantation shutters create an entirely different vibe than any of the aforementioned window treatments. They are very versatile, affordable, and they're a popular choice for kitchens. Plantation shutters were traditionally introduced in the south and they feature wide louvers. These are perfect when you want extra privacy or you're simply trying to block out sunlight during bright summer days here in Charlotte.
Windows are a stylistic feature of your home. Why not complement them with some beautiful window treatments? Revamp your home this year by choosing one of our show-stopping windows and topping them off with custom window décor.