Details

Published: 31 January 2017
Hits: 1062
An old and outdated door makes your home uncomfortable during the winter, and it can even result in lost energy during the summer. If you've had it with high energy bills due to an outdated entry door, here are a few remedies for DIY weatherproofing:
#1: Spray Foam Insulation
Spray foam insulation can weatherproof your front door by stopping air infiltration. Air infiltration is one of the biggest culprits for energy loss, and this option will help put an end from energy making its way out of your door.
To apply spray foam insulation, you'll need to:
• Pry off the door trim molding with a pry bar.
• Place the straw nozzle into the space where the molding was and apply a line of foam.
• The line should run across the top and down both sides.
• Wait for application to dry completely. Add more if necessary and trim off excess foam after it hardens.
• Reattach the door trim molding.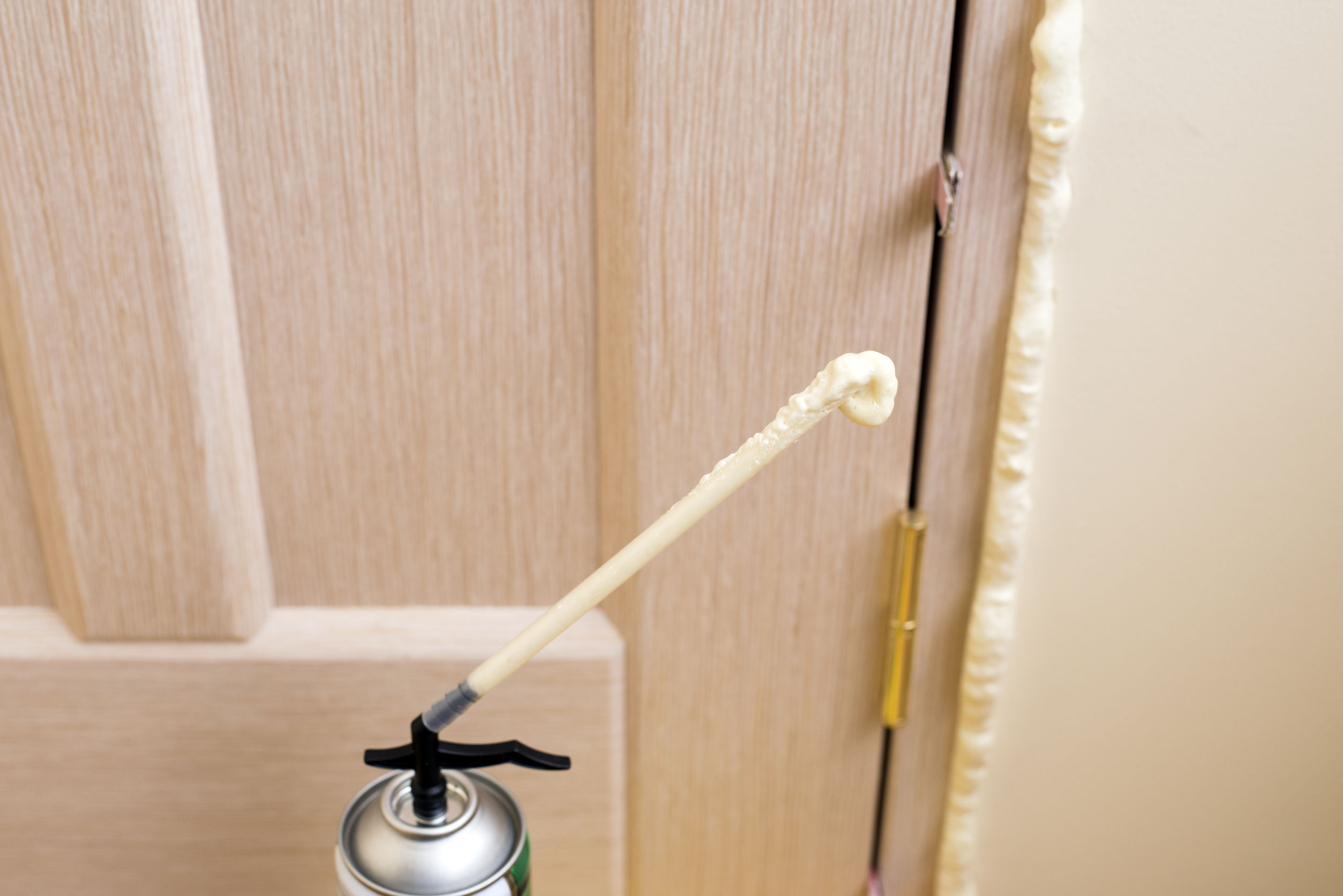 #2: Apply Weatherstripping
Weatherstripping can make a significant difference in terms of cutting down on drafts during the winter. If your weatherstripping is old and warn, here is how you can boost your door's performance:
• Purchase weatherstripping that has a long strip of wood or metal along the edge and cushioned rubber on the opposite side.
• Remove any old weatherstripping from the door frame. Be sure to remove any old staples and nails as well.
• Open your package of weatherstripping and measure it to fit the specifications of your door frame. You can cut through the rubber part with a utility knife or scissors. You'll need a hacksaw to cut through the metal or wood.
• Close your door and place the weatherstripping across the top frame with the rubber edge butting against the door. Nail 1 ½" finishing nails through the metal or wood strip with a hammer. Repeat this process on the remaining sides of the door.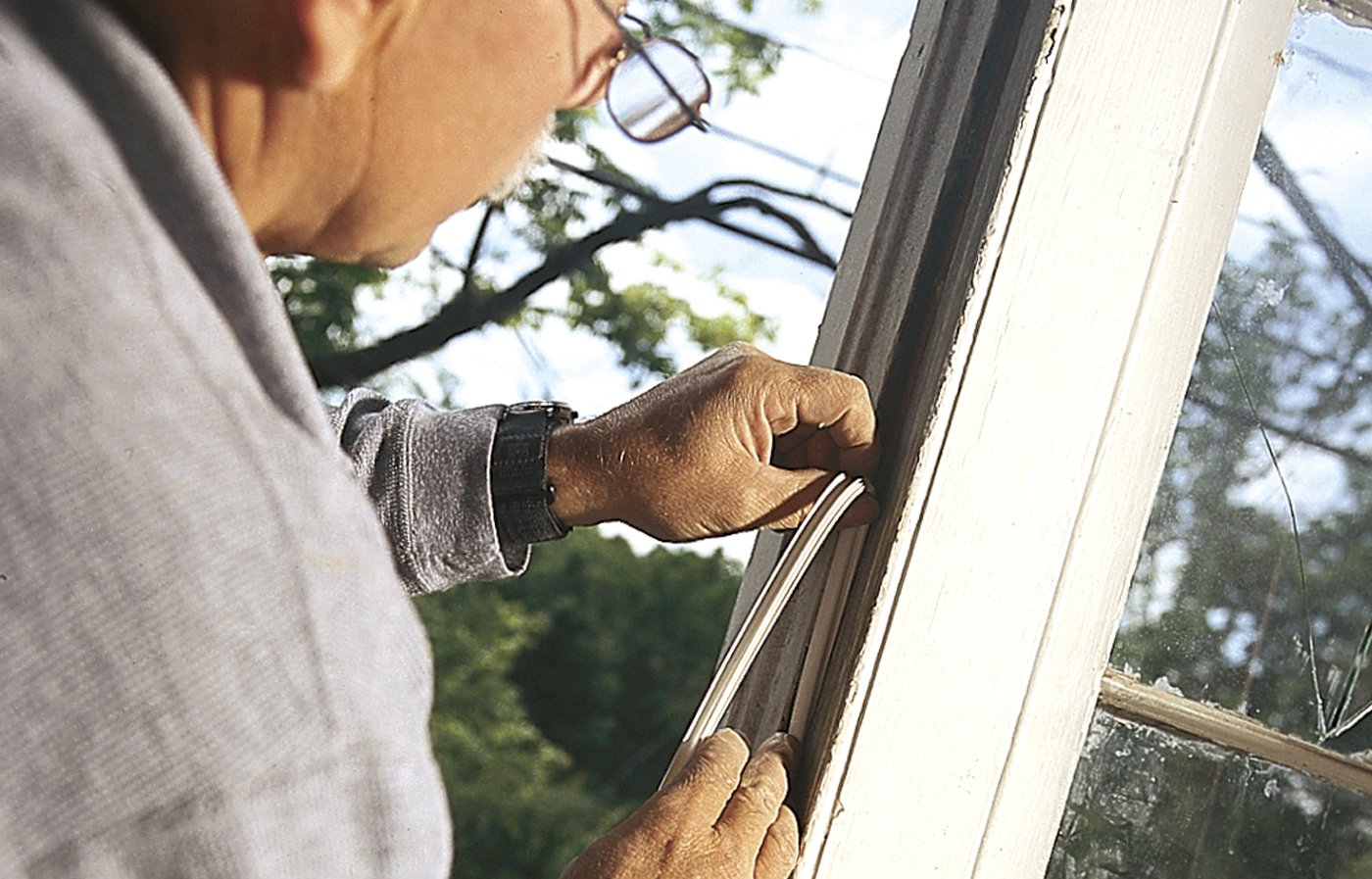 #3: Upgrade Your Entry Door
The truth is that sometimes new weatherstripping and insulation won't cut it. If your door is too far gone, consider replacing your entry door entirely.
• Contact a reputable professional with premium entry doors.
• Choose a durable material such as steel or fiberglass.
• Upgrade with a door that includes a polyurethane foam core. This is a critical step for saving energy. A polyurethane core helps maximize the thermal efficiency of the door, keeping your home warmer in the winter and cooler in the summer.
If you need more direction on weatherproofing your home this winter, get in touch with Universal Windows Direct today.