Details

Published: 20 February 2017
Hits: 917
During the colder months, work slows down for contractors and construction companies which results in quicker work and potential for deep discounts for customers. 
While the dead of winter may not be an opportune time for a new roof, there are many other projects that can be completed easily in the colder temperatures. If you chose to hire a professional, you may be happy with the bargaining power the slow winter months can give.
For all of you DIY Weekend Warriors, winter is the perfect time to focus on indoor renovations and it doesn't have to cost an arm and a leg. Putting in the time and effort to complete a project yourself can result in huge savings over hiring a professional. When planning your winter projects, considers these projects that pack a huge punch for under $500:
Paint
Whether you are drastically changing the hue of a room or simply perking it up with a fresh coat of your current color, paint provides the biggest impact for the least amount of money. It's a simple project for anyone to tackle and there are endless possibilities to change the look of your home. 
Aside from painting walls, consider painting over outdated cabinets, ugly wood floors or mismatched furniture pieces. Paint one accent wall in a bold new color, add chalkboard paint in a playroom for budding artists or brighten a room with a yellow ceiling. You really can't go wrong with this easy, inexpensive project.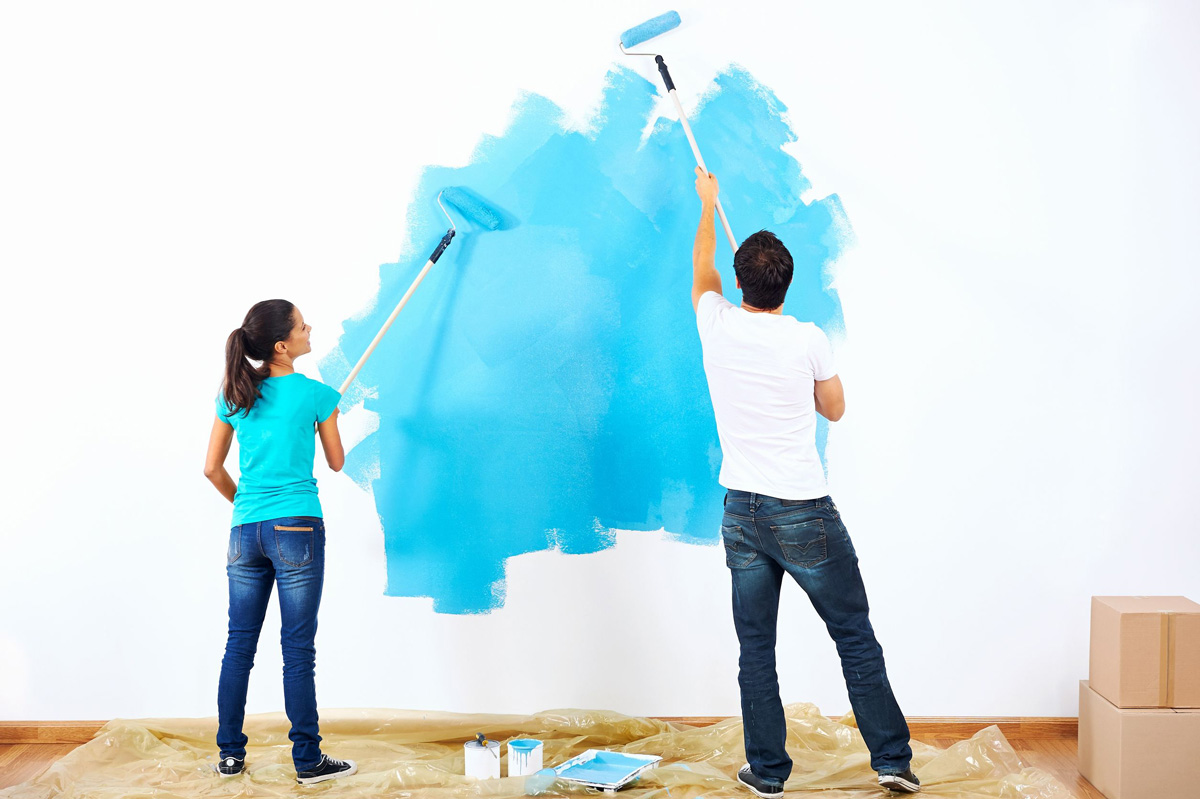 Insulation
The cold winter months are the perfect time to focus on your home's interior temperature. Check windows and doors for draftiness and take note of any problem areas. Caulking or plastic sheeting may get you through the season but once spring comes consider replacement windows for proper insulation. 
Replacing the insulation in your attic also has a great ROI. This project can be done for under $500 while lowing your energy costs, increasing your tax credits and improving the value of your home.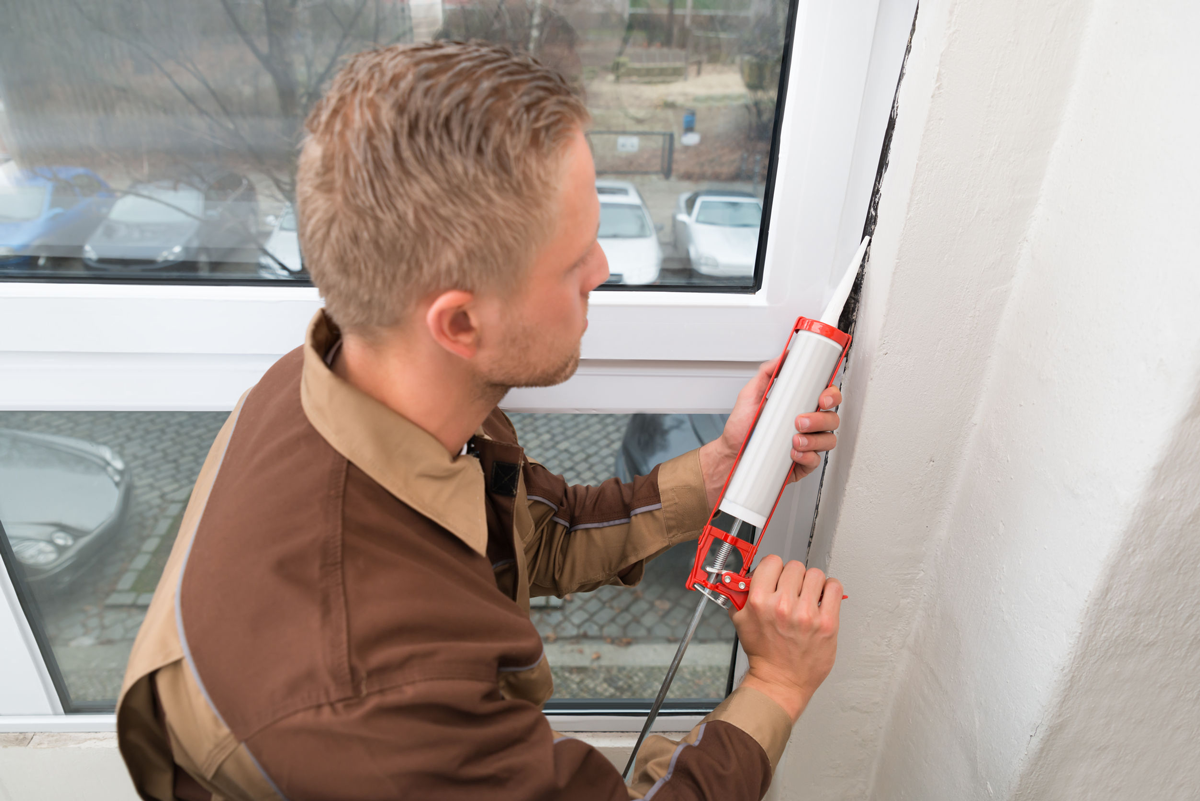 Crown Molding
This elegant look is often synonymous with expensive, but when you tackle the project yourself it can be surprisingly inexpensive and instantly update the look of a room. Prepare yourself by watching some video tutorials, talking with some experts at the home improvement store and acquiring some basic tools and you will be amazed at what you can accomplish without the cost of a contractor.
If you're looking to improve the exterior of your home this winter, contact Universal Windows Direct today for a quote.