Details

Published: 27 February 2017
Hits: 883
If you're suffering with drafty windows, you're certainly not alone. There are a lot of reasons why your windows may be drafty, even if they're brand new. Below are the most typical conditions for why your windows maybe drafty and how you can go about fixing the problem.
1. Your Windows or Frames are Old
An aging window is one of the biggest culprits for drafts in your home. Whether you use your old window every day or you're lucky to open it a couple times a year, an old window can easily allow air to enter your home. This is especially the case with old wooden window frames if they are cracked, warped, or otherwise damaged. These damages can create small gaps around the frames that allow draft right into your living area.
If you are living with old or inefficient wood windows, the best course of action is to consider replacement. A lot of times very old window frames are beyond repair or simply too expensive to fix.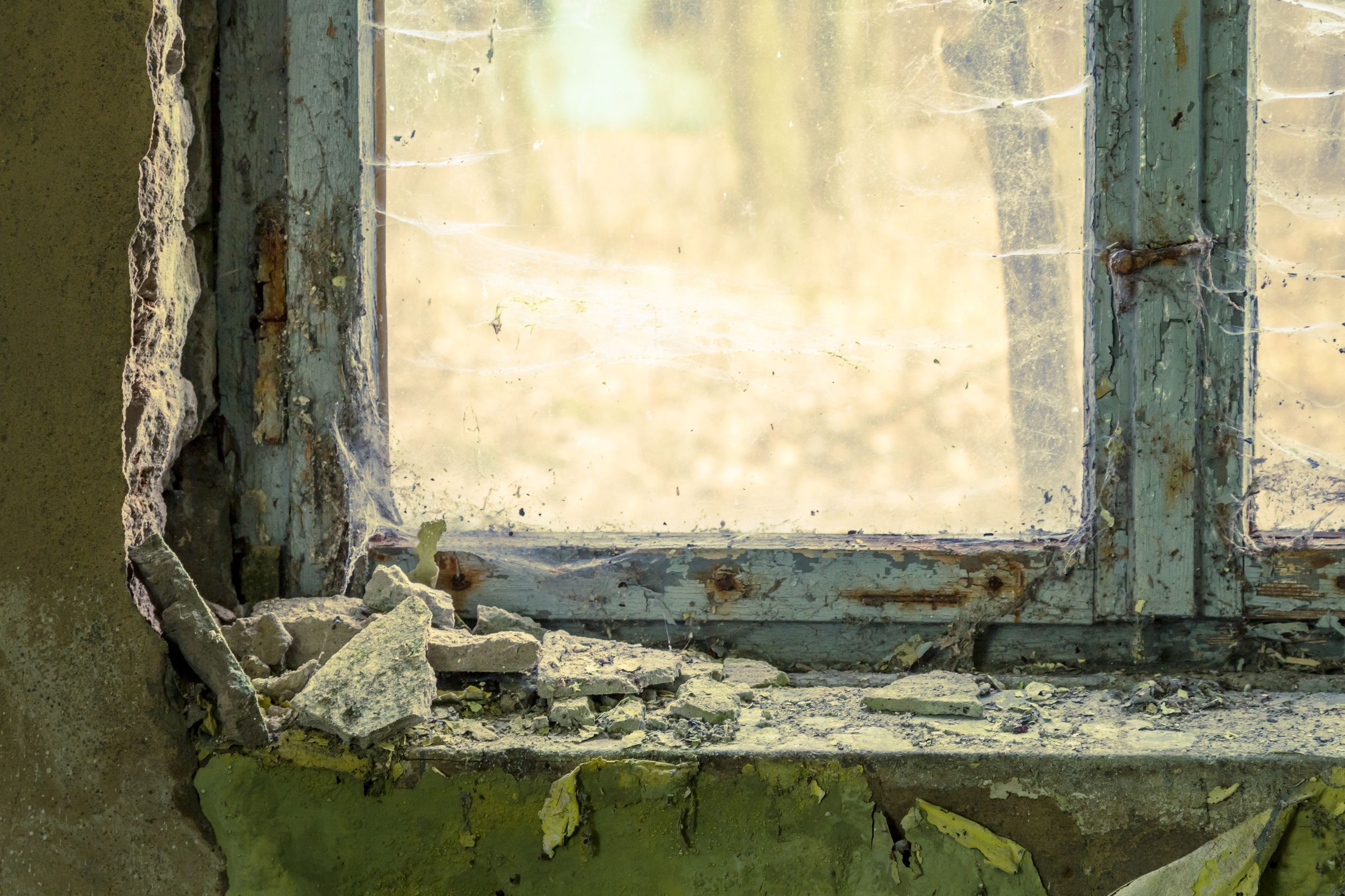 2. Your Windows Were Improperly Installed
This is yet another major issue that directly corresponds with drafts in your home.  When you invest in a new replacement windows, it is critically important that they are installed correctly right from the beginning. Otherwise, improper installation can result in a wide variety of issues—including drafts.
If you are noticing drafts and your windows are relatively new, you should get in touch with your window contractor—especially if your windows are under warranty. This way any issues can be addressed and fixed quickly and efficiently.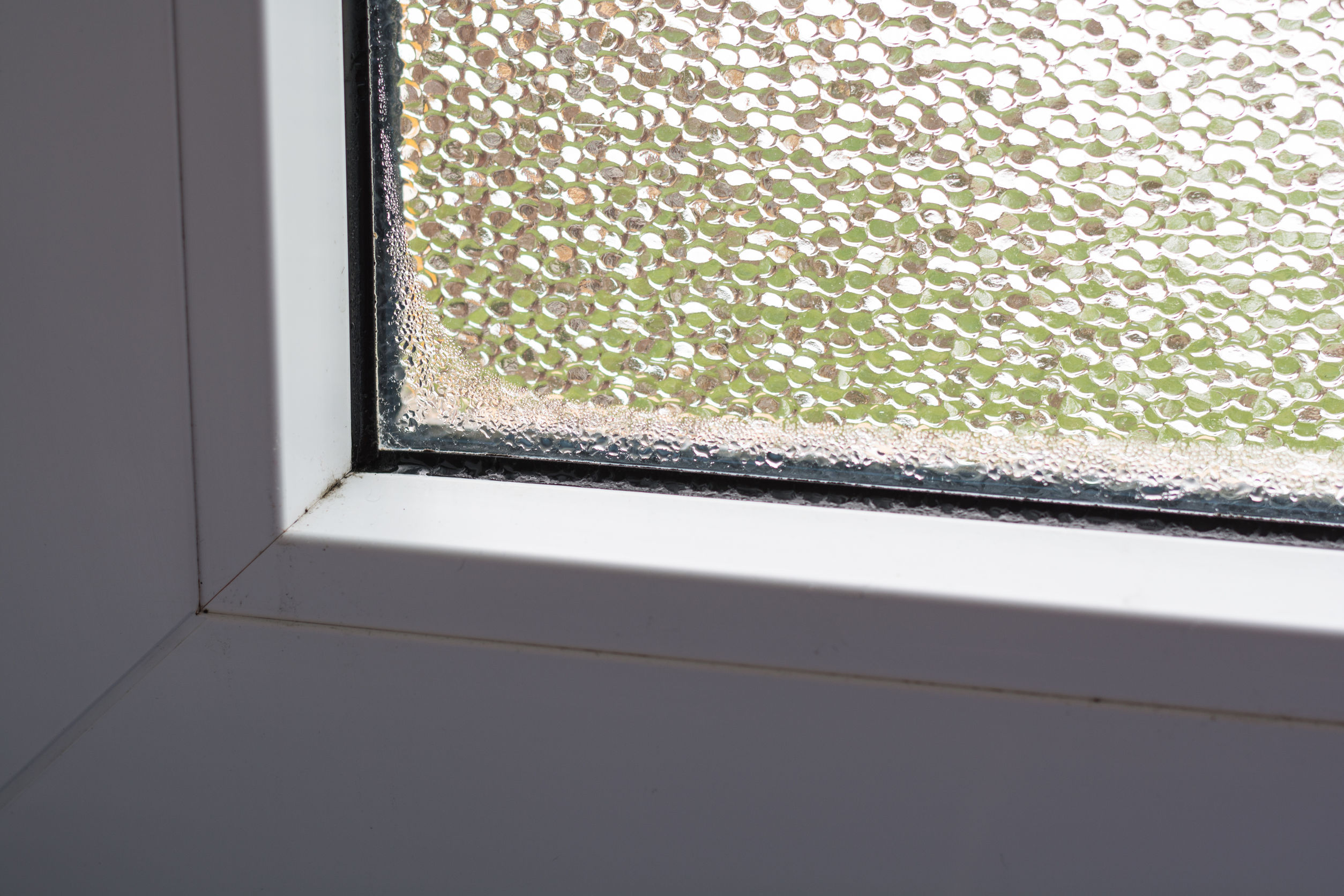 3. There Is Mold Around Your Windows
While most homeowners in Charlotte are aware about the risks of mold in the home, many don't realize that mold can also make your windows drafty. If the window seal or weatherstripping contains rubber, it is vulnerable to mold. This means that the mold may eat away at the rubber, which changes its shape and makes it less effective with blocking drafts and rainwater. 
When you see mildew around your window frames, it's time to get to work. The best approach in this situation is to clean the frames with vinegar or an alcohol-based solution. However, if you detect mold around the frames, this is when you need to seek professional assistance.
Don't deal with drafty windows for another day. Contact us to learn more about your options for your drafty windows.