Details

Published: 06 March 2017
Hits: 998
A lot of Charlotte homeowners are hesitant to bite the bullet with home improvement because of cost. The truth is that prices for exterior projects are all over the map, and this is due to many factors such as the quality of products, set pricing by manufacturers, and the complexity of engineering.
However, this is a quick guidebook on the costs for some of the most common exterior upgrades around Charlotte:
How Much do Replacement Windows Cost in Charlotte?
As the area's premiere source of quality replacement windows, this is a question that we receive almost every day. A lot of homeowners notice bargain basement advertising for replacement windows—and the truth is that these prices are often too good to be true. By the time that your window is manufactured to custom fit your home and you add in features such as argon gas, your windows will certainly cost more than the advertised price.
One pro tip is to pay attention to cubic centimeters in the advertisement. This is a common method for measuring windows in the home improvement industry. You might find a window advertised at a low price, but homeowners will often look over the cubic centimeters disclaimer and find themselves paying significantly more.
For a standard double hung vinyl window with energy efficient features, you can expect it to be around $400 per window. Again, the price depends on a lot of factors but this ballpark number is much more realistic than paying $99 per window.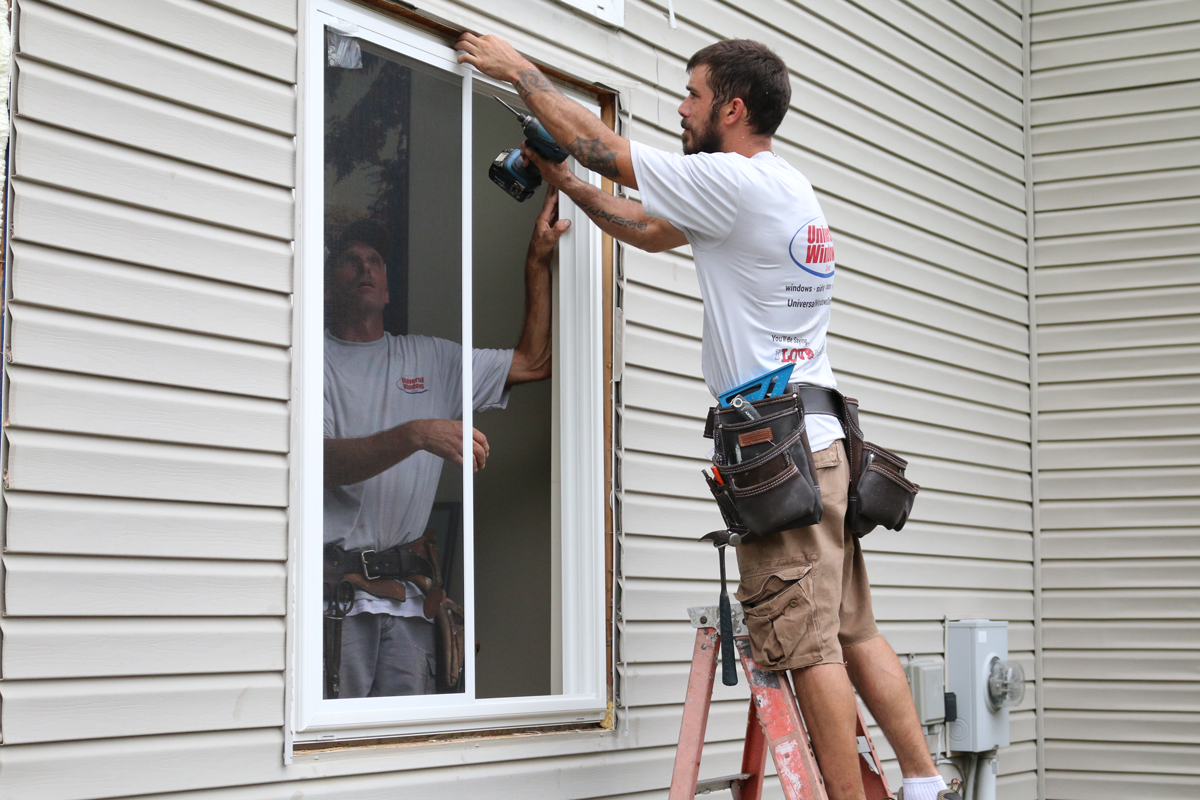 The Price of Vinyl Siding
Similarly to windows, vinyl siding also varies in price. Its price depends on the quality of the vinyl along with any insulation features. Low quality siding that you'll find at a home improvement store will cost around $3 per square foot, with most homeowners paying around $8,500 in this price range.
On the other side of the coin, high quality siding costs closer to $7 per square foot. You can pay as much as $20,000 to install premium vinyl siding on your home.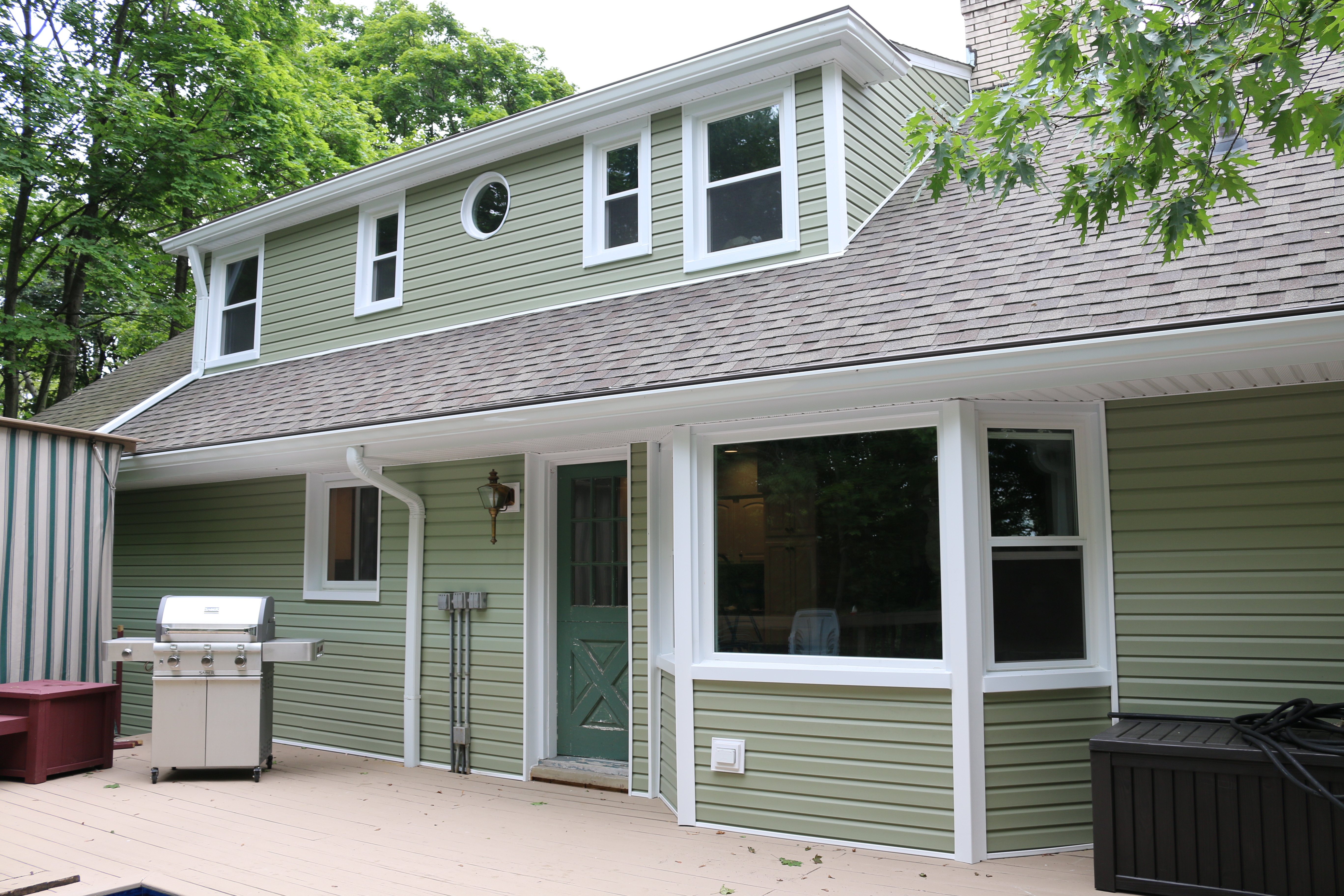 How Much Does a Fiberglass Front Door Cost?
Fiberglass is one of the most popular materials for entry doors in Charlotte. The cost of your new door will depend on your hardware selection and if you choose to have any glass included on your entry door. Homeowners can expect to pay around $1,500 for this upgrade.
If you need an exact price for your next exterior upgrade but don't know where to turn, contact Universal Windows Direct for a free in-home estimate.