Details

Published: 27 March 2017
Hits: 807
However, keeping your front door clean isn't just important for aesthetic purposes. While most homeowners love the idea of a beautiful front door, a clean door also helps it last longer while keeping it in top condition.
Here are the steps to clean your entry door for both appearance and performance:
Cleaning Your Steel or Fiberglass Front Door
It's important to note that these tips are best served for steel and fiberglass entry doors. We specialize in these products and their installation, and these are our top tips for giving steel and fiberglass doors a proper cleaning:
Cleaning the Surface
The approach for cleaning the surface of steel and fiberglass doors is simple. Take a rag with some soapy warm water and wipe down the surface. Rinse off the face of the door with clean water and wipe it dry with a towel.
Moving on to the weatherstripping, you'll want to make sure this is clean from dirt and debris. It needs to be clean in order for it to properly seal and protect against the elements. After you wash your door with mild soapy water, apply furniture wax to remove tough dirt and wipe away what's left.
If there are scuff marks on your doors, you can repair this by using a mild liquid cleanser. Rinse the cleanser with clean water and wipe it away.
If your entry door includes any glass or sidelites, you'll want to give this area a good cleaning as well. Cleaning the glass on your entry doors is simple—you can use hot and soapy water with a sponge or squeegee, or you can even mix a 70/30 solution of water and vinegar.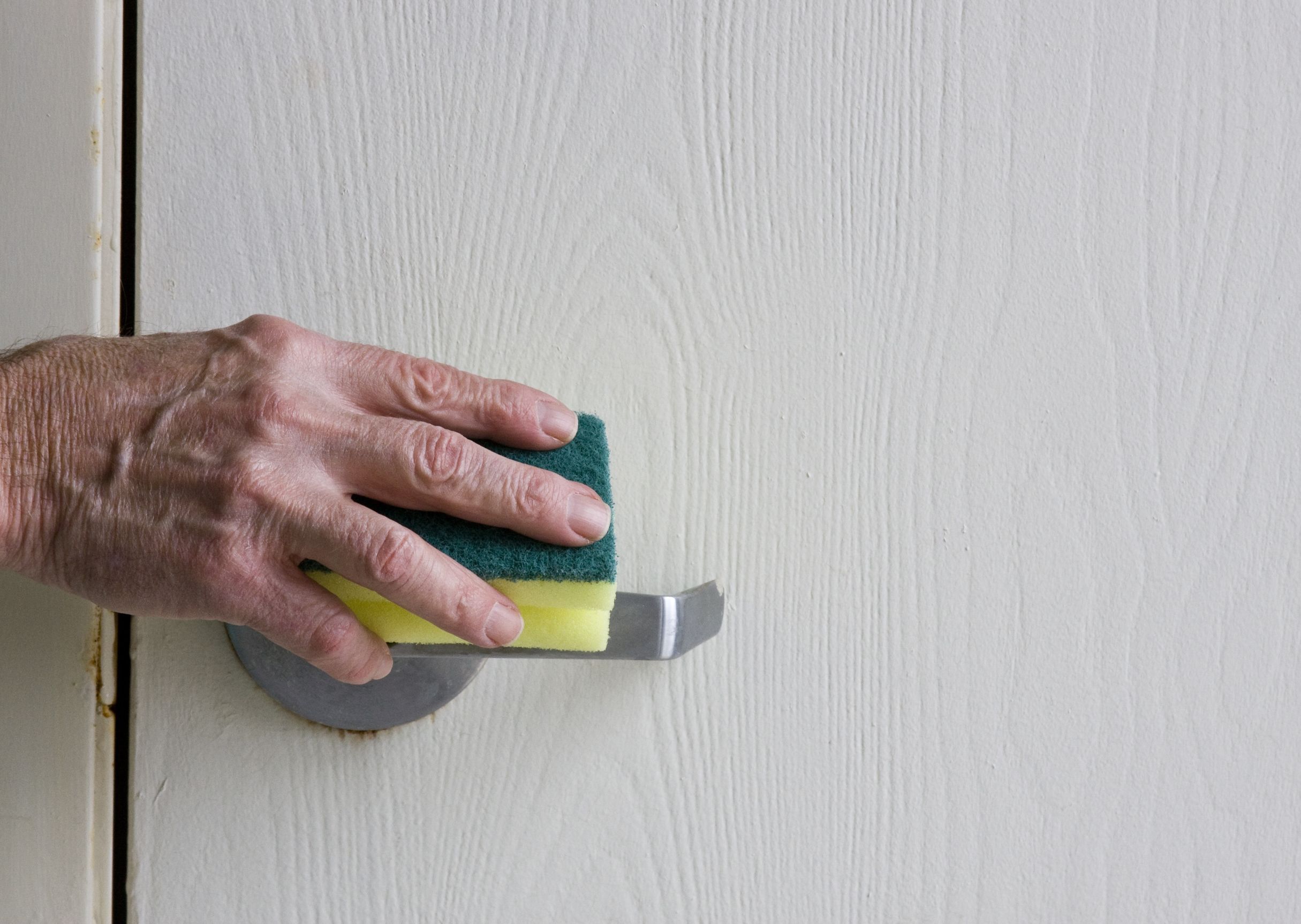 Cleaning the Hardware
Now that the glass and surface of your entry door is squeaky clean, it's time to tackle the hardware. The hardware can look quite ornate for your entry door once it's properly cleaned, and this is how you can tackle this project for best results:
To achieve a bright and shiny finish, use a non-abrasive automotive polish or furniture wax. You'll want to clean your hardware regularly with this process for long lasting results.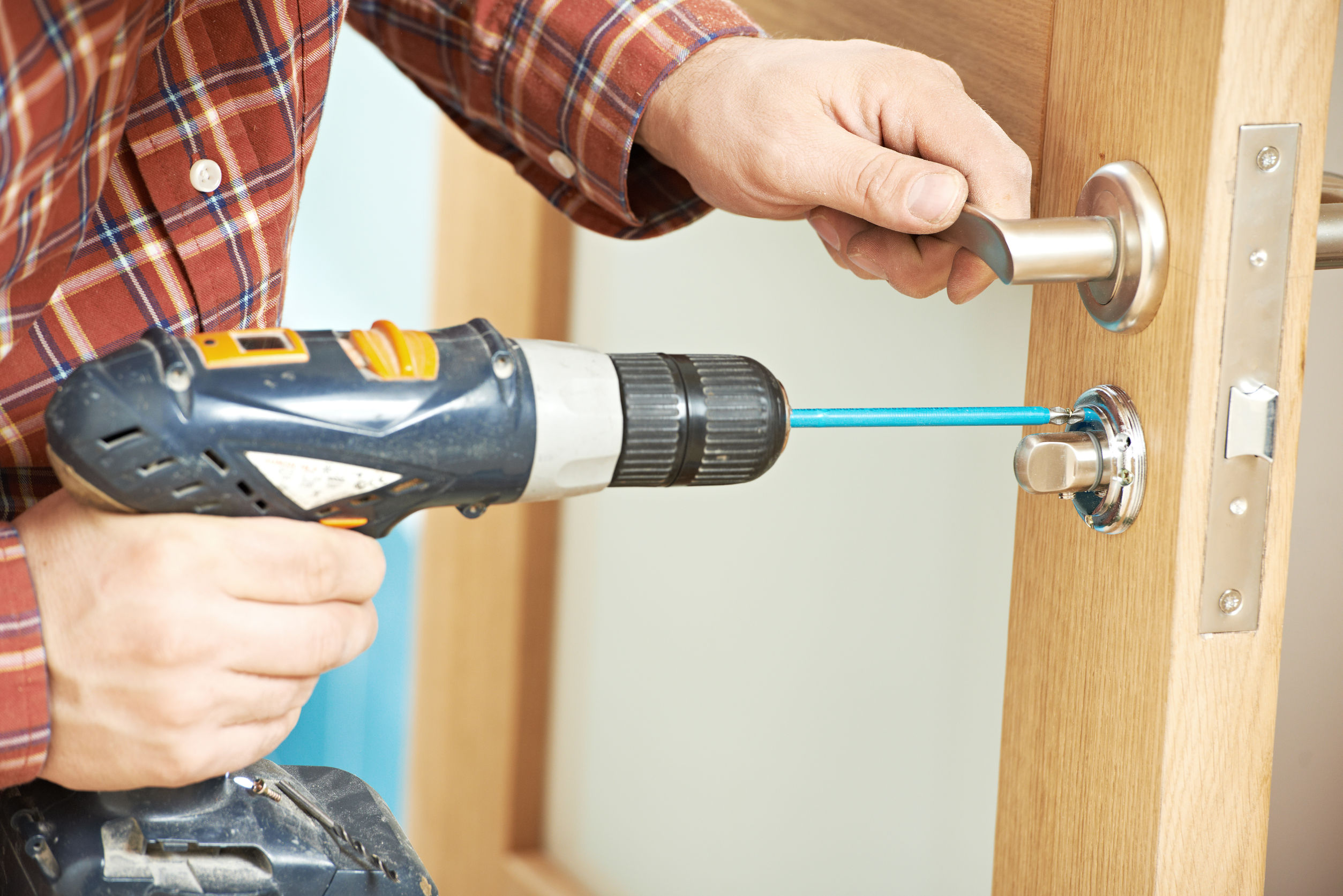 Once the hardware has the shine that you're looking for, take a few minutes to address any lock issues and tighten up loose screws. A loose doorknob can compromise the security of the front door, and it only takes a few minutes to be sure that everything is in working order.
Keeping your door clean and maintained is key to making your investment last. To replace your entry door, contact UWD for more information.