Details

Published: 10 April 2017
Hits: 606
Why do You Need Attic Insulation?
The purpose of attic insulation is right within its name. It's needed to help insulate your home, specifically within your attic and walls. It's important to have insulation here since up to 25% of your home's energy escapes through your roof. If your attic isn't sufficiently insulated, money is likely going right through your roof and emptying your pocketbook at an alarmingly fast rate.
Simply put, an unfinished attic without insulation is often a costly attic. According to the Department of Energy, insulating your attic can reduce your heating bill by up to 15%. When the costs of energy continue to rise, most homeowners are happy to shave 15% from their utility bills.
Before you head over to the local hardware store to grab some new insulation, keep the following tips in mind: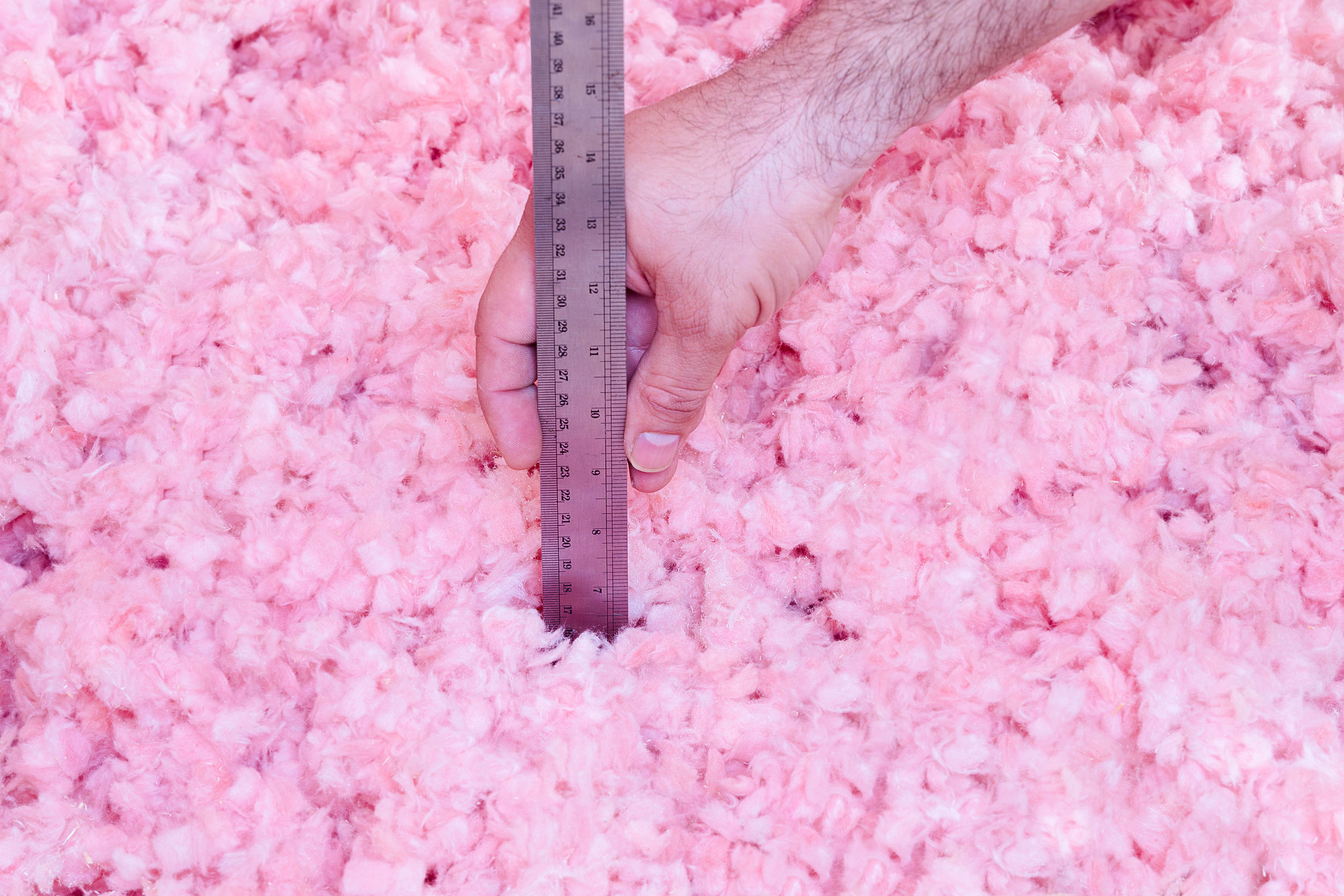 #1: Choose Loose Attic Insulation
Just like other home improvement products, not all insulation is created equal. When you're ready to insulate your attic, The Department of Energy suggests that loose insulation is better than batt insulation. The idea is that it provides better coverage as long as it's installed properly, but keep in mind there are other insulation options such as:
·         Blanket batts and rolls
·         Concrete block insulation
·         Foam board or rigid foam
·         Loose-fil and blown-in
·         Insulating concrete forms
·         Reflective system
·         Sprayed foam
·         Structural insulated panels
#2: Insulation Efficiency is Measured by R-Value
You may have already heard about R-Value when shopping for new replacement windows. However, this is also a metric that's used to measure insulation efficiency.
The higher the number for R-Value, the more efficient the insulation will be. Many homes today have an R-Value of at least 38, although homes built before the 1970s may have an R-Value of 11 or less.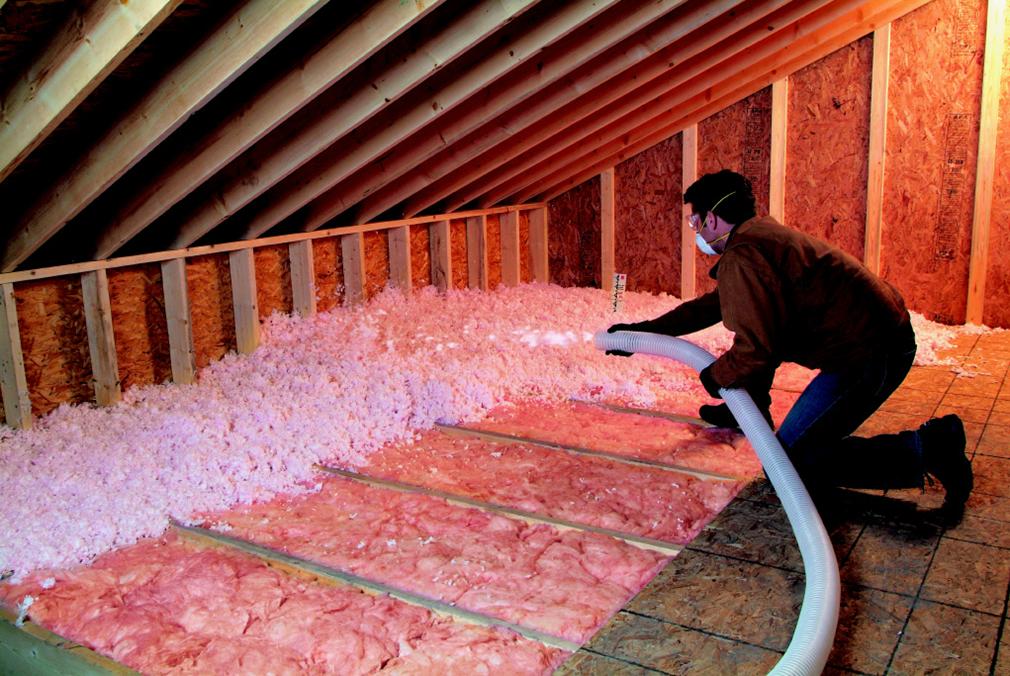 #3: Protect Yourself When Handling Attic Insulation
Fiberglass insulation is made with tiny fibers of glass that is spun within the material. Fiberglass within the insulation can break, which can pose the same risk as broken glass from any other household items.
Be sure to protect yourself when handling fiberglass. Wear gardening gloves and be sure to wash your hands thoroughly after handling. This will help prevent the spreading of fiberglass to your face.
You'll also want to wear goggles and a dust mask if you're handling insulation. Fiberglass can easily irritate your eyes and lungs.
For more ways on how to improve the efficiency of your home, continue to follow our weekly blog for home improvement tips and ideas.