Details

Published: 24 April 2017
Hits: 647
Whether you plan to spend a good amount of time outdoors this summer or you simply want to make your home look more beautiful, these are the top ideas to get your project on track:
Overhaul Your Walkway
If you haven't paid attention to your front walkway lately, it's a great project to boost curb appeal and make your yard look ready to go for summer. There are all kinds of fun and unique ideas you can use for your walkway, including:
• Clay brick pavers: Brick pathways are a prominent walkway upgrade for historic homes. It adds a sense of warmth and elegance to the home.
• Gravel: If you're on a budget but want a new walkway, consider gravel. It's easy to install, affordable, and all you need to do is add landscaping fabric and plastic edging.
• Poured concrete: If you're redoing your patio this summer with concrete, create a seamless look with a concrete pathway.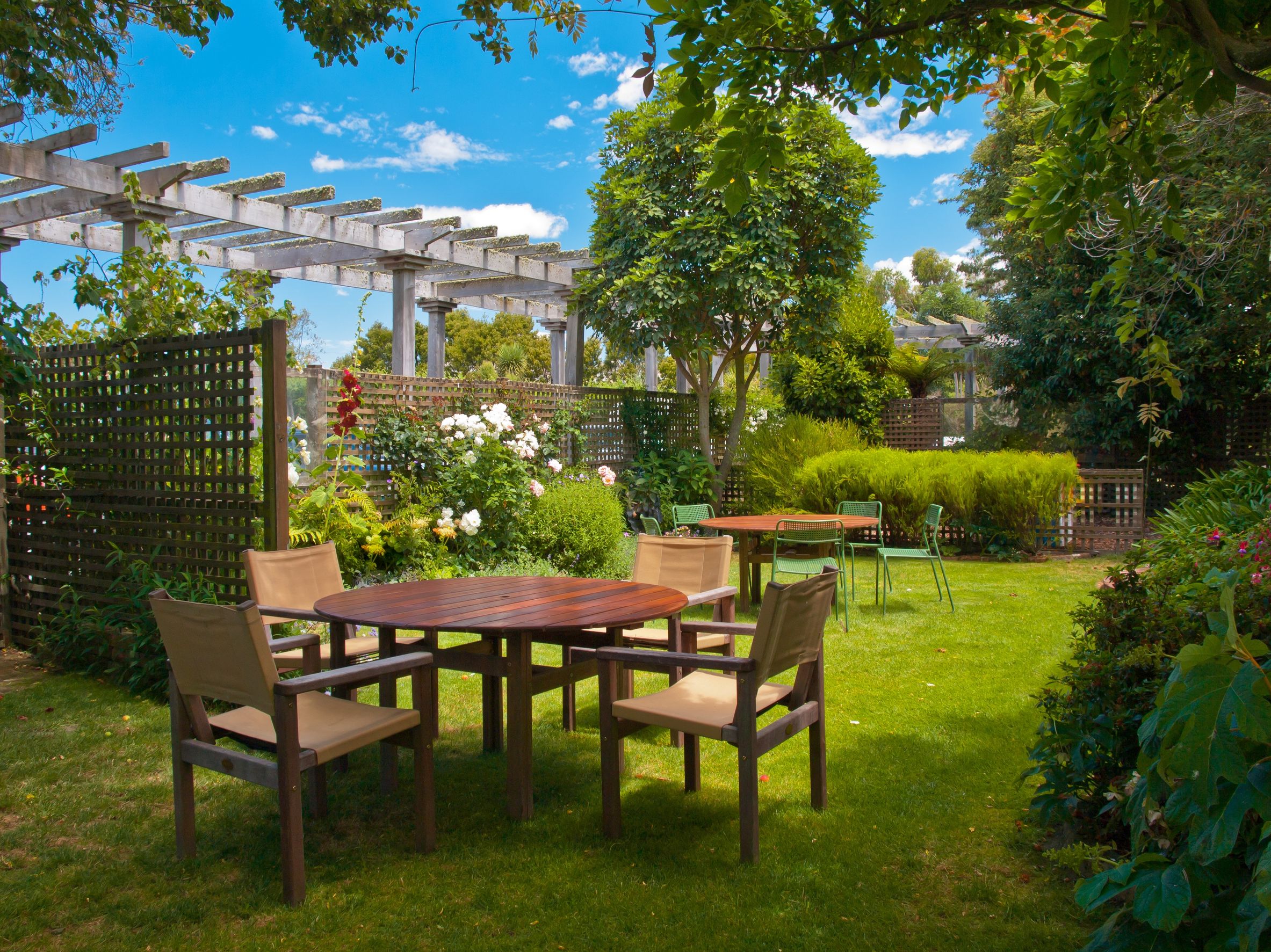 Create a Mini Outdoor Retreat:
If you're living in a city and want a place to escape into the soothing atmosphere of nature, consider creating an outdoor retreat. Add a portable fire pit, a cozy table for two, outdoor lighting, and even water features if you have the room.
Don't forget that you can add comfort and color by bringing in interesting patterns with outdoor pillows. This will give a great place to relax and unwind after a long day of work (or even a day at the beach).
Design an Outdoor Living Space:
If your budget is on the higher end, you can completely transform your patio into an outdoor living space. These days, everything goes with outdoor living. Some homeowners have a mini kitchen installed right off of their porch to make cooking and serving a snap.
You can also install a fully-functioning fire place for a classic style—and the fire pit can be reserved for those camping trips over the summer. Spring for custom furniture that coordinates with your outdoor space, and we guarantee you'll never want to leave.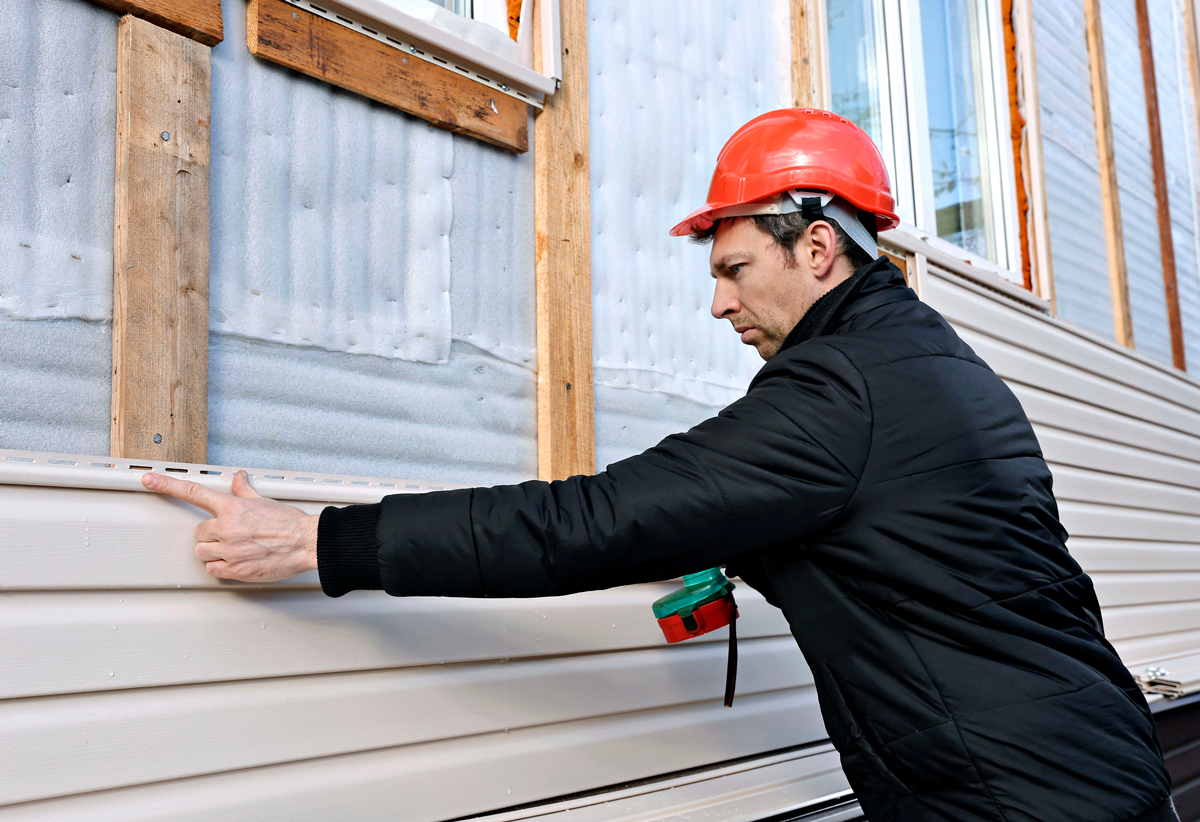 Re-side Your Exterior:
What better way to revamp your home this summer than with new exterior siding? It's certainly a project that you can show off to the neighbors, not to mention a conversation starter during gatherings at your home.
For an ultra-modern look, consider mixing quality vinyl siding with stone veneers. This will give you the look of luxury at an affordable price.
We hope that these ideas helped inspire you to upgrade your home for summer. If you're looking to save energy along with improving your door living space, contact Universal Windows Direct to learn more.