Details

Published: 02 May 2017
Hits: 672
But it can wait another season or two—right?
While this ultimately depends on the condition of your windows, let's not forget that the summer season brings its own set of problems—especially heat. However, we have 3 good reasons for you to get those windows upgraded before summer arrives:
1. The Heat is Intense
As a southern state, it comes as no surprise that Charlotte can reach scorching temperatures during the summer months. The average daytime temperature in Charlotte rises to roughly 90 degrees, and you can bet that most homeowners are doing everything they can to stay cool.
If you're living with outdated and inefficient windows, your house will feel far from a cool oasis in this type of heat. Even if you use tricks such as setting your fans to rotate counterclockwise, it's tough to get relief from warm air during a hot summer day in the south.
The good news is that you can avoid this issue by installing new energy efficient replacement windows. By creating an airtight seal, your windows will keep in the cool air from your HVAC system and keep the heat outside.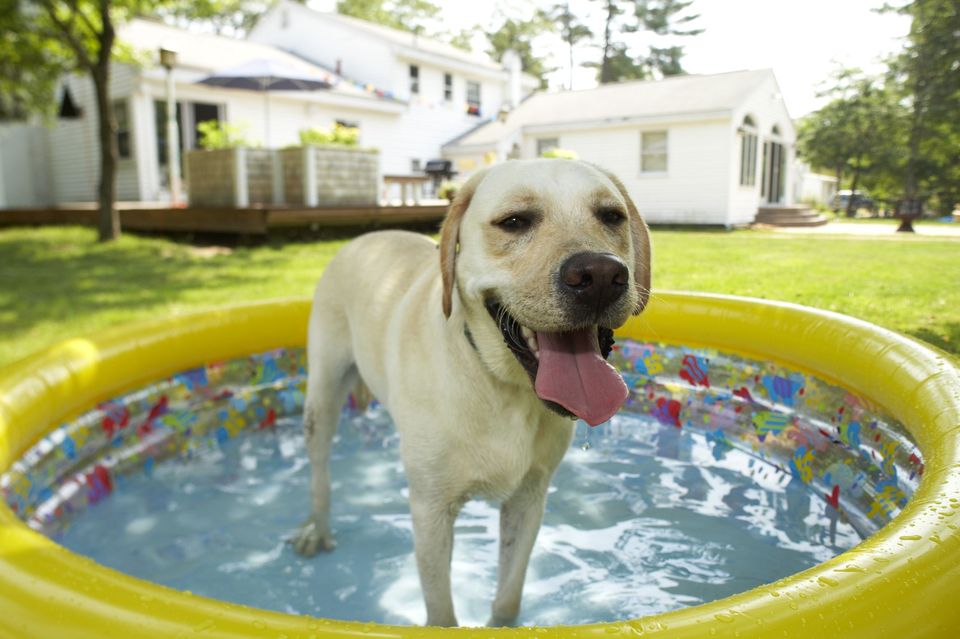 2. Get Your Energy Bills Under Control
Why wait until the midst of summer to do something about those old windows? By the time July or August rolls around, you've likely spent several hundred dollars per month trying to keep your home cool. Why blow your hard-earned cash on energy bills when you can take your kids to Disney World or Myrtle Beach?
Energy efficient replacement windows can help you keep over $400 per year in your wallet. How would you like to spend your extra money this summer?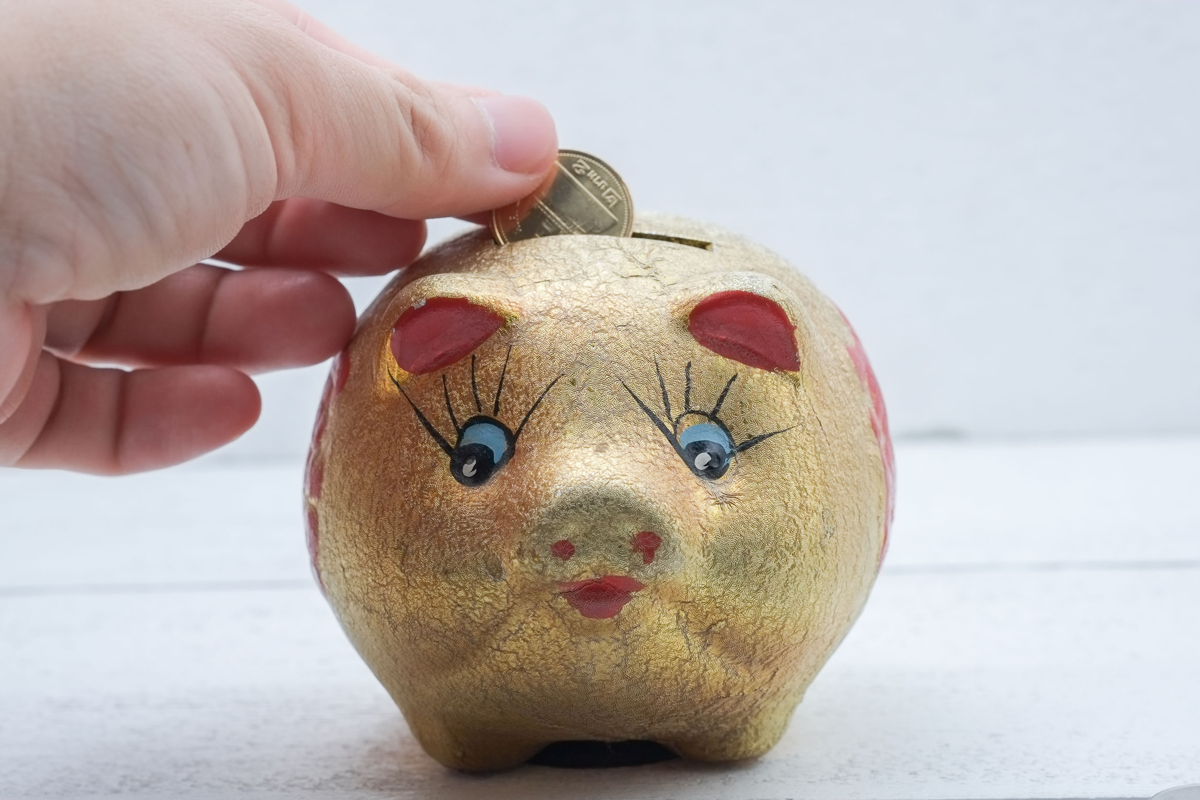 3. Enjoy Quiet Summer Nights
Is your neighborhood hustling and bustling with activity during the summer? With kids being out of school and everyone out enjoying the weather, the world doesn't stop when it comes to waking up for work. 
Instead of spending work nights with earplugs, triple pane windows can help reduce outdoor noise—whether it's beeping cars or barking dogs. The extra chamber within the glass panes creates another barrier to block outdoor sounds, giving you a peaceful night's rest any night of the year.
The good news is that it's not too late to install new windows for summer. Get a head start on saving energy and staying cool for the upcoming season by contacting Universal Windows Direct for a quote.