Details

Published: 08 May 2017
Hits: 582
If you're looking to add some new life to your home this month, these are 5 ways to give your home a mini makeover without breaking the bank:
1. Refresh Your Space with a Lively Coat of Paint
One of the surefire ways to give your home an instant pick-me-up is with a fresh coat of paint. Even painting a room the same color but a shade or two lighter (or darker) can create an entirely new look and feel.
There are endless ways that you can find inspiration for a new paint color in any room of the home. Choose bright and lively colors for when you want to add energy to a room. If you're looking to relax, choose soft hues and pastels for best results.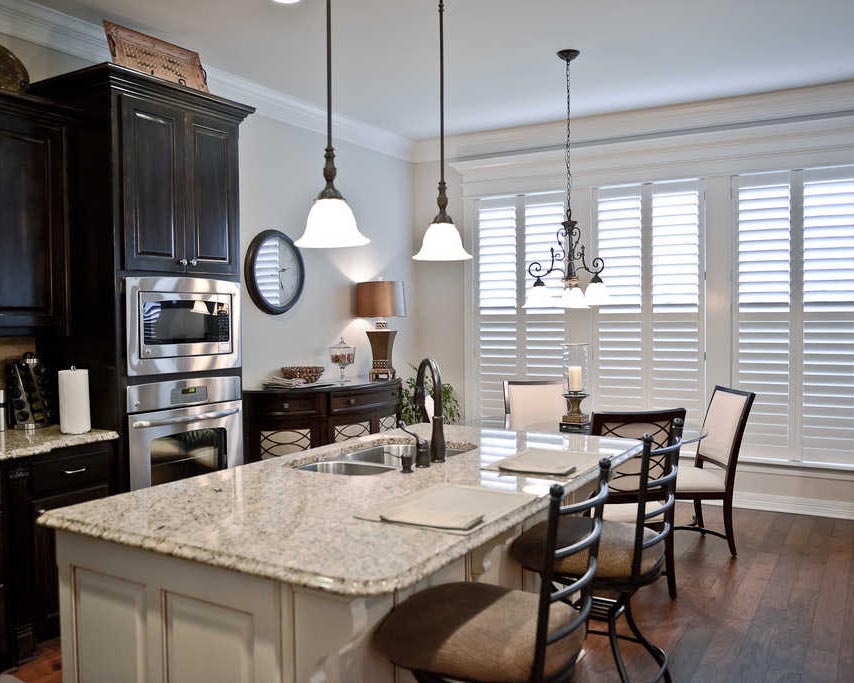 2. Update Your Window Treatments
While we're big advocates on replacing your windows to makeover your home, replacing your window treatments makes for a quicker and cheaper transformation. If you've lived with the same drapes for year after year, consider investing in a new pair to help add new life to your space.
There's no rule that says you need to stick to the same type of window treatments. If your drapes are a drag, consider swapping them out for plantation shutters or Roman blinds for an entirely new look.
3. Rearrange Your Furniture for Better Feng Shui
Rearranging your furniture not only can transform the look of a room, but it can also improve its feng shui. The best couch placement (in terms of feng shui) should rest against a solid wall. Although floating furniture is popular in Western society, this isn't advised when you're trying to improve the energy of a room.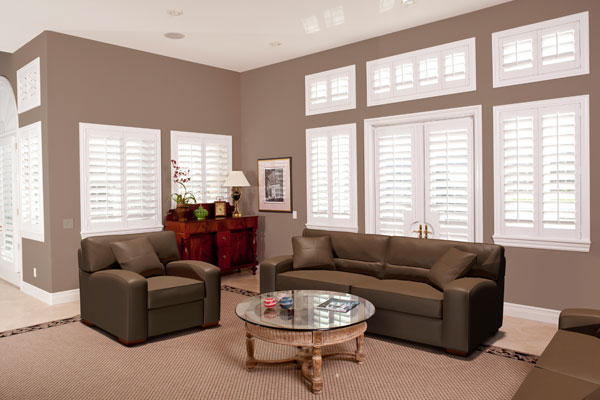 4. Get Rid of Clutter
This is a makeover tip that doesn't require spending any money at all, but it might take up a bit of your time. You can easily create a new vibe in any room is by removing a quarter of the clutter—or even half if you have a lot to do away with. Consider removing items that don't add value to the room or your life.
5. Paint Your Entry Door
Our last May makeover tip involves more paint. If your entry door is in good shape but could use some love, consider upgrading with a fresh coat of paint. Choose bright and vibrant colors to make a statement—red and yellow are two trendy colors for modern entry doors today.
Take these tips and give your home a mini makeover. For a bigger home transformation, consider upgrading with exterior products from UWD.