Details

Published: 22 May 2017
Hits: 461
Now that May is here, you might be wondering how you can keep your hope in tip-top shape. These are our top 4 home maintenance tasks to tackle this month:
1. Get the Gunk out of the Gutters
If you have yet to address the gunk and debris that built up over the winter, there is no better time than now. As spring rains continue to roll through, water will make its way through your gutter system—but clogs will block water from flowing.
The reality is that clogged gutters are bad news. They can cause foundation issues, pooling water around your yard, and they can even loosen and pull away from the roof of your home. Unless you're looking forward to paying costly repair bills this season, this is certainly a preventable scenario that you'll want to avoid.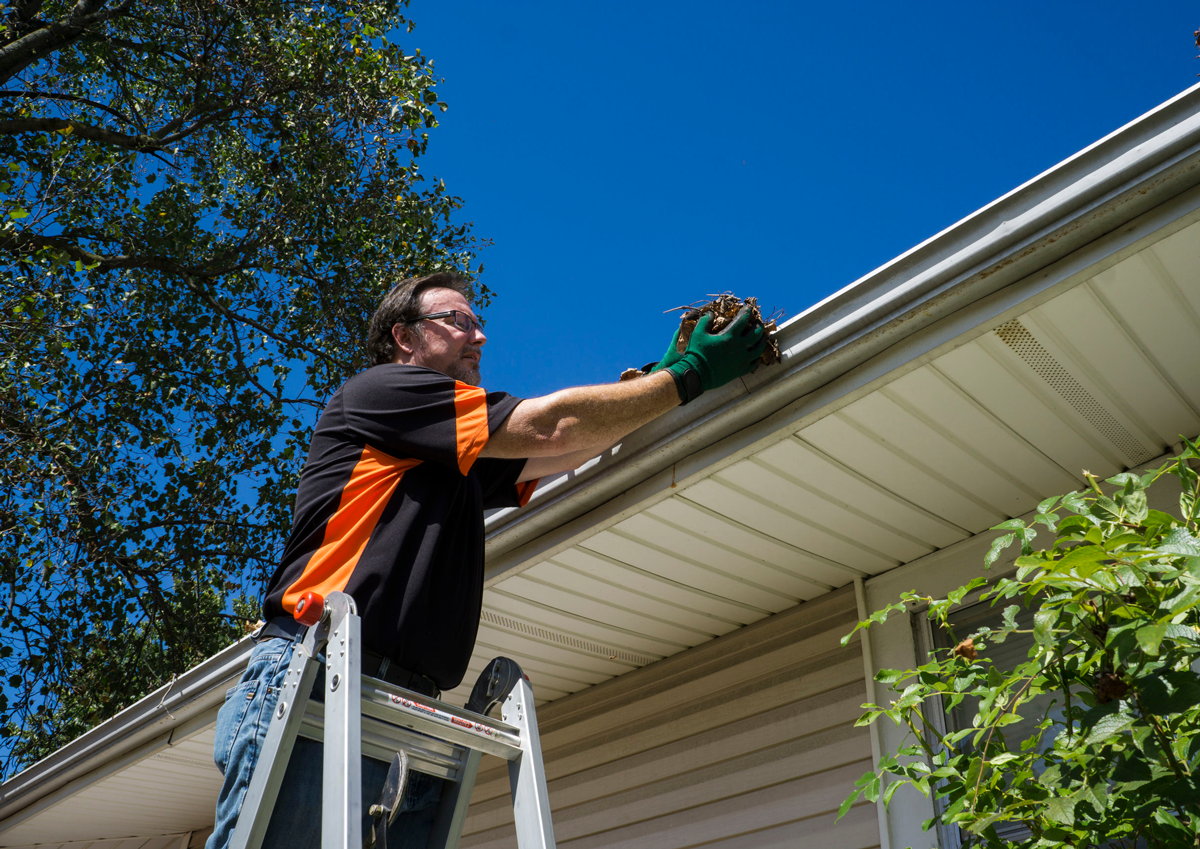 2. Clean Your Window Tracks
It's been a while since you've opened your windows to let in the fresh breeze—but did you know that dirt can make your windows more difficult to operate? When dirt gets stuck in the window tracks, the window can become difficult to open.
Sprinkle baking soda along the tracks and allow it to sit for about 20 minutes. This will help loosen dirt and grime that you can wipe away. Any leftover debris can be sucked away by a vacuum hose.
This is also a good time to clean the glass of your windows. Keep in mind that it's best to not clean your windows in direct sunlight, since this causes the glass to dry quickly and may cause streaks.
3. Tend to Your Fans
You'll have your fans on full blast before you know it. Fans are great to help keep air circulating, so now is the time to dust off the blades and reverse their rotation. During the warmer months, your ceiling fans should rotate counterclockwise. During the winter months, the opposite applies.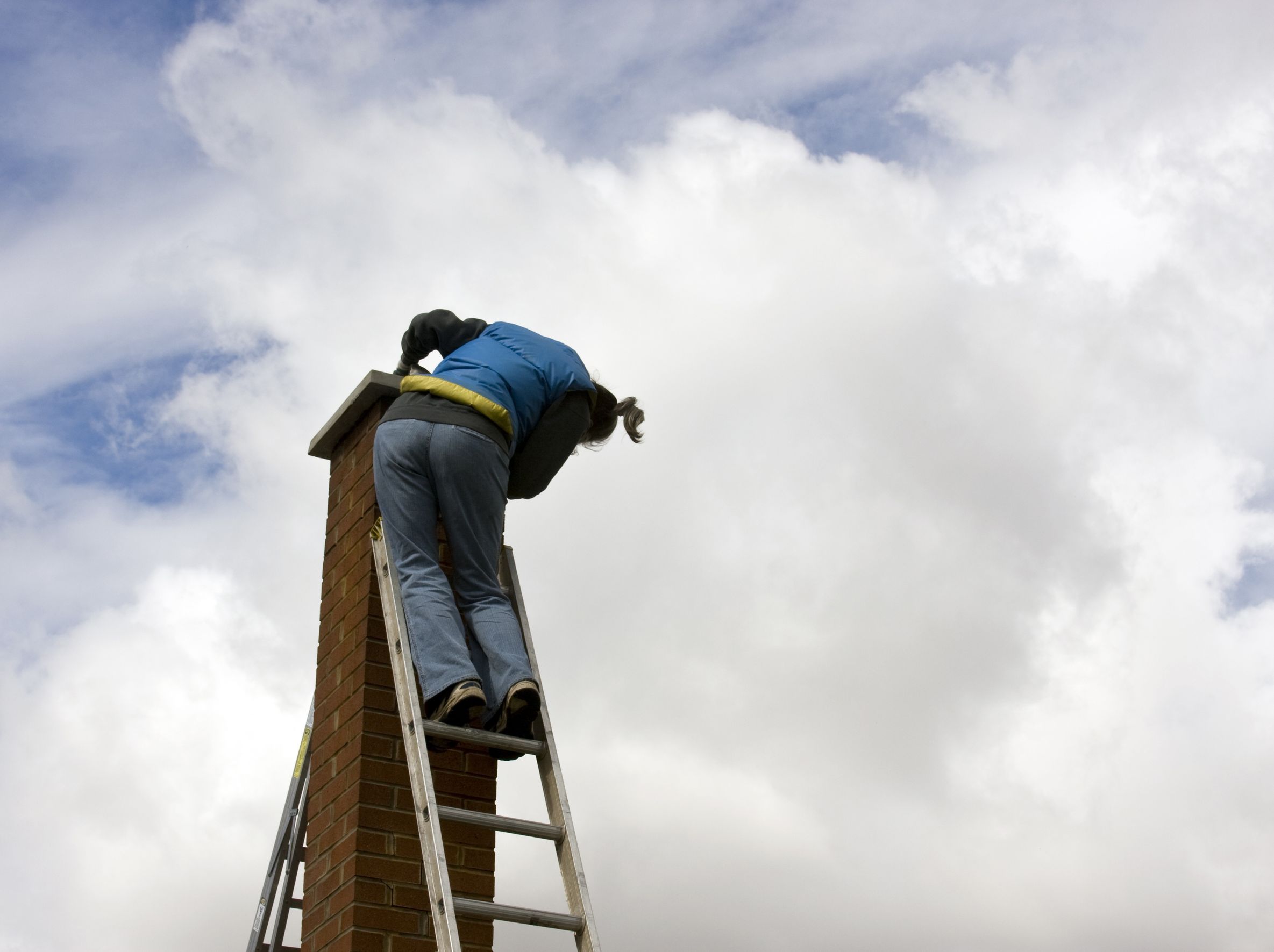 4. Clean the Chimney
Now that your chimney is out of commission until cold weather arrives, this is a good time of year to clean the chimney and opt for an inspection. Buildup in the chimney can cause a lot of issues, but the most dangerous result is the possibility of a chimney fire.
Use these tips to get started with your home maintenance tune-up this month. If your exterior needs an overhaul or upgrade, be sure to contact Universal Windows Direct for assistance.