Details

Published: 06 June 2017
Hits: 437
If you're in need of some quick and low maintenance landscaping ideas for your Charlotte home, these are the best ideas to pick for the season:
1. Put Pebbles on Your Pathway
If you're looking to redo your walkway this season, there's no reason to stick to bland concrete. Instead of choosing a grey and dull pathway material, consider adding pebbles instead. Pebbles come in an assortment of colors and require no maintenance at all—they look beautiful all year long and add the perfect touch to any lawn in Charlotte.
To cut down on the chance of weeds or grass growing through the pebbles, be sure to lay down weed underlayment.
In addition to pebbles, you can also consider bluestone for walkways and outdoor landscaping. Bluestone has very dense composition that makes it exceptionally durable (and low maintenance to boot).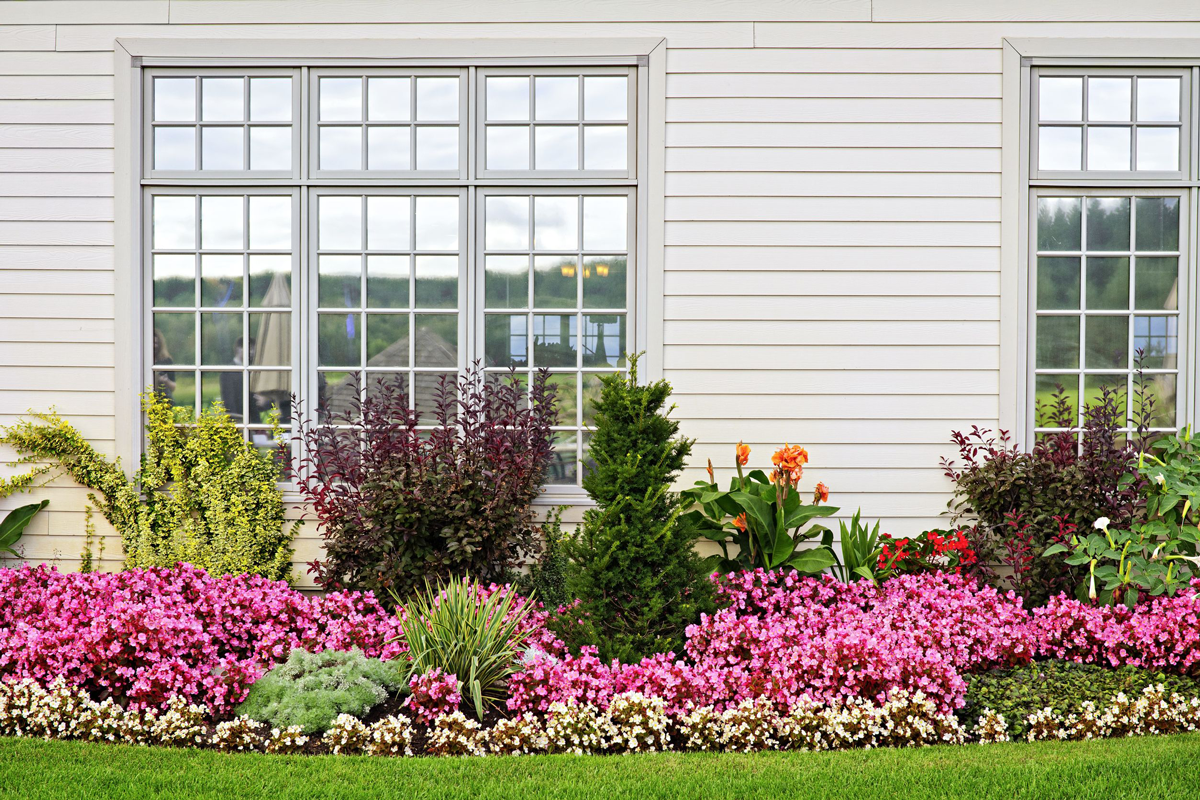 2. Add Mulch to Flowerbeds
There's a reason why mulch is so popular with landscaping—it's low maintenance and doesn't require watering or mowing. Mulch is also a smart investment because it breaks down to fertilize your plans while also preventing weeds. Not to mention, mulch also lets off a nice aroma.
3. Plant Plenty of Perennials
If you want the look of a professionally landscaped yard but don't want to add new plants every year, pick perennials. Perennials are essentially a one-and-done type of plant. You can plant them in the spring or fall and they come back year after year.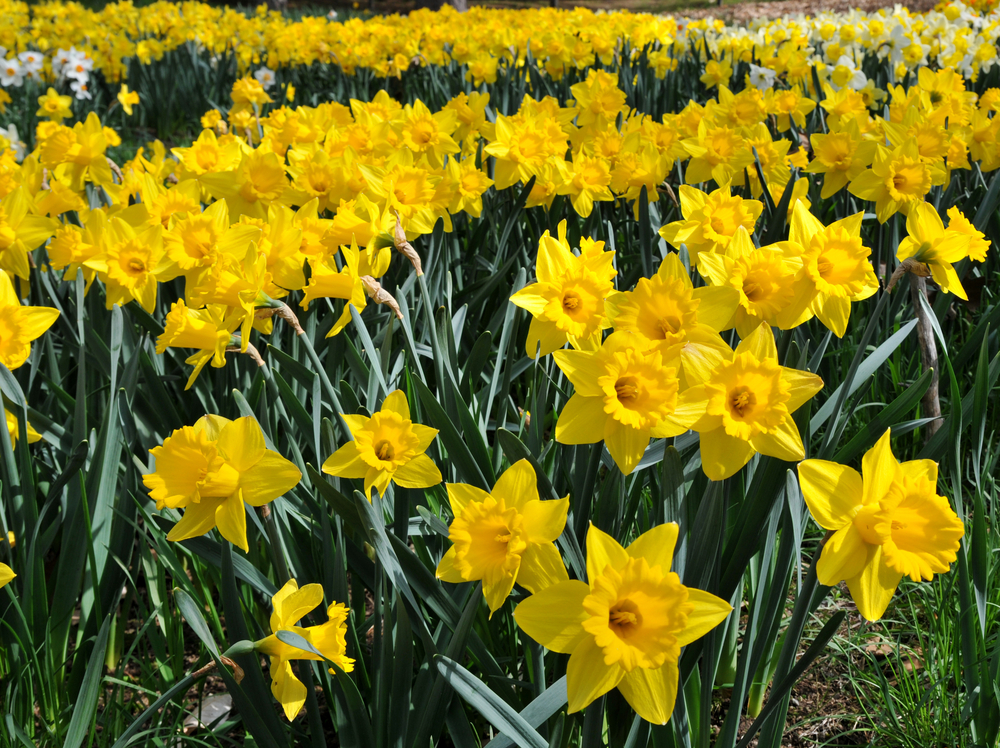 4. Pot Those Plants
If you'd rather not deal with the fussiness of flowerbeds, potted plants are the next best thing. Keeping your plants and flowers in small containers makes them a snap for watering and transporting if necessary. You can move the pots to your patio for a party or show them off on your front porch.
5. Pick Plants that are Adapted to the Climate
Picking plants that are native to the Charlotte area can help cut down on maintenance. Plants that are accustomed to living in an environment such as Charlotte will have the easiest watering requirements, since they are already used to seasonal rainfall levels. Charlotte is considered a humid continental climate, which means the plants must be able to survive extreme temperature changes.
For more ways to enhance your curb appeal this summer, continue to follow our weekly blog for top tips and ideas.