Details

Published: 19 June 2017
Hits: 546
Tags:
If you are considering vinyl window installation in your home, these are a few fast facts to keep in mind:
1. Vinyl windows are affordable
There is a reason why vinyl windows are so popular here in Charlotte. Their affordability is simply unbeatable compared to other window frame materials. They can cost roughly 25% less than wood window frames. Of course, a lot of this depends on the quality of the vinyl.
You might find vinyl windows advertised at around $100 per unit. However, there is a catch. This is often the best price of the replacement window, which includes no energy saving features whatsoever. If you decide that you want to upgrade with energy efficient option such as argon gas, the price will certainly increase.
On the other end of the spectrum, you might find vinyl windows that cost an astronomical amount of money. Often times, this is because you're paying for big brand-name windows. Although these windows are likely decent quality, you are more so paying for the name then anything else.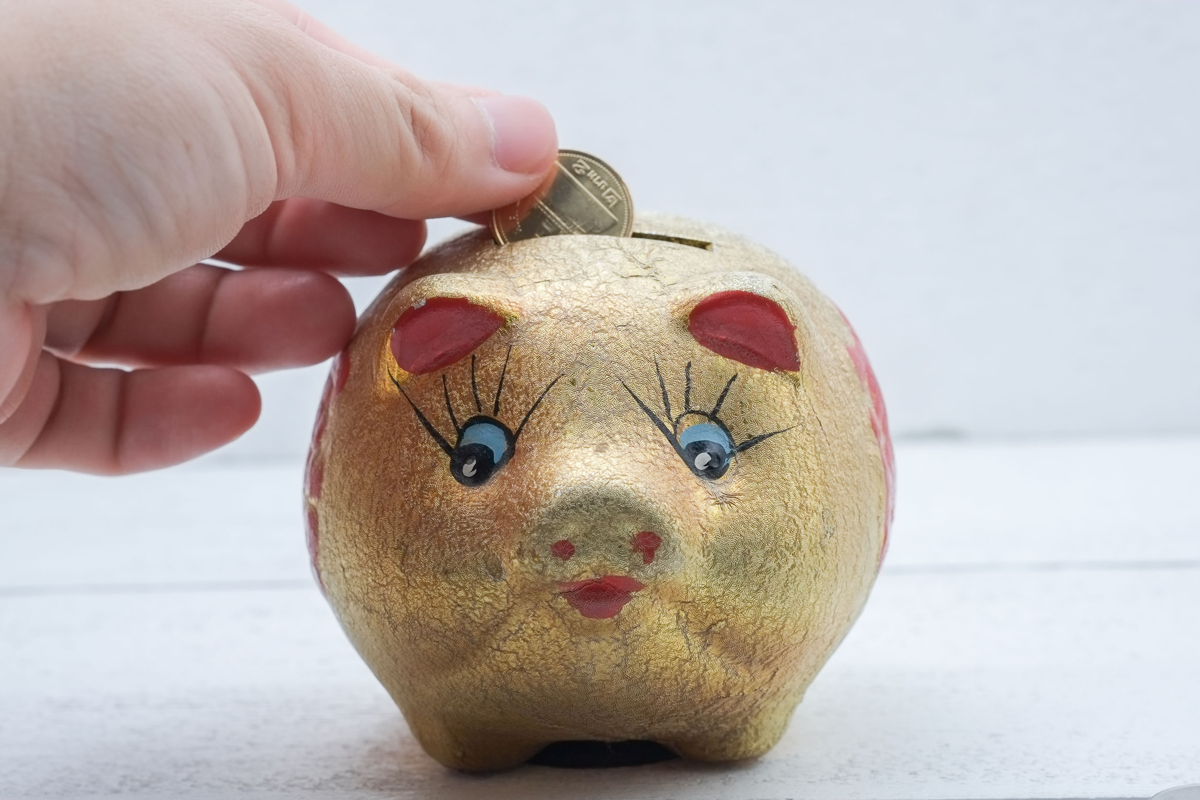 2. Vinyl windows offer a great return on investment
According to the cost versus value report 2017, vinyl replacement windows offer a return on investment of roughly 75%. This makes vinyl window installation in the top 10 exterior upgrades with the best return on investment. Other high ROI exterior investments include new asphalt roofing in fiberglass entry doors.
3. Vinyl windows come in and assortment of colors and styles
If you were looking to improve the curb appeal of your Charlotte home, vinyl replacement windows can certainly give your home an overhaul. You can choose vinyl window colors that coordinate or contrast with the existing color scheme of your home. You can also add decorative glass options and choose from a variety of styles.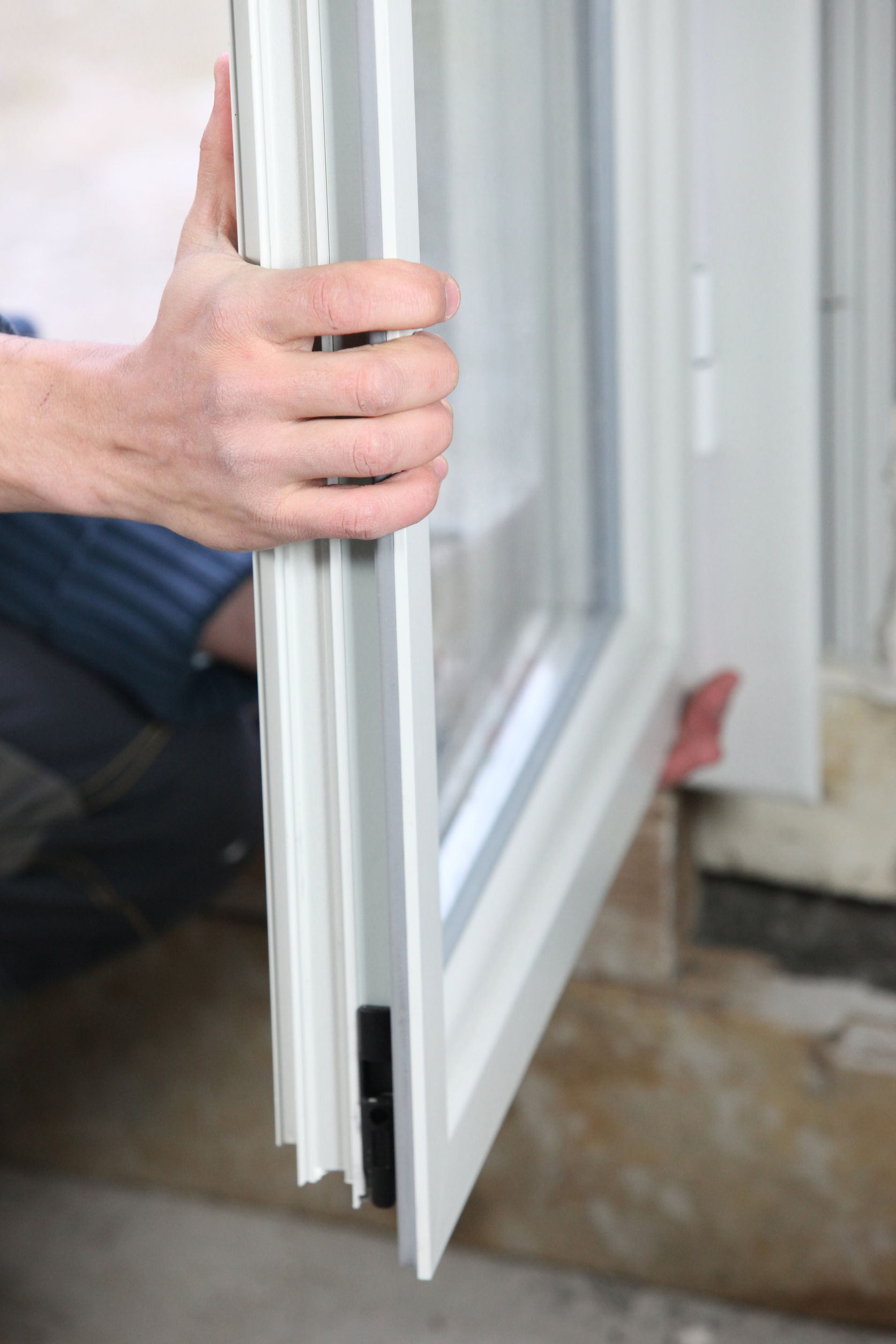 4. Vinyl windows are durable
If you need a window that is resistant to high temperatures and humidity that we experience here in Charlotte, look no further than vinyl window frames. High quality vinyl frames are resistant to a variety of elements, including rain, hail, and even ice. This durability maximizes its lifespan and keeps your windows looking new for years to come.
Now that you can see why homeowners choose vinyl windows, it's time to try them for your own home. Find out how our replacement windows win the hearts of homeowners all across Charlotte.