Details

Published: 03 July 2017
Hits: 431
Here is how you can get more privacy on the interior and exterior of your home:
1. Adding Privacy to a Wall of Windows
A wall of windows is a beautiful addition to any home. The bad news is that it essentially allows anyone on the street to peak into your home. It's also challenging to add privacy to these windows, but this doesn't make it impossible.
One of the easiest options is to install roller shades with a continuous cord. You can find a lot of options in terms of fabric, patterns, and styles. If you have a bigger budget to play with, consider adding motorized shades for hard-to-reach windows.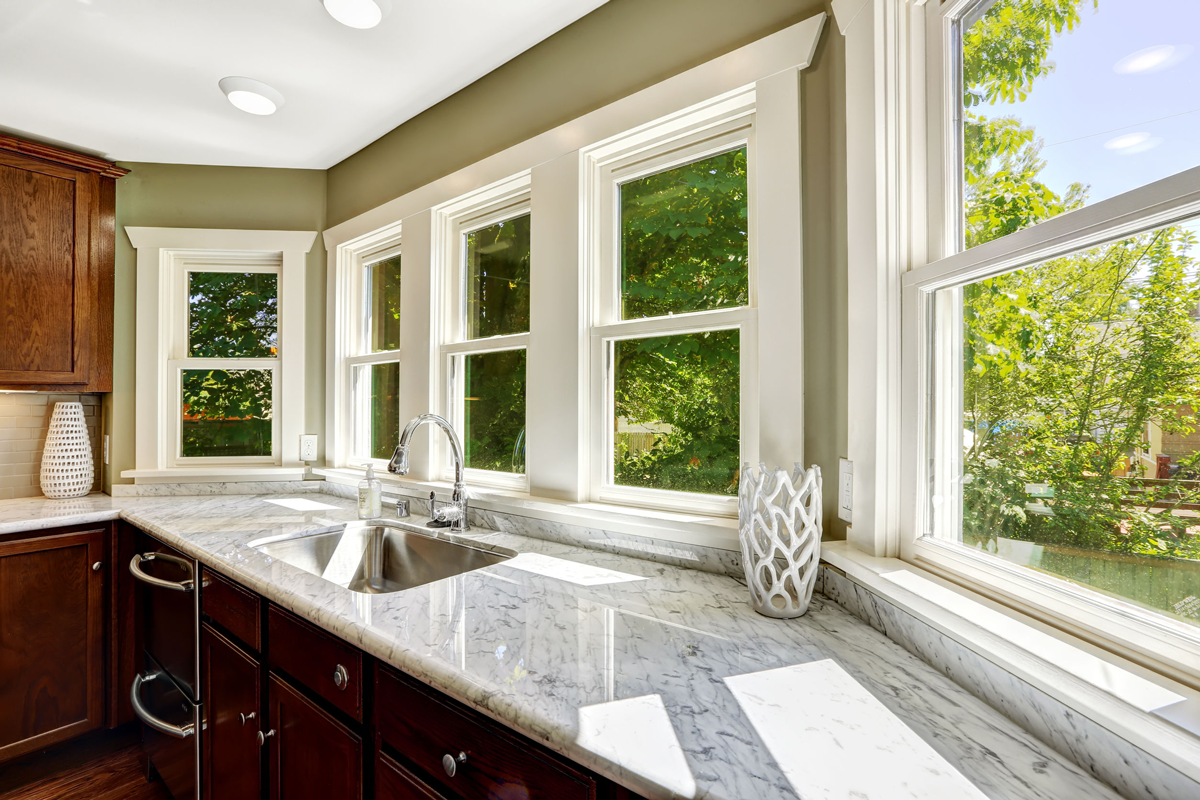 2. Window Privacy Film
Window film is a great option for those who want to maximize light in the home without sacrificing privacy. There are nearly limitless option for window films with all kinds of patterns and styles to suit your décor. You can choose window films with a stained glass appearance to complement older homes, or choose a simple frosted glass for traditional décor.
3. Build a Lattice Privacy Screen
When it comes to adding extra privacy to the outdoors, a lot of options are expensive. One low budget idea is to build a lattice privacy screen that can cost as little as $40. This adds beauty to your outdoor space and even gives a place for plants to grow vertically.
Check out this article that describes how to build one of these lattice privacy screens on a dime.
4. Tiered Hanging Vines
Here is another outdoor privacy option that won't break the bank. Instead of hanging curtains or drapes on your porch or balcony, plant fast-growing vines in pots. Glory vines will work great. They will grow their way up any nearly any vertical surface, such as a gate. You can then tie the vines on a vertical post.
5. Bamboo Privacy Screens
Bamboo privacy screens can make your deck look fabulous without breaking the bank. Not to mention, they're perfect for adding a bit of privacy during the summer. You can easily make your own bamboo privacy screens with thin wood strips, exterior wood stain, bamboo fencing, small L brackets, and cup hooks.
Hopefully these ideas will help give you some peace and privacy from your neighbors­—and they'll even add some fun and stylish accents to your home this summer.