Details

Published: 20 March 2017
Hits: 1013
As the seasons begin to change, one of the best upgrades you can make for your home this time of year is a new patio door. A patio door gives you convenient access to the outdoors and even filters extra natural light into your home. If you are in the market for a new patio door this year, these are 5 things to know when making your next selection:
1. Choose a Style that Fits Your Home
Cleveland is full of varying styles of architecture. The good news is that patio doors are available in a variety of styles, too. The first tip on choosing a new patio door is to pick the look and feel that is cohesive with the rest of your home.
For example, you'll want to pick a material that is a similar grade of the rest of the exterior of your home. Don't cut corners here, as patio doors take a beating when it comes to protecting against the elements—especially in a climate like Cleveland.
Both sliding and swinging (hinged) patio doors are excellent choices. Sliding patio doors add a bit of elegance to the home, while hinged patio doors are a classic choice.
2. Keep Materials in Mind
As we mentioned earlier, material matters with your patio door. Vinyl patio doors are a great choice for homeowners who want a low maintenance door. When there is a lot of traffic going through your patio door in the summer months, it helps to choose a door that won't chip, blister, or split.
Best of all, vinyl patio doors are also perfect for retaining color due to the molding color process.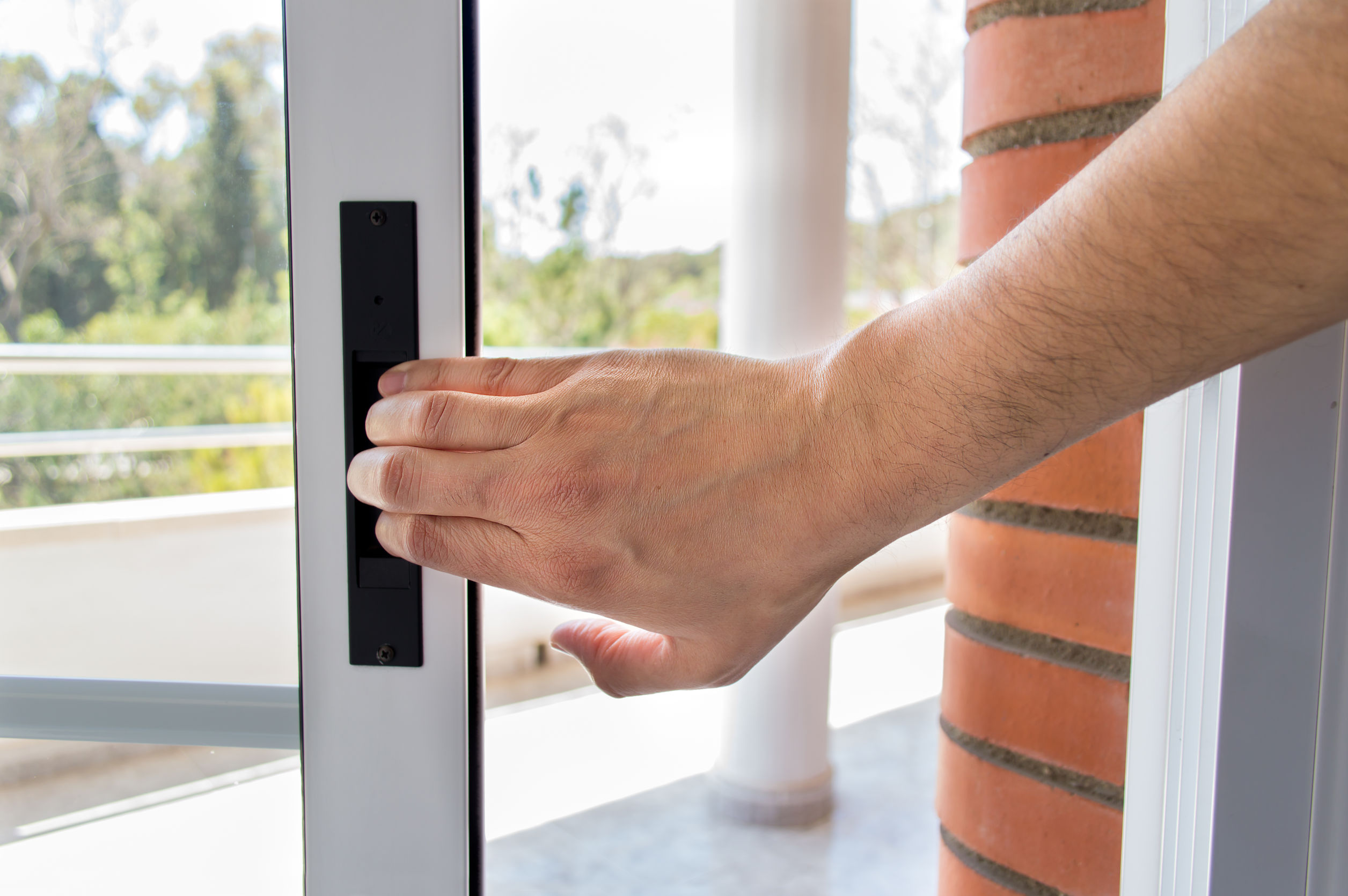 3. Stay Efficient
Since patio doors are primarily made of glass, you don't want to forget about energy efficiency. Your new patio door should come equipped with an energy efficient glass package that includes features such as low-e glazing or even argon gas.
4. Enhance Your Style with Custom Upgrades
Don't forget to add pizzazz to your patio door with custom upgrades. You can choose from a variety of grid styles and patio door hardware that makes your door look entirely unique. This is also an opportunity to pick the perfect color for your patio door that coordinates or contrasts with your home's exterior.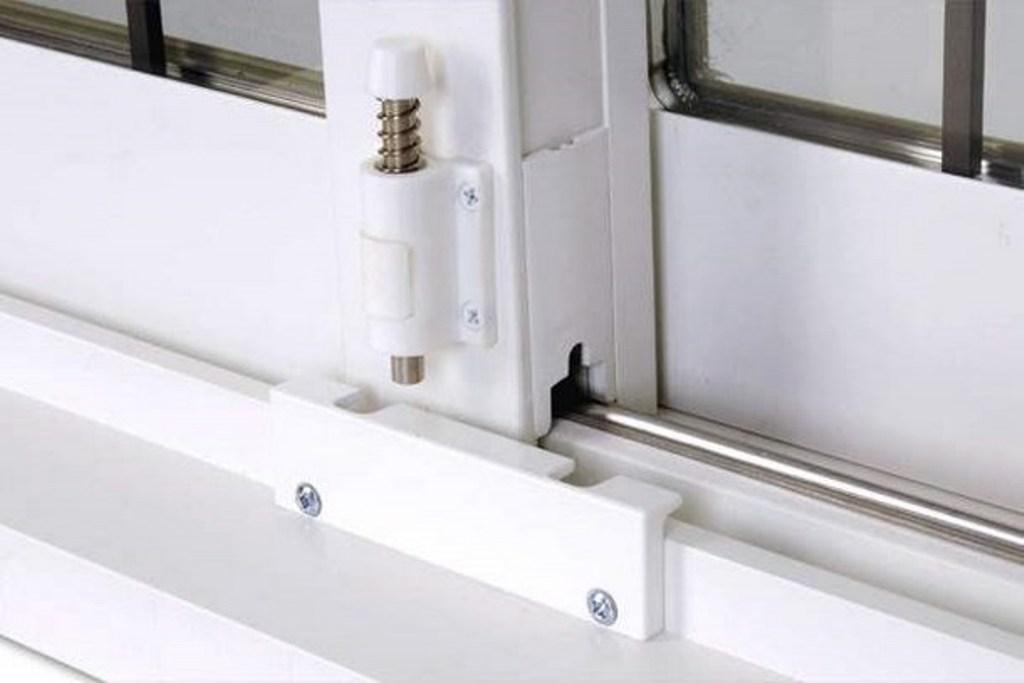 5. Add Extra Security
If you love the thought of a patio door but you're worried about security, rest assured there are ways to have the best of both worlds. Choose patio doors that have dual locking hardware, and consider investing in a security bar for sliding glass doors.
Need more help with choosing your perfect patio door? Contact UWD for more expert advice.