Details

Published: 07 February 2017
Hits: 760
If your Valentine happens to be a homeowner, these are four home improvements that will have your honey saying "be mine" in no time flat.
1. Swap Red Roses for Replacement Windows
While you may think red roses are the way to go this year, consider replacement windows instead. It's getting cold here in Cleveland, and new windows can help enhance those cozy nights by the fireside. Nothing will ruin the mood more than drafty windows that blow a gust of cold air right into the living room.
If you're considering going this route for Valentine's Day, be sure to opt for windows with energy efficient features. Argon and krypton gases will enhance the thermal efficiency of the window, while low-e glazing helps cut down on UV rays that enter into your home. Opt for windows that are rated by Energy Star to get the best bang for your buck.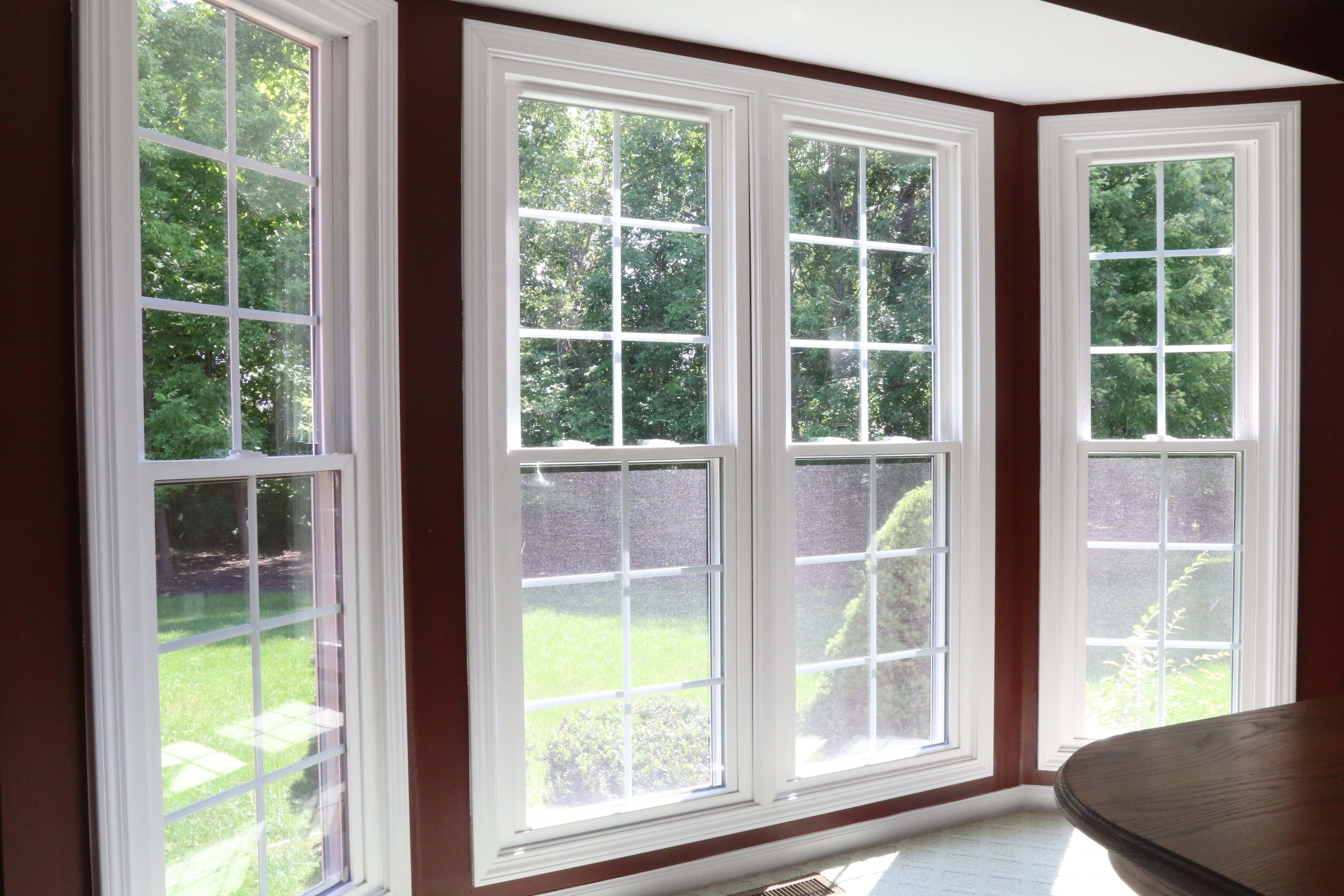 2. Give the Gift of Gutter Guards
Think gutter guards aren't a romantic gesture? Think again. Gutter maintenance is one of the worst parts of owning a home. Who wants to climb up on a ladder to remove soggy leaves and broken sticks? Let's not even think about the dead insects that get trapped inside.
This is exactly why gutter guards are the perfect gift this Valentine's Day. Get your lover off the ladder and spend more time going to the movies, dining at your favorite restaurant, or simply spending more quality time at home.
3. Steal Their Heart by Sealing the Walls
Sealing the walls is another simple way to make your sweetheart happy this Valentine's Day. The idea is to reduce drafts in the home and keep more money in your bank account. More money means more resources to do fun things such as going on a vacation—or even a staycation if you just want to explore Cleveland for the weekend.
Better yet, you can use the leftover money to buy a new piece of beautiful jewelry. Perhaps even a diamond ring?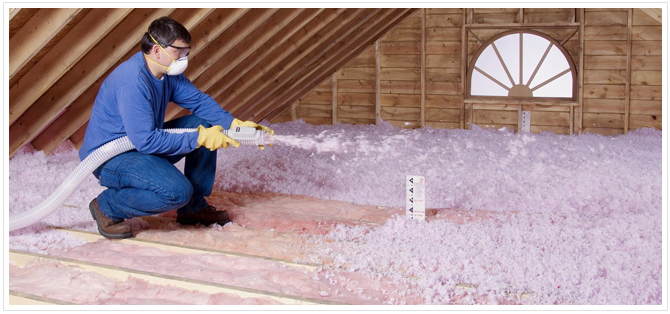 4. Keep Them Cozy with New Attic Insulation
Give the gift of comfort with new attic insulation. This will help keep heat from escaping your home while your energy bills stay low.
Universal Windows Direct can help you give the best gift this Valentine's Day. Contact us today with questions or for your no-obligation quote.