Details

Published: 30 January 2017
Hits: 1115
If you're exploring the world of entry doors, this cheat sheet will show you the good and bad side to every style.
Why Choose Wood Doors?
Wood doors have stood the test of time for homeowners all over the world. They're an age-old choice that looks beautiful on nearly any home, and they've been around since the concept of doors was created.
Wood doors are a good choice for homeowners who want to bring warmth to their entryway with a natural product. They are also quite heavy and make your home look elegant, polished, and well-maintained.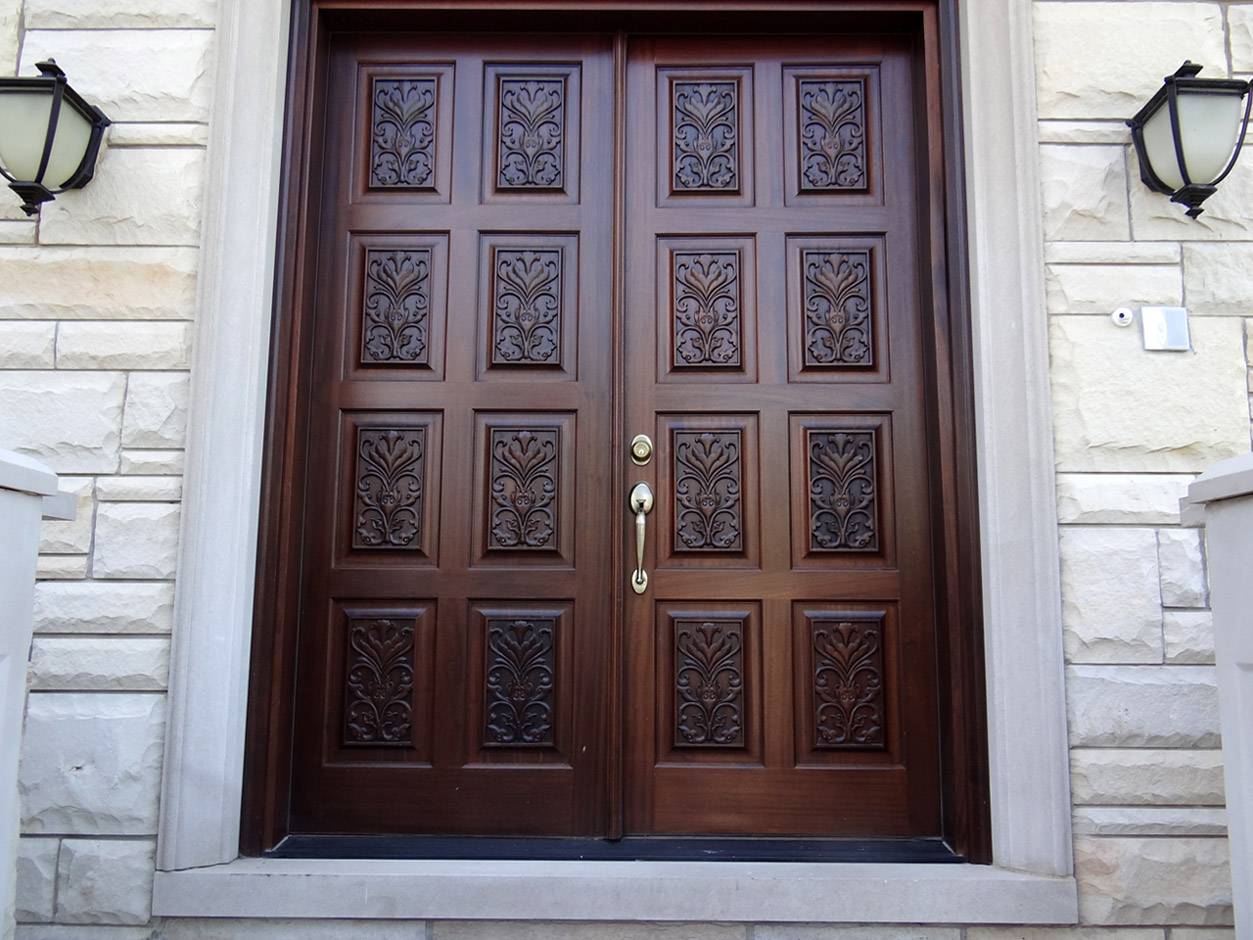 Why You Should Avoid Wood Doors
Even though wood doors are undeniably beautiful, they also present a host of potential problems to homeowners. Direct sunlight can cause wood doors to fade over time. They can also swell due to excess moisture and humidity that we experience here in Cleveland. This can cause the wood door to stick, making it difficult to open.
Keep in mind that a standard wood door at 1 ¾" thick has an R-value of 2.5—which is close to what you'll get with a double pane window. This is a lot lower than the efficiency that you'll experience with the following two options.
Why Choose Fiberglass Doors?
Fiberglass is one of the most popular materials for front doors in America. They are a great alternative to wood in terms of maintenance, and they can be custom made to look like a real wood door if you simply can't live without the look. They are very easy to prime, paint, and they're also energy efficient when engineered with a polyurethane foam core.
Why You Should Avoid Fiberglass Doors
While fiberglass doors don't have a laundry list of cons, there are some considerations to keep in mind. Fiberglass doors are quite resistant to dents and dings, but they can crack under severe impact—so you might want to think twice before you slam a fiberglass door.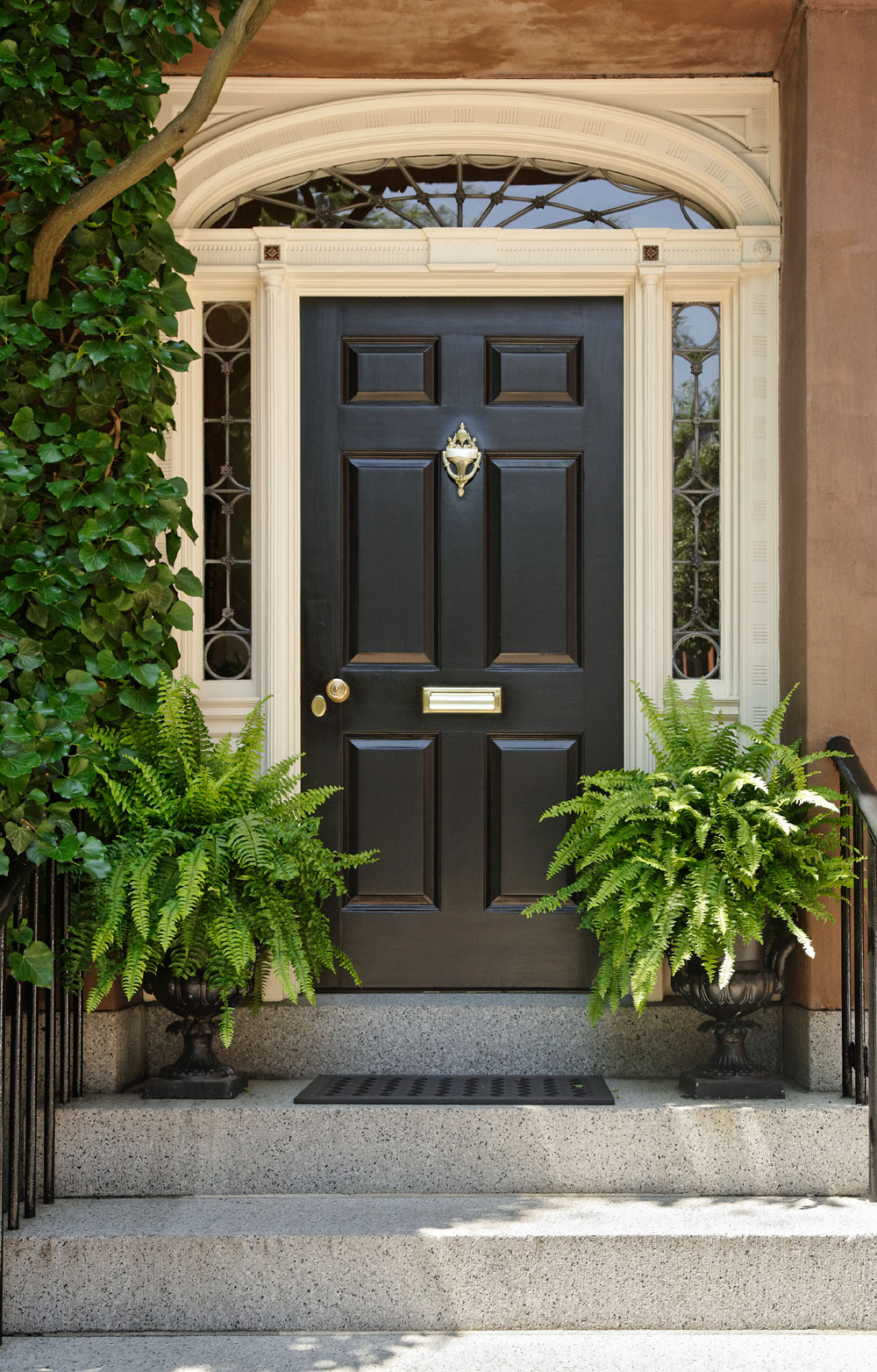 Why Choose Steel Doors?
Steel doors account for roughly half of the market for entry doors. They come with an attractive price tag and they offer a lot of value in terms of insulation. Furthermore, steel entry doors have a return on investment of up to 90%.
Why You Should Avoid Steel Doors
Steel doors also have several downfalls. They aren't as resistant to weather as fiberglass and dents can be difficult to repair. Be careful with this choice if you anticipate a lot of wear and tear on your door over the years.
If you need more help choosing the right front door for your Cleveland home, contact Universal Windows Direct for your free consultation.