Details

Published: 20 December 2016
Hits: 711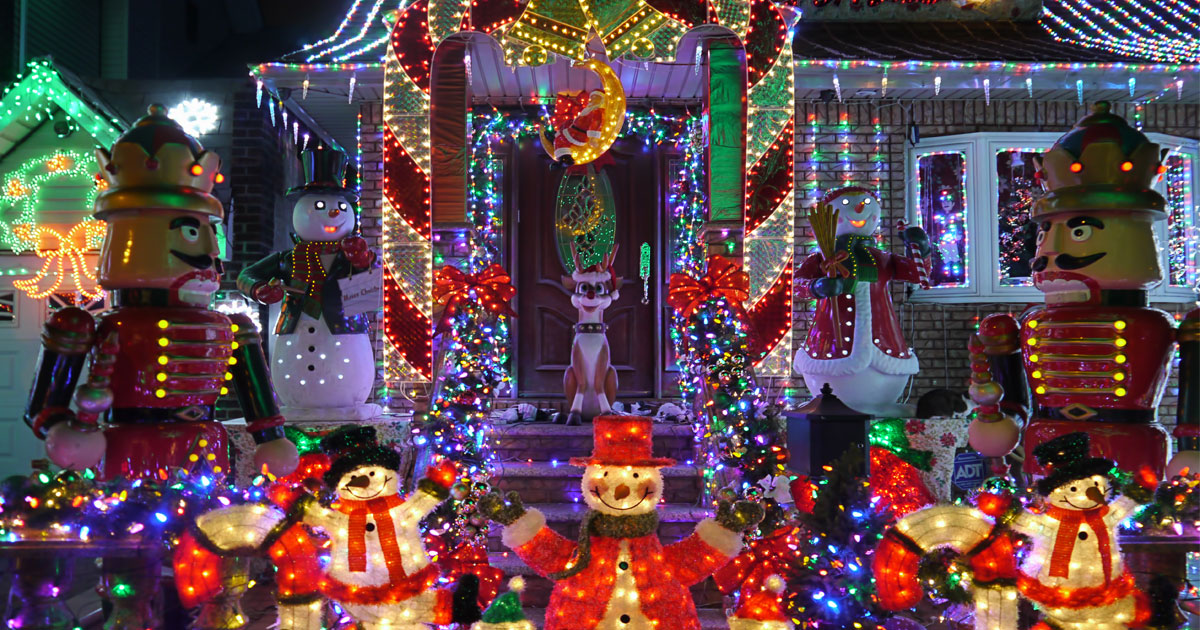 Do the holidays have you sweating bullets? While the holiday season is certainly a joyous time of year, it can also be intensely stressful. From financial issues to hosting holiday parties, there's no denying that everyone has a lot on their plates this time of year.
The good news is that the holidays don't have to be a stressful time of year at all. With proper planning and creative thinking, this time of year can be both enjoyable and stress free with these 7 tips:
#1: Limit Your Gift List
One of the most stressful parts of the holidays is Christmas shopping. When you feel as if you need to buy something for everyone, the emotional and financial toll can quickly add up.
As an attempt to decrease stress this time of year, consider limiting your gift list. If you have a very large family, make an agreement to get one gift per relative or another number that is reasonable for your sanity and bank account.
#2: Wrap Gifts as You Go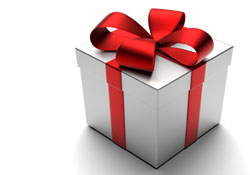 Once you have a pile of gifts waiting for you at home, you might feel your anxiety rise as you realize every one of them needs to be wrapped for gift-giving. One of the ways around the issue is to wrap gifts as you go. This saves you time and prevents you from a gift-wrapping marathon that lasts for hours on end.
#3: Stick to Basics With Dishware
If you're hosting a holiday party, there's no hard and fast rules that you need to use expensive China that needs washed by hand. Keep things simple with dishwasher safe options, or even consider using paper plates or plastic cups.
#4: Keep Christmas Décor Simple
Just like your dishware, there's no need to go overboard with holiday decorations. You can have a perfectly beautiful home for the holidays by incorporating minimalist décor techniques. Consider using a single strand of white lights while accessorizing with poinsettias and candles.
#5: Keep Out of the Kitchen
If you're responsible for bringing baked goods to a holiday party this year, this doesn't mean you need to bake your grandma's famous chocolate chip cookies from scratch. If baking isn't your forte, it's perfectly acceptable to buy a cookie platter or other baked goods to enjoy with friends and family.
#6: Avoid Traveling
The holidays bring out some bad traffic here in Cleveland, and it's enough to send anyone's anxiety through the roof. Consider staying at home while you can during the holidays and avoid traveling during the busiest times of the day.
Hopefully these tips can help you enjoy the holidays this year. We wish you a safe and happy holiday season from us at Universal Windows Direct!