Details

Published: 29 September 2014
Hits: 2558
Let's be honest, chances are, if you choose to invest $50,000 dollars into a renovation such as kitchen or bedroom in a neighborhood where the average home price is $200,000 dollars, you probably won't get a whole lot back if and when you choose to sell your home. Kitchen and bedroom remodels are among the worst renovations that homeowners can do in terms of return-on-investment. According to Remodeling Magazine, both of those renovations return less than 65% of the original investment. Put in dollars, $50,000 dollar renovation, you would only be getting $32,500 back, and that's if you're lucky.
The good news is that not all renovations are created equal. There are a select few renovations that yield a return-on-investment of over 70%, some even over 80% of the original cost of the project. Which ones are they? Replacement windows, replacement doors, and replacement vinyl siding are all in the upper end of the top 10 home renovations with the best return-on-investment.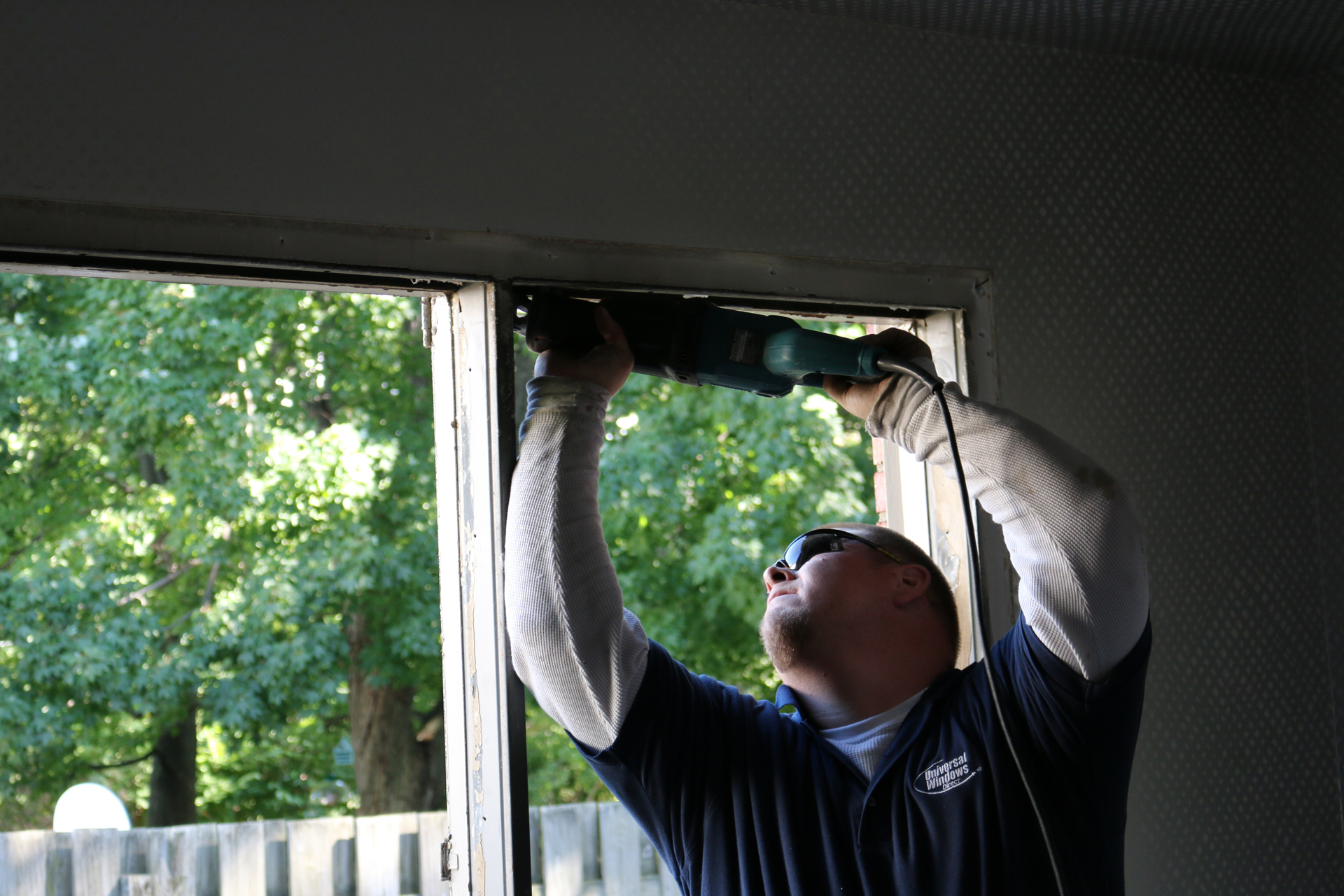 Vinyl Replacement Windows - Vinyl replacement windows generally recoup between 70% and 79% of the original investment price. They look great, and add visual value to a home. In addition to this, they are guaranteed to lower your energy bills. For example, in the Midwest, $13,425 worth of replacement vinyl windows will generally re-sell for about $9,725.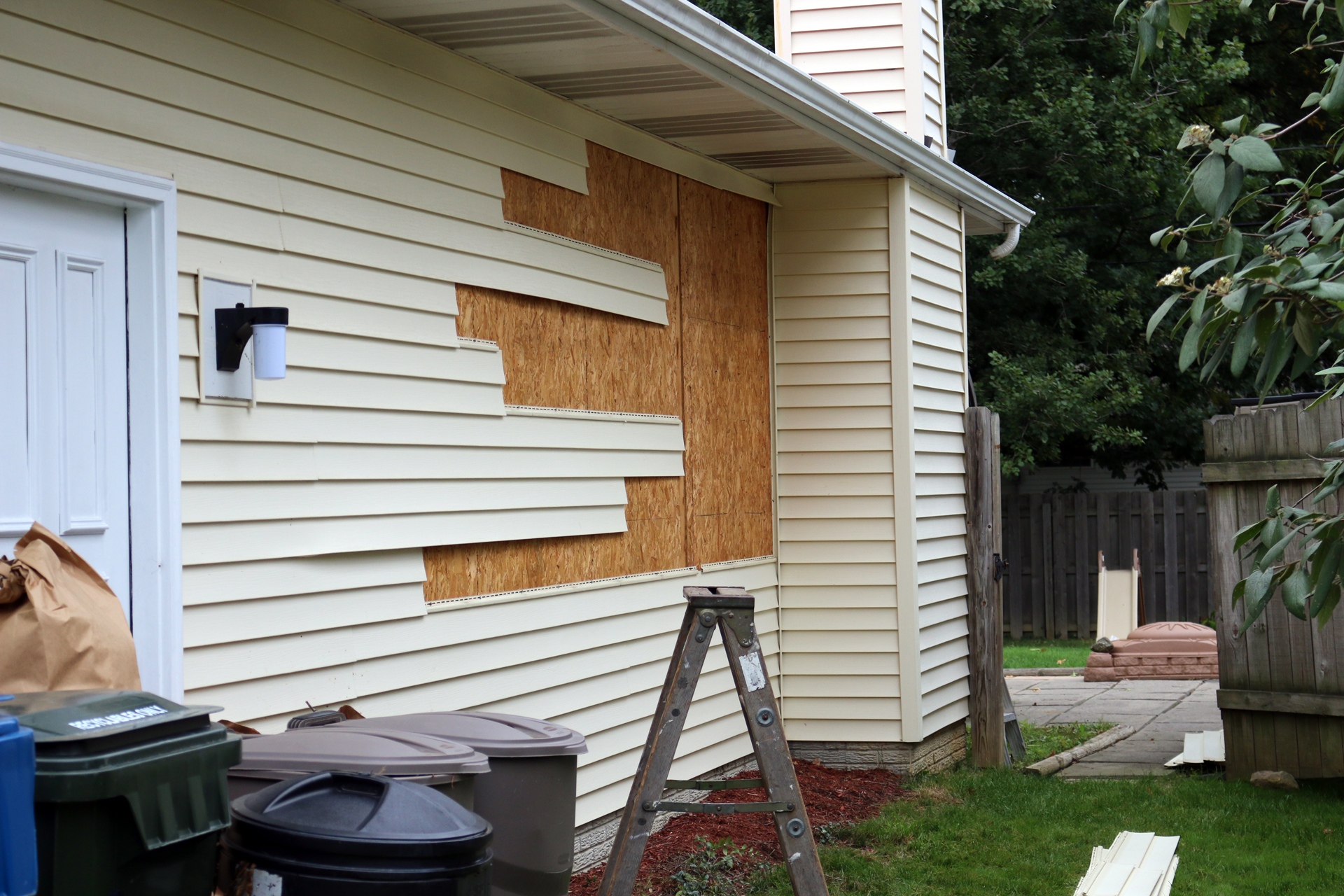 Vinyl Replacement Siding - Vinyl replacement siding generally returns between 75% to 78% of the original investment cost. Vinyl siding improves curb appeal by making it feel like there's a new home at the same address. A vinyl siding renovation that originally cost $11,475 will generally return about $8,975 when it is sold.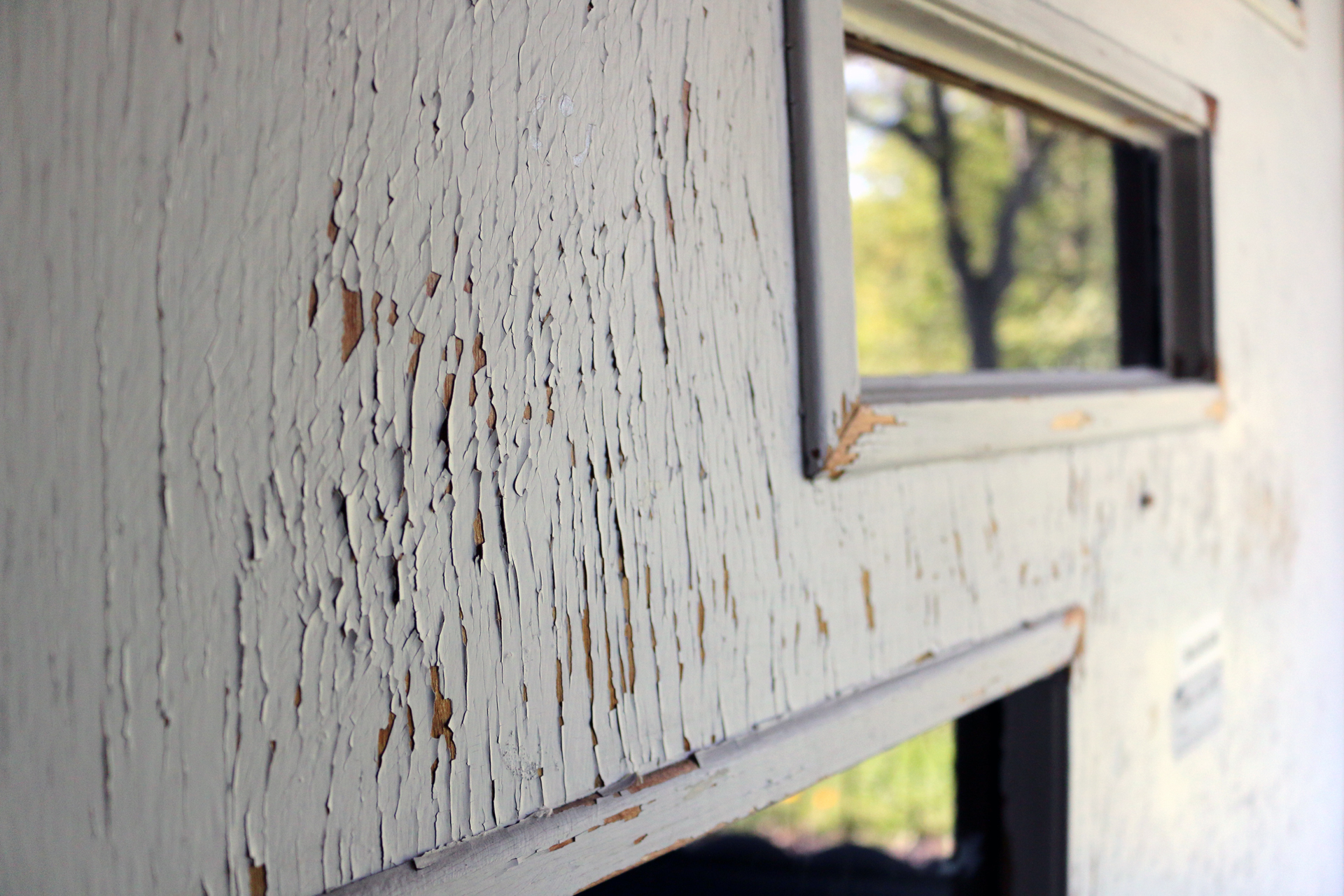 Replacement Entry Doors - Last but not least are replacement entry doors. Depending on which kind you purchase, it's possible to see an 82% to 96% return on the renovation. Doors are not only relatively simple to install, but they add security, strength and durability to your home. Combined with new vinyl siding, they can hit quite the curb appeal "home-run". The best part? On the low end of the spectrum, an $1162 steel entry door will return about $963 dollars.
All in all, any of these three renovations are relatively quick and easy, plus they yield a solid return on the investment. Universal Windows Direct can complete all three of these renovations for you in a timely manner with a reasonable price. Our windows, doors and siding are some of the best that money can buy.